Who are we?
Digital marketing, sometimes called Internet Marketing, covers a range of services that use the power of the Internet to showcase and cultivate your business. We know that for many business owners, running a business takes enough time as it is and doesn't leave much room for self-marketing— that's where we step in.
We work with businesses and brands to build and nurture digital marketing strategies that work for their specific needs.
Throughout the years, we've navigated countless brands through the switch to digital marketing. Whether you need SEO, social media or other digital marketing services in the Cambridge, Kitchener or Waterloo area, we're here to help you! We're able to build and optimize your presence using SEO strategies and social media as well as create websites and make branding improvements.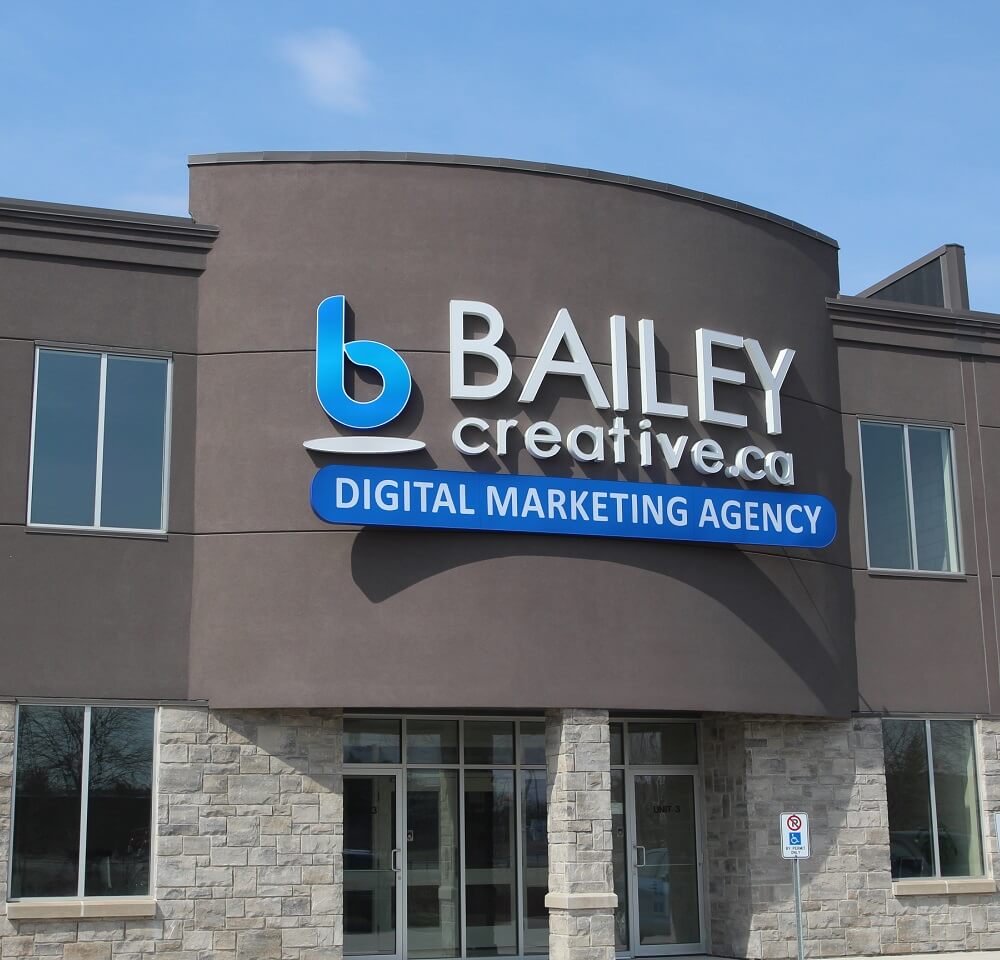 SERVICES
We provide clients with the know-how to best market their company. From search engine optimization to brand development we're there every step to help you any way we can.
PORTFOLIO
Don't just take our word for it, check out our featured case studies to see real-world results that some of our clients experienced thanks to our digital marketing strategies.
CLIENTS
From local businesses to national corporations, we've helped brands of all sizes leverage the power of digital marketing and enhance their online presence.
For your free marketing consultation today!