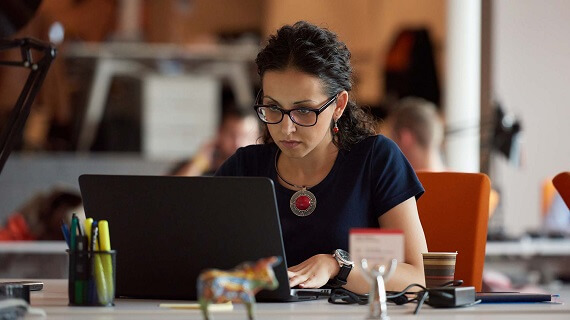 Search Engines scan through websites everyday to see which ones are most relevant
Don't let your website suffer! Let our team of SEO experts optimize your brand for search engines so you can reach the audiences you need!
Although Organic SEO is the most budget-friendly optimization method, Pay Per Click campaigns (PPC's) and Sponsored Links will help you attract the newest business. During your initial SEO meeting, we'll discuss what your business goals are and how we can efficiently use both organic and paid SEO methods to change your current search engine rankings. This involves some business discovery, collaborative thinking and lots of coffee— lots and lots of coffee.
Good SEO is especially important for local businesses trying to get ahead of their competition. Bailey Creative is a digital marketing agency that specializes in SEO consultant work for Cambridge, Guelph, Kitchener, Waterloo and surrounding area. Let our team of experts get the attention of your local customer base to maximize brand exposure. Reach out to our team who will help you attain and exceed your search engine ranking goals.
How We Do It
By optimizing your website and business for the Internet age, we keep you ahead of the competition. Almost every business has a website, but we want to design and develop a website that will separate you from the rest. We work individually with each client to ensure we create a website that is not only optimized for SEO but is also an accurate representation of your brand.
We work with Google Analytics, Google AdWords and organic search engine optimization methods to help your business climb to the top of the search engine rankings and stay there. We will always be open and transparent about our strategies so there is no room for confusion or uncertainty. We will explain every step of the process to you so you know exactly how we are improving your search engine rankings and where you can expect to see results.
With 90% of Canadians using Google as their preferred search engine, we work almost exclusively with Google to produce your search engine results. Even worldwide, Google has the most search engine users! We have seen the most success for our clients in terms of generated leads and return on investment when focusing on Google. Using Google Analytics, we're able to track your success and return on investment, add conversion goals and give you a better understanding of the origins of your leads. We can discover where your website traffic is coming from, what keywords people are using most and what they find most useful on your website. And that's just the beginning of what we can do!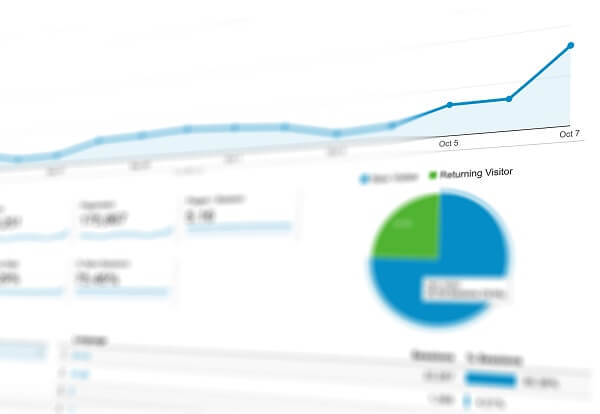 We Win When You Win!
Like all of our digital marketing services, our primary focus is your return on investment. We know when we're able to drive sales beyond the cost of our services in just a few short months, you'll value our relationship as much as we do. During our initial consultation and assessment, we will ask you to outline your specific digital marketing and SEO goals for us so that we can tailor our services to more uniquely fit your business. We will always communicate to you what marketing strategies we are using that will allow us to meet and exceed your SEO goals. We are proud to be a digital marketing company that has proven success with Guelph, Kitchener, Waterloo and Cambridge SEO consultant services for our clients.
And for every other path your business takes, we'll be there to help you every step of the way.
For your free marketing consultation today!