With a history spanning two decades, we've had the privilege of working with many dynamic, industry-leading companies. Take a look below for a small sample of the businesses we've helped flourish online.
Case Studies
Click on any of the featured case studies below to see real-world results that some of our clients experienced thanks to our digital marketing efforts.

Testimonials
Don't just take our word for it, see what some of our amazing clients have to say about us.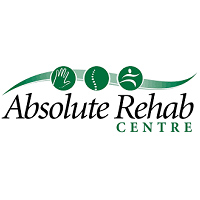 Bailey Creative has helped us greatly with our SEO efforts that have resulted in drawing in more clients for our practice. This growth has enabled us to expand the services in our clinics for current patients and it allows us to welcome in new patients. Whenever we have questions or concerns, Bailey Creative is prompt in helping us. Our website is also a product of Bailey Creative's work and they are always able to provide us with the best, fresh content.
Greg Heikoop, PT, DPT
Absolute Rehab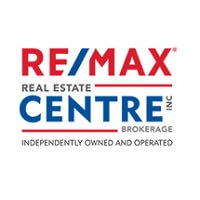 I have been using Bailey Creative's services for a number of years for my real estate marketing needs. They are able to quickly and effectively give me the materials I need to grow in my field and stand out amongst others.
James Nagy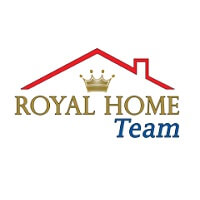 We have been working with Bailey Creative for a few months and are quite pleased with their work. Since starting with them, they have created a website for us which keeps our real estate listings up-to- date and allows us to provide related real estate and renovation information to potential clients. We look forward to continuing with their services.
Nasar Noorzad and Shikeeb Rahmaty
Royal Home Team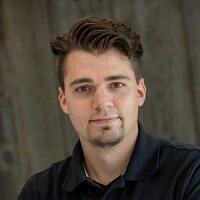 Bailey Creative has played a huge role in helping our company grow to be one of the leading renovation companies in the area. The team is very eager, professional and always willing to help when I have questions. Bailey Creative was successful in creating a very professional website for us along with getting us impressive results for SEO. I would highly recommend Bailey Creative to anyone that is looking to grow their company.
Corey Lasso
Vice President - Canadian Home & Renovation Team Inc.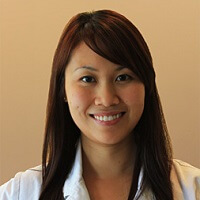 My dental practice is busy every day as a result of the efforts from Bailey Creative. Not only have they designed a user-friendly website for us, and effectively maintain it, but they also prove their value in their SEO and Social Media efforts. For anyone looking to grow in client numbers, Bailey Creative is the perfect match.
Dr. Nancy Wat
Dentist at Stonegate Dental

For your free marketing consultation today!