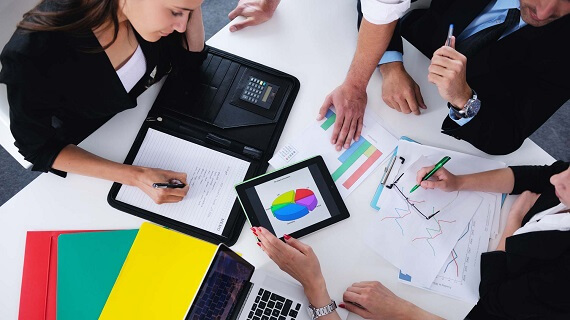 Everyone has a website, what you really need is to separate yours from the rest
Designing and developing a website is a process that involves a lot of behind-the-scenes work to deliver a pleasant experience and creative visuals that wow your audience.
When we design and develop websites, we work with our clients to create an accurate online representation of their brand. You only have so much space to capture your audience's attention, so we make sure every last word, interactive button and graphic are optimized. The result? An eye-catching, buzz-worthy website packed with valuable content.
Sometimes, a new website isn't enough to achieve your business' goals. 
To learn more about our graphics, video, copywriting, social media and branding solutions, click here to check out the rest of our services.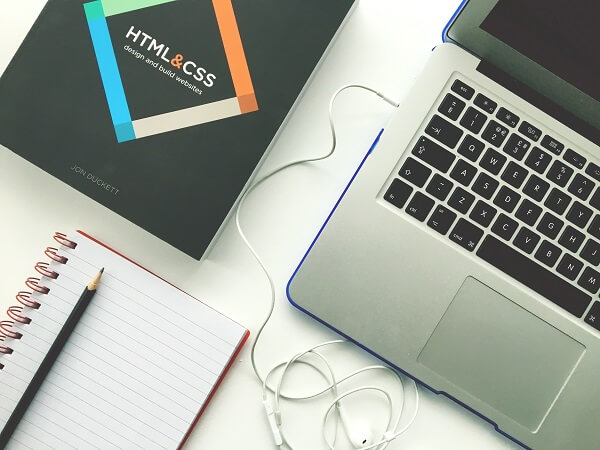 For your free marketing consultation today!