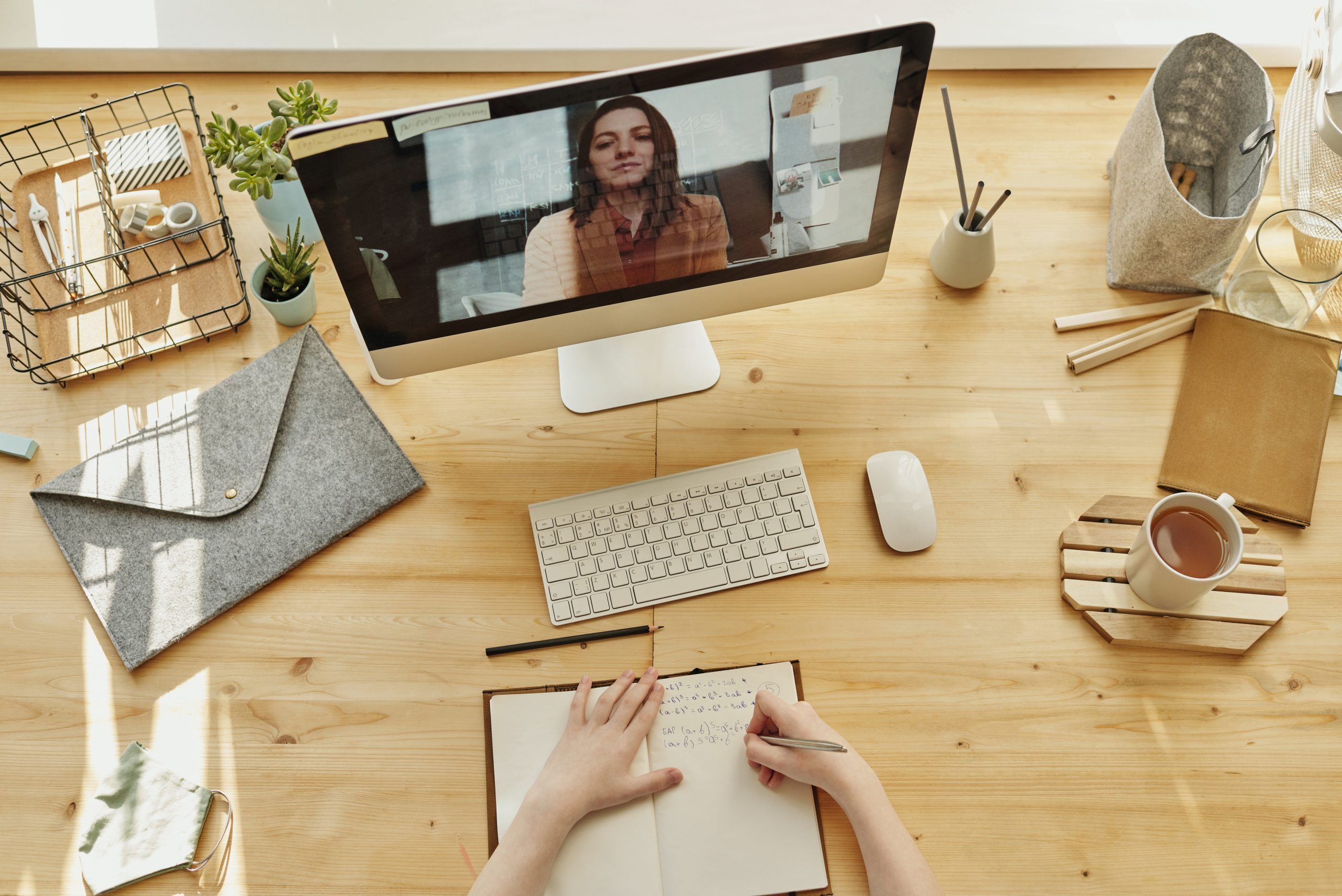 Digital communication plans are essential to helping your business successfully adapt and survive.
Marketing is key to your resilience at this time.
We understand how confusing and stressful it is right now for businesses who are trying to survive through the COVID-19 pandemic. As a digital communication company that can work remotely, we are here to serve current and future clients to the highest standards. Now more than ever we see the value in our services to provide digital guidance and communication support during this ever-changing situation. With the Canadian government's decision to provide relief for small business owners, now is your opportunity to use your marketing budget to grow and stay connected to your audiences in a meaningful way.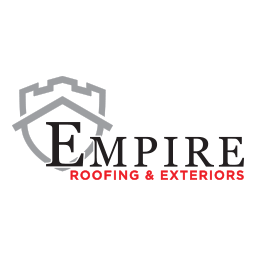 We have been working with Bailey Creative for a few months and are very grateful for their help during this time. Whenever we have questions or concerns, Bailey Creative is always there to discuss new ideas and help solve any problems. The Bailey Creative team has assisted us with our COVID-19 messaging, both on our website and through AdWords, to make sure we are responding professionally to the situation. Bailey Creative's digital branding support is helping us adapt our business operations to include digital options that allow us to keep providing the highest standard of roofing and exterior work to our clients.
Kenny Head
Owner - Empire Roofing & Exteriors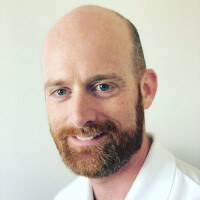 Bailey Creative has been an asset to our company as we shift our daily operations and communications online. Through Bailey Creative's digital guidance, we have been able to advertise our new online patient consultation services with website updates and social media posts. Whenever we have questions or concerns as the global situation changes, Bailey Creative is prompt in helping us adapt. Bailey Creative's communication support during these uncertain times has been reassuring and helped us keep our valued connection to our patients.
Greg Heikoop PT, DPT
Clinic Director - Livewell Health & Physiotherapy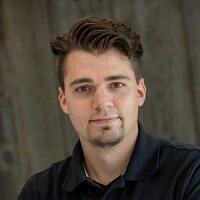 Bailey Creative has played a huge role in helping our company grow to be one of the leading renovation companies in the area. The team is very eager, professional and always willing to help when I have questions. Bailey Creative was successful in creating a very professional website for us along with getting us impressive results for SEO. I would highly recommend Bailey Creative to anyone that is looking to grow their company.
Corey Lasso
Vice President - Canadian Home & Renovation Team Inc.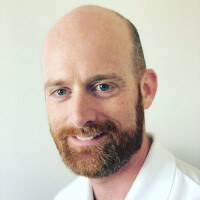 Bailey Creative has helped us greatly with our SEO efforts that have resulted in drawing in more clients for our practice. This growth has enabled us to expand the services in our clinics for current patients and it allows us to welcome in new patients. Whenever we have questions or concerns, Bailey Creative is prompt in helping us. Our website is also a product of Bailey Creative's work and they are always able to provide us with the best, fresh content.
Greg Heikoop PT, DPT
Clinic Director - Absolute Rehab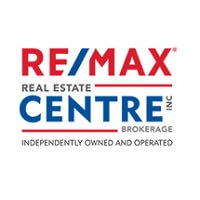 I have been using Bailey Creative's services for a number of years for my real estate marketing needs. They are able to quickly and effectively give me the materials I need to grow in my field and stand out amongst others.
James Nagy
Real Estate Sales Representative - RE/MAX
How We Can Help
By beginning with a full assessment and analysis of your company's current operations, we can put together a plan to help you adapt your practices and procedures to keep up with operational changes. We can help your business adopt the right online tone and embrace this opportunity to improve and transform your digital presence. Since people are increasingly inside, online, and looking for guidance, we can help you navigate your brand persona so that your marketing messaging is the right fit for your changing consumers. Now is the time to revisit the marketing strategies you didn't prioritize previously as your company's online presence is more essential than ever.
We have the experience necessary to help you communicate any changes to your clients so that you do not lose your customer relationships. We are here to help you figure out how your business can best use your digital channels and stay connected to your audiences during this uncertain time. While we all practice social distancing, now is the time to focus on and increase your social media presence, website messaging, and all other marketing efforts to keep the line of communication clear and consistent for your consumers or clients. Since our situation is constantly evolving and there are many unknowns, we are committed to evolving with you and communicating any updates as quickly as they happen. Our communication plans will include guidance on where to focus your digital strategies to make sure you survive, and even grow, through this pandemic.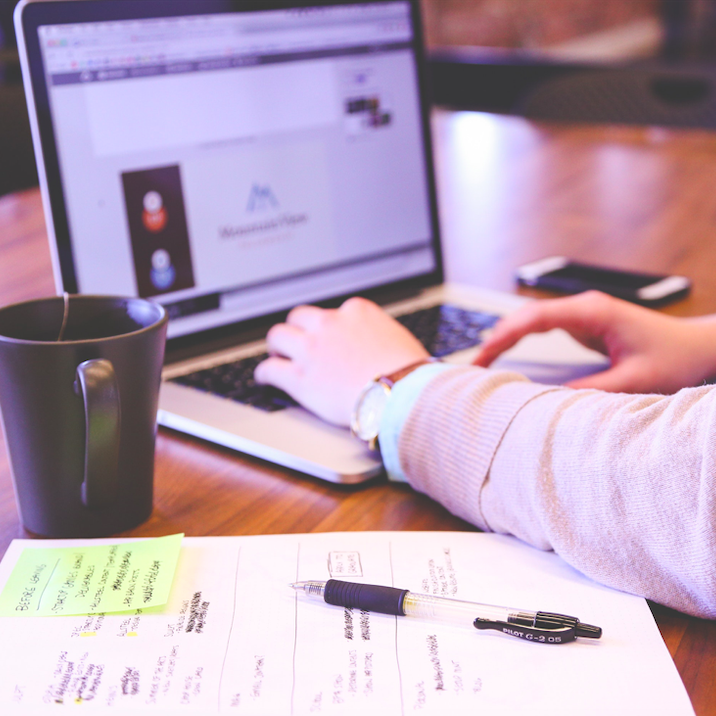 We Are Here for You
Contact us with any questions or concerns you have regarding the success of your business. We are here for you as you make a strategic shift to digital marketing and the online world of communication.