It's the most wonderful time of the year! While most digital marketing companies will focus on hammering their clients with how to optimize sales and take advantage of days like Black Friday, Cyber Monday, and Boxing Day, we want to take a different approach. Instead of solely focusing on the stress of racking up sales this holiday season, which we will admit is obviously important, we're shifting gears to give you the gift of time. Leave the holiday marketing to us so that you can focus on spending time with your loved ones and enjoying the holiday season. If you missed your chance this year, keep these tips and tricks in mind for a less stressful and chaotic 2023 – sounds like an excellent New Year's resolution to us! Here are our team's top 10 tips for an effective and time-saving marketing holiday season.
1) Start Planning Early
Step one to prevent stress: plan, plan often, and plan early. We always recommend that our clients look ahead to the holiday season instead of waiting until the last minute. It's best to plan as early as August so that you have everything prepared long before the season sneaks up on you. If you haven't already started planning your digital marketing strategy, take this blog as your reminder to start now. We can help break down and execute your holiday digital marketing strategy into realistic timelines so that you know exactly how much work needs to be done and by when.
2) Set Specific Goals
Every strong digital marketing plan starts with the why: your business goals. Always take a step back to outline your goals and clearly define your objectives. Be as specific as possible – the more targeted you are with your expectations, the more effective and engaging your marketing strategy becomes. These can include attracting a certain number of new social media followers, reaching a set number of email subscribers, or boosting last year's sales by x amount.
3) Utilize Email Marketing
Speaking of email subscribers, email marketing and newsletters are still one of the most effective ways to keep customers interested in your business. A lot of consumers are doing online shopping this time of year so it's essential that you get your brand in their inboxes. Not sending emails is a missed opportunity to catch your audience's attention – something your competitors who are optimizing their email lists, are doing over you. Check out our newsletter writing services to quickly reach your customers as they do their holiday gifting.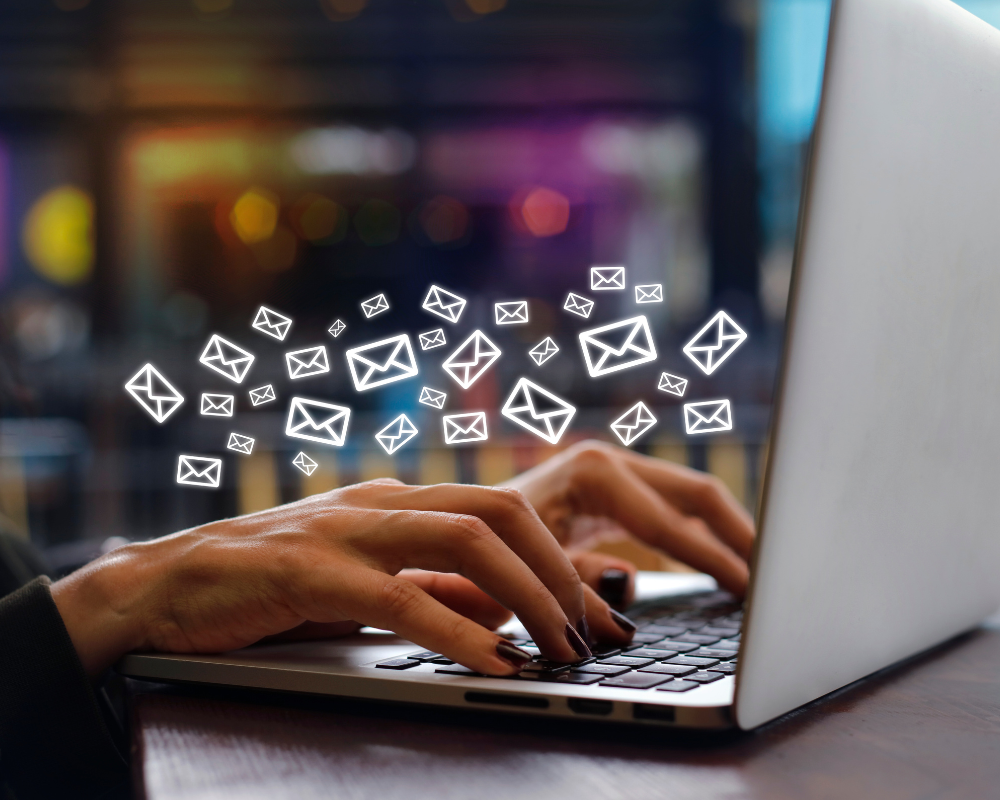 4) Consider Promotions and Discounts
Something to include in your newsletters is your company's holiday deals! Advertising your seasonal promotions or discounts is a great way to drive traffic to your website and increase conversion rates. However, be careful not to overdo it at the risk of devaluing your products or services. Try to offer value in different ways like free shipping, including gifts with purchase, limiting sales to existing customers, and any other way that will retain brand value and loyalty.
5) Harness the Power of Social Media
You already know why social media is a fundamental part of any successful digital marketing strategy, but this is especially true during the holidays. Boost your company's visibility with social media contests, sharable and engaging content, and really honing in on your target audience. At any time of the year, social media is a great way to reach your ideal consumer without having to dig for them yourself.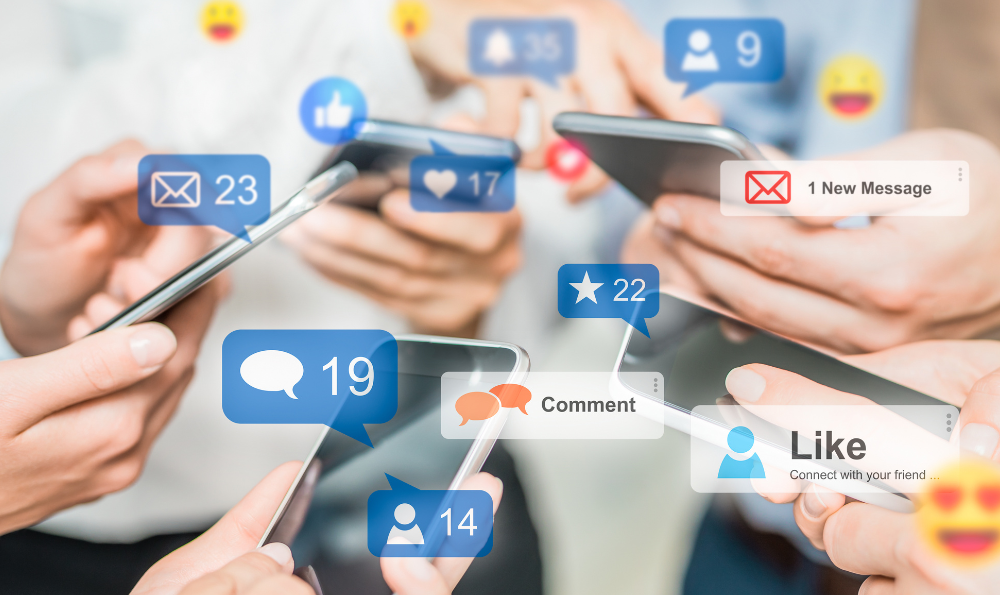 6) Create Paid Campaigns to Increase Awareness
While SEO should always have a prominent place in your marketing campaigns, the holiday season increases its essentialness. We recommend running awareness-based ad sets throughout the season on major advertising channels and any additional channel where your audience is. Remember that the closer to Christmas we get, the more expensive ads will cost so consider starting in November (and pausing any other low-performing ads) to get the best ROI.
7) Try New Platforms
While it can be tempting and reassuring to stick to what you know this time of the year, we encourage you to branch out and try new things! Don't wait until the New Year to make a change; run that campaign on TikTok, start an Instagram Live, and get that ad up on Reddit. It may seem daunting, but our team of experts is here to help you test out new areas that could lead to uncovering a profitable platform and years of future growth.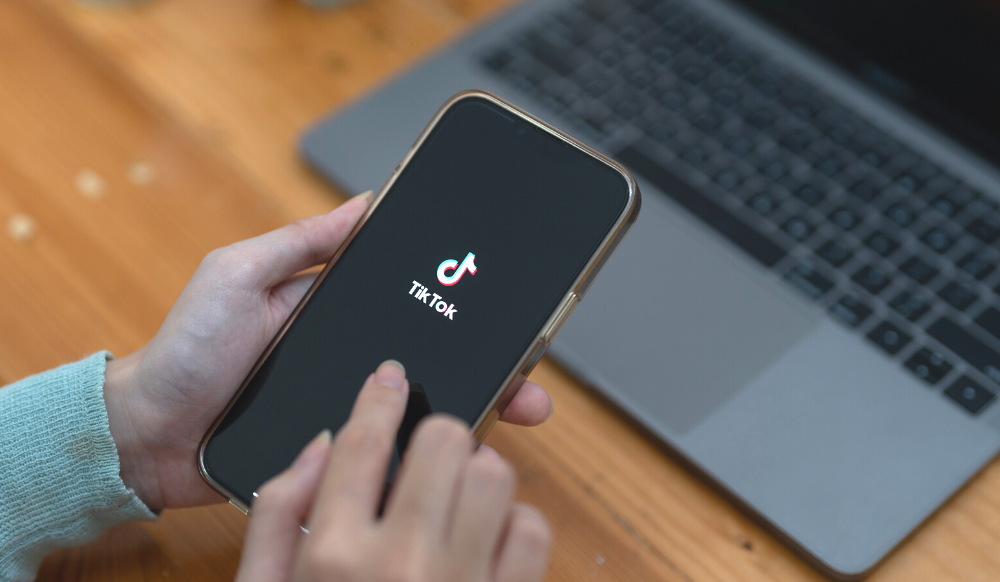 8) Optimize Website Performance
With all of the different marketing venues you're using, it's crucial that your leads are landing on a polished and optimized website. Change up your homepage and landing pages to reflect the holiday season so that your website feels up-to-date and timely, including featuring your sales and adding relevant keywords throughout. With so many people turning to Google for gift ideas, targeted and natural SEO is your best friend.
9) Increase Customer Service
You need to make sure your customers feel seen and heard to build a good brand reputation. This can be accomplished in many ways, but overall, you want to be as responsive as possible. Consider installing a Live Chat feature on your website, follow up with customers after their purchase, encourage reviews, monitor your DMs, and clearly define and communicate shipping, returns, and exchange policies. Connect with our team to offload this 24/7 job so you can sign out knowing your customers are in good hands.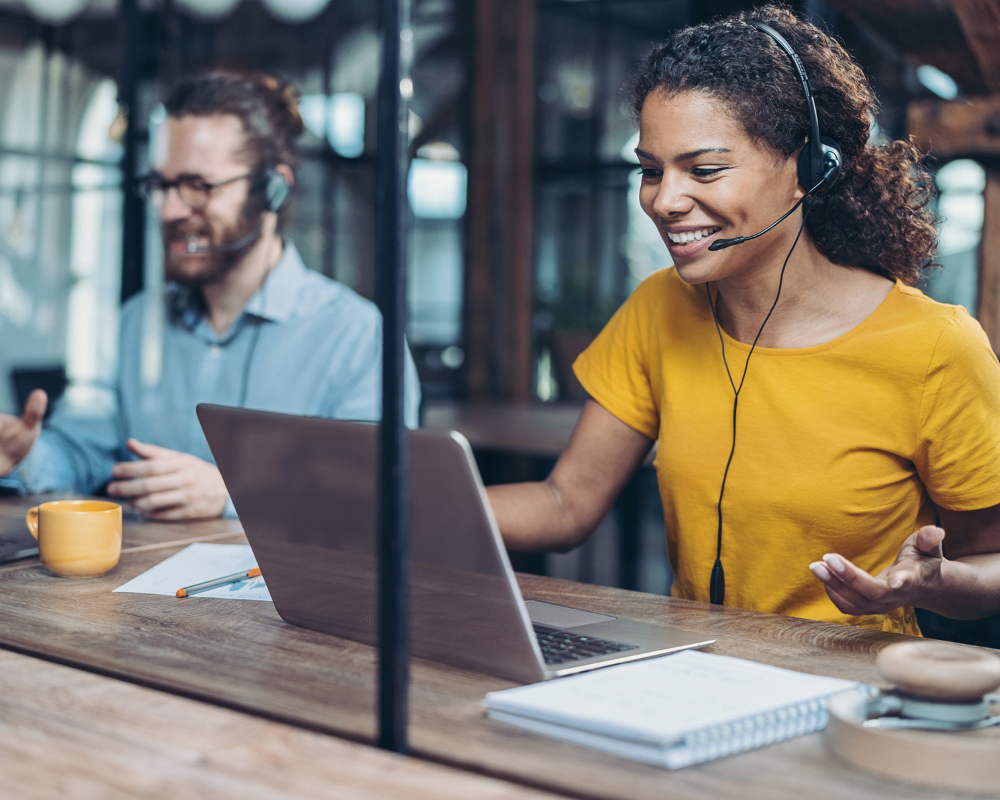 10) Plan for the Long Term
By having all of the above marketing strategies in place, you should be setting yourself up for year-long success. You want to get the most return possible from your holiday marketing investment into the new year and beyond. If your brand awareness tactics are successful, you will have a lot more people following your business and visiting your website, so even if they don't make a purchase, you can find ways to reach them through remarketing and mailing lists. The goal is to optimize your time and budget so that you are seeing the effects until 2024.
—
We're Here to Help!
We hope this blog provided you with some helpful tips to set your business up for success this holiday season! Let our team handle your digital marketing so that you can enjoy time off with friends and family over the holidays. All of our services can be tailored to your specific needs so that we provide the most effective support possible. ​​Fill out our contact form, give us a call at (519) 837-8333, or send us an email at info@baileycreative.ca to get started!
Want more digital marketing advice, tips & tricks, articles, and facts? Don't forget to sign up for our monthly Digital Digest newsletter to stay up to date on our services and ideas! As a digital marketing agency, we're here to answer any questions you may have and to help your business grow online to reach new consumers. Contact us if you're ready to improve your online channels and build your brand's digital marketing potential.