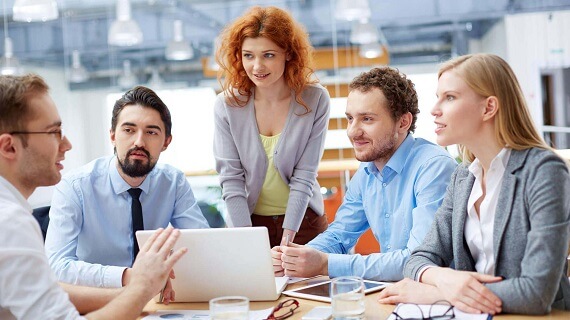 Graphics and Videos are excellent at capturing your audiences' eyes and hearts.
We create graphics and videos that establish your business and give it the attention it deserves. Capture your consumers' attention and draw them in. If copy and user-experience are the base of any site, think of graphic design as the icing on the cake. Graphics are a way to not only improve your brand's identity but also help users navigate your information and better understand it.
We approach graphic design with a professional and user-friendly experience in mind. Graphic Design is not limited to the graphics on your website, but also includes logos, banners, social media posts, and printed materials.
Want to expand on your visual experience? Then let us introduce your business to the power of video. Easily the most captivating method of digital marketing in recent years, video is quickly becoming the way people prefer to consume quick information and entertainment.
We offer video marketing promotion services with a specialty in 2D and 3D motion graphics.
Whether you need video integration with graphics, colour correction or green screen keying, our team has the experience and creativity to take your vision and bring it to life.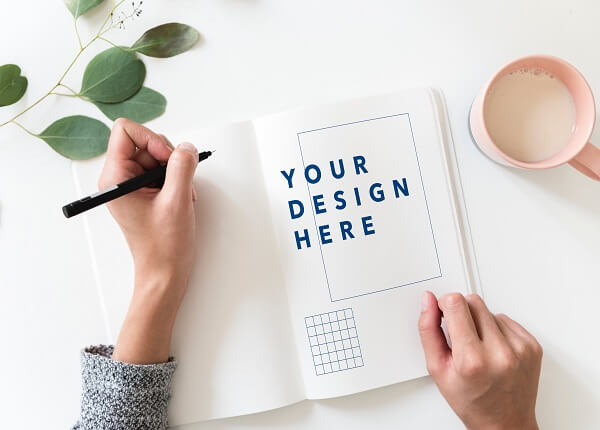 Creating a video that has all the right elements retains viewers and compels them to take action.
Click here to check out the rest of our services and see how we can help improve your other digital marketing efforts with copywriting, graphic design, web design and much more.
For your free marketing consultation today!