Who Are We?
With most transactions beginning on a website, social media or Search Engine Marketing (SEM), our goal is simple— improve a customer's exposure to our client's service, product or idea using strategic digital marketing and the power of the internet.
We help local businesses, national corporations and everyone in between make their businesses prominent in relevant search engine results and as many digital spaces as possible.
And thanks to our team's range of expertise, we're able to offer you expertise in: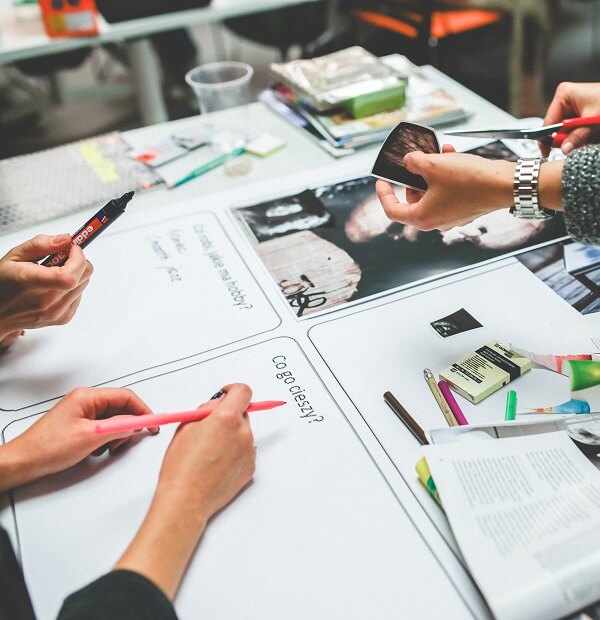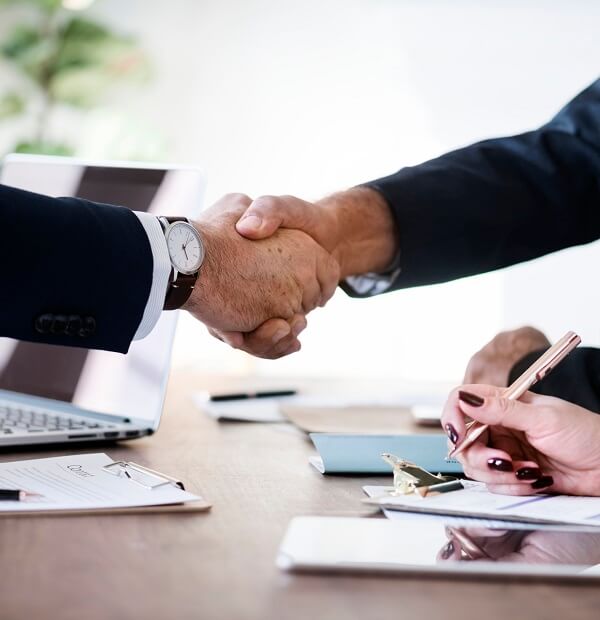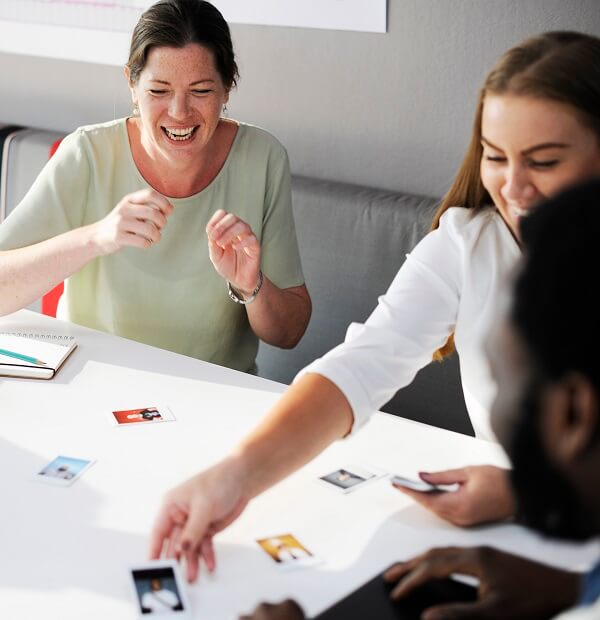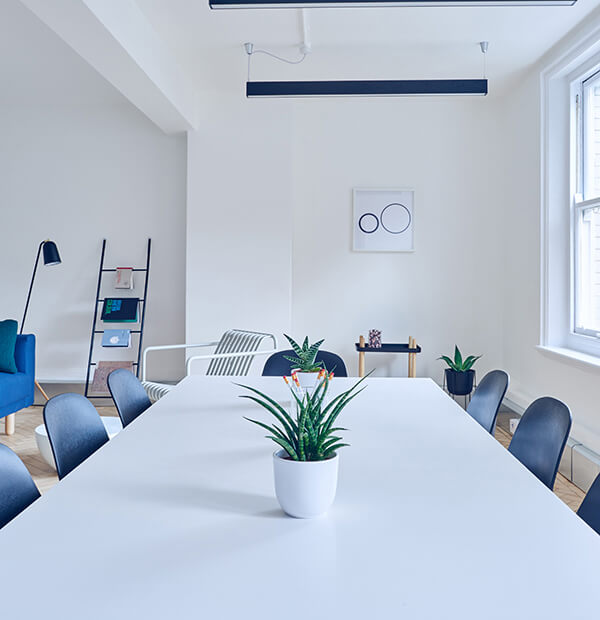 For every client we work with, we strive to build a valuable professional relationship. We invite you to meet with us for an initial consultation and discovery session, so we can better understand your business' marketing needs. During this meeting, we aim to understand how your business is currently performing and where you would like it to go so we can build an improvement plan specifically for your needs.
2. BUILDING YOUR IMPROVEMENT PLAN
Your business is amongst others that are offering the same services or products. Through our digital marketing strategies, we aim to move your business into the spotlight and keep your competition in the shadows. Each client has different needs and every improvement plan we create reflects that. The services we offer turn your vision into reality in the shortest time possible and maintain that reality over time.
As your company continues to grow, we update your digital marketing strategy to ensure it's always one-step-ahead of your business' ever-changing needs. The result is a strategic plan that always delivers the best results possible and is specifically built for your brand. Trust us to give you the results you want and provide you with the leads you need to continue to be successful.
For your free marketing consultation today!