Have you heard the saying "Content is King" by Bill Gates? With so many ways to market your
business online, there's still one thing for certain – content marketing is everywhere and it's
essential for connecting with consumers and growing your business. From your website to your
social media channels and digital marketing campaigns, content marketing plays a major role in
the success of every marketing strategy. So, this month's blog will dive into the different types
of content marketing and how you can integrate each type into your digital marketing
solutions!
1) Website Content / Blogging
Let's start meta! If you're reading this blog, it's probably because you're interested in content marketing and may be looking for some guidance. Sounds like you might be our type of person! Having a blog on your website that aligns with the products or services that you offer is a great way to attract potential customers. Content marking is all about distributing valuable content to your target audience. Write about the problems your target audience may have. If you can show potential customers how your business can solve their pain points, then you're on the right track.
Blogs are also important for SEO and driving organic traffic to your website. We write our blogs in a way that is optimized for SEO (think keywords), aligned with our business goals, and relevant to our services. The goal is to answer questions, build brand awareness, and establish authority in your industry.
2) Social Media
Need a way to distribute your content quickly and effectively? Social media is the place to be! Both organic social media and paid advertising are powerhouse tools to add to your content marketing arsenal.
On the organic side, social media is the best way to form a direct relationship with your audience to gather real-time feedback. This will allow you to better understand what your audience cares about, what they might be looking for, and how you can best serve them. Social media is the perfect place to express your brand personality and distribute relevant content to a pool of potential consumers. Need help deciding what platforms your audience is on or how to create your online brand persona? Contact one of our social media specialists!
Want to take it a step further? Influencer or paid advertising on social media might be for you. This type of content marketing boosts your online presence, builds brand awareness and loyal connections, and can introduce your brand to a whole new community. All of this will help amplify the impact of your content.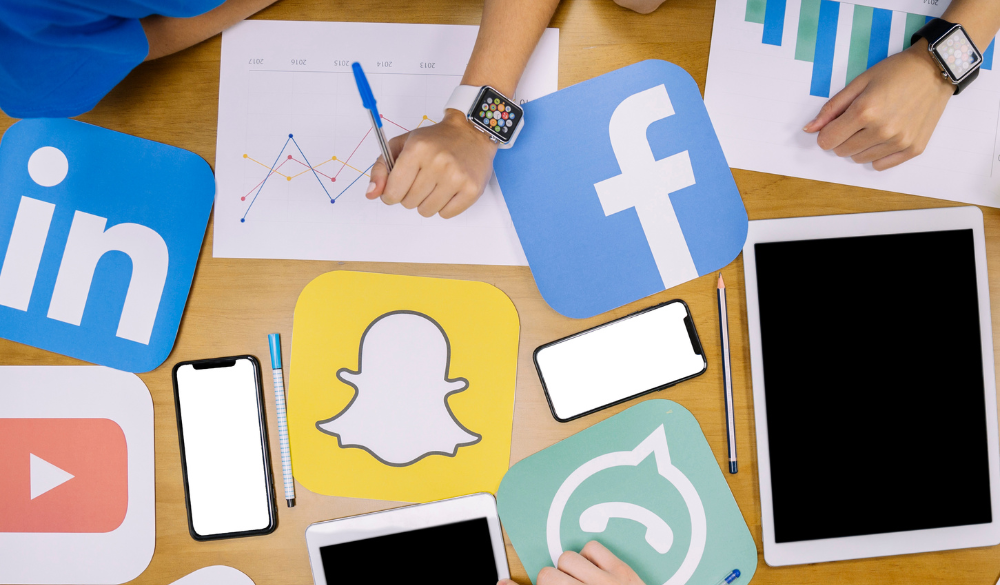 3) Video Content
Video content is becoming more and more important to include in your brand strategy. With the ever-growing popularity of TikTok, the world is becoming accustomed to consuming content in video form. This is an effective way to connect with your target market in a visually engaging and versatile way. If you're not sure where to start with video marketing, try taking some of your existing content and brainstorming ways to turn it into a video. Reach out to our experts for more video creation tips and tricks.
4) Email Newsletters
Similar to blogs, your company's newsletter is a great place to establish your credibility and connect with your customers. Yes, newsletters can include sales, promotions, or updated service offerings, but they should also remain useful for your audience in other ways. Perhaps you could include some tips or tricks related to your industry, answer some of your audience's most-asked questions, or offer solutions to common problems.
Newsletters are also important pieces of marketing to push out and promote all the other content you are creating regularly. Have you written a new blog post? Wrapped up an exciting project? Added a new case study to your website? Posted a video on your social media channels? Highlighting any and all of this content in your newsletter will help it reach more inboxes and eyeballs.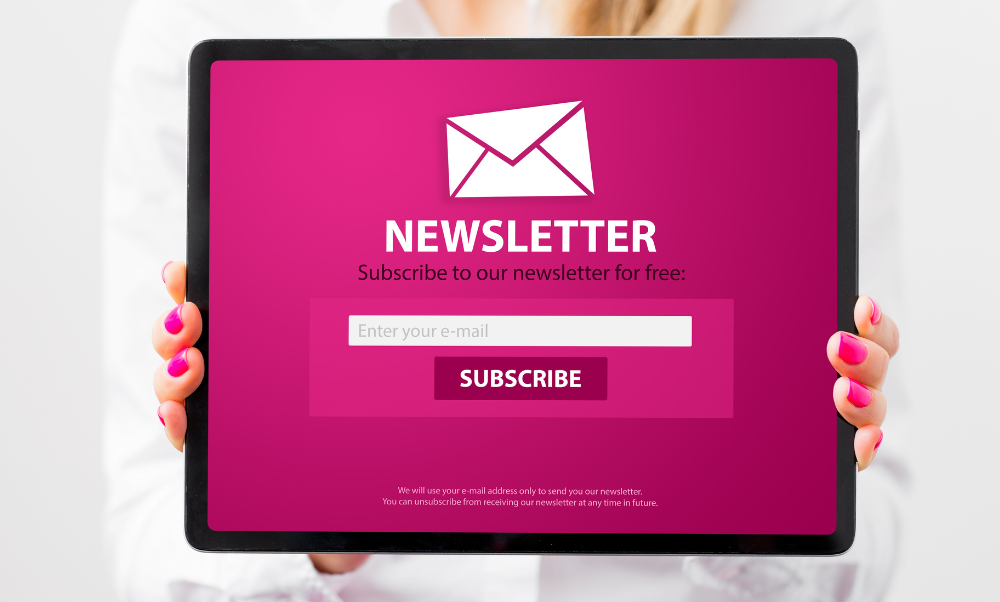 5) Guides and Webinars
Although sometimes overlooked, guides and webinars could be an important piece to your content marketing puzzle. If you're offering a product or service that may require a how-to guide, then including that somewhere in your strategy is crucial. You may even consider training courses or free trials so that consumers can test out your products before fully committing. On a smaller scale, social media is becoming a popular place to educate your audience without overwhelming them. Try an Instagram carousel, highlight, or video with some quick tips or a full guide in a visual way.
Webinars can take this type of content marketing a step further. They give you the opportunity to educate your prospective customers in helping them better understand your business, brand, and relevant topics. You can talk directly with your audience and generate unique content while building relationships along the way. 
6) Testimonials
Reviews and testimonials can come in many different forms. Whether on third-party sites, directly on your website, or on social media, strong reviews will help your brand stand out and build trust. Similar to user-generated content, customer reviews come straight from your audience and are a powerful piece of content marketing. They can be especially helpful when it comes to easing any obstacles like buyer's remorse or fear of risk when engaging with your business. Proudly and prominently display your testimonies on your website – particularly on any page where they are contextually relevant.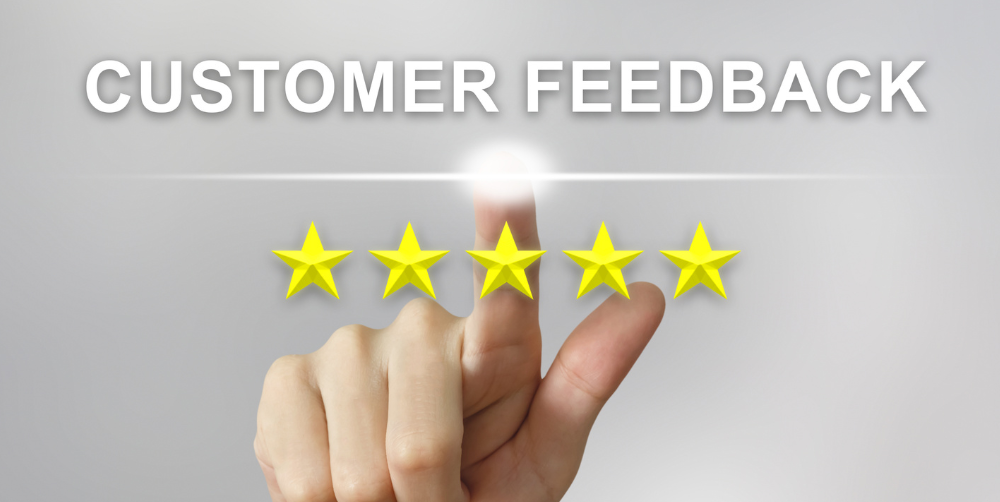 —
We're Here to Help!
We hope this blog provided you with some new ideas on how to incorporate more impactful content marketing into your business strategy! Need additional support determining which types of content marketing make the most sense for your business? Bailey Creative is here to answer any of your questions and help you grow your digital marketing presence! Our Copywriting, Social Media & Branding services will help you build and define a content marketing strategy that is tailored to your business's specific goals and needs. ​​Fill out our contact form, give us a call at (519) 837-8333, or send us an email at info@baileycreative.ca to get started!
Want more digital marketing advice, tips & tricks, articles, and facts? Don't forget to sign up for our monthly Digital Digest newsletter to stay up to date on our services and ideas! As a digital marketing agency, we're here to answer any questions you may have and to help your business grow online to reach new consumers. Contact us if you're ready to improve your online channels and build your brand's digital marketing potential.