Did you know that the probability of selling to a new customer is between 5% and 20%, whereas the probability of selling to an existing customer is between 60% and 70%? Plus, it can be up to ten times more expensive to attract new customers than to keep customers who have already done business with your brand. As a business, it is essential that you dedicate time to building your customer loyalty in order to grow your brand and attain a high customer retention rate. So, if your business is in need of a stronger customer loyalty strategy, we're here to help! Here are 7 ways to build customer loyalty that lasts.
1) Communicate Your Values
The first step in building customer loyalty is understanding the aspects of your brand that are worthy of your customers' support. Start with an in-depth review of your brands' competitive advantage; what makes your brand stand out, what your purpose is, and how your values align with your customers' core beliefs. Focus on the value and benefits of your business and how you differentiate from your competitors. Make sure to stand by your beliefs and communicate them authentically. This will be the foundation for building your customer loyalty.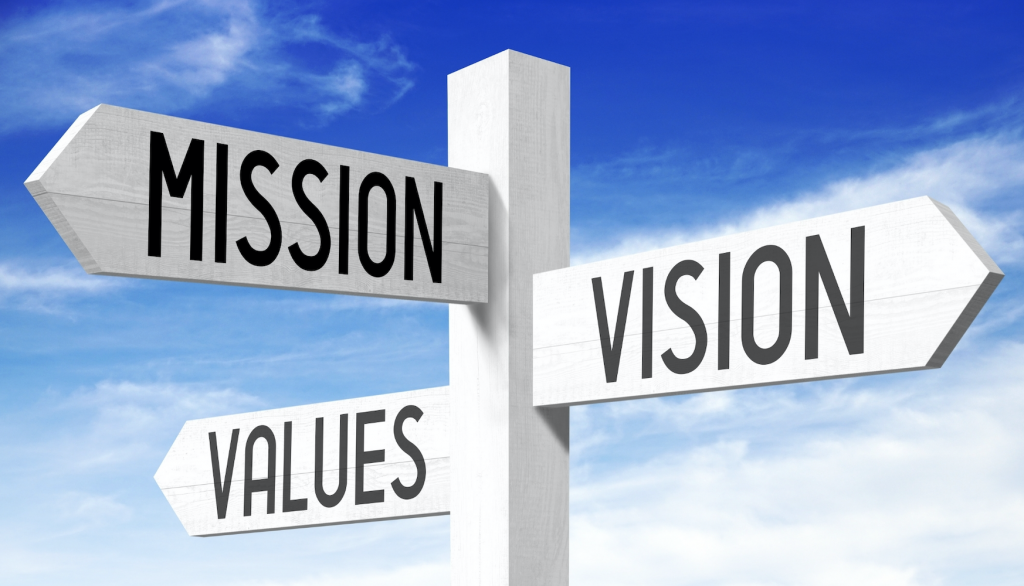 2) Provide Exceptional Customer Service
Whether it be new or existing customers, you want to provide the best customer experience possible. From the user experience they encounter with your website to calling your customer service team for assistance, the customer experience includes every touchpoint that involves customer interaction. When it comes to customer service, people have extremely high expectations. Studies show that a quick response to an initial inquiry can be a deciding factor when determining who to purchase from, and that one bad experience with a brand is enough for consumers to switch over to a competitor. It is evident that quality and timely customer service has a strong impact on people's purchase behaviour, so from your website's load speed to your response time to customer inquiries, be sure to prioritize the customer experience every step of the way. To establish a quicker response time to consumers, consider adopting an omnichannel approach to customer service. That way, customers will have the ability to reach you in-store, online, or through telephone, which will in turn, build upon your customer service as a whole.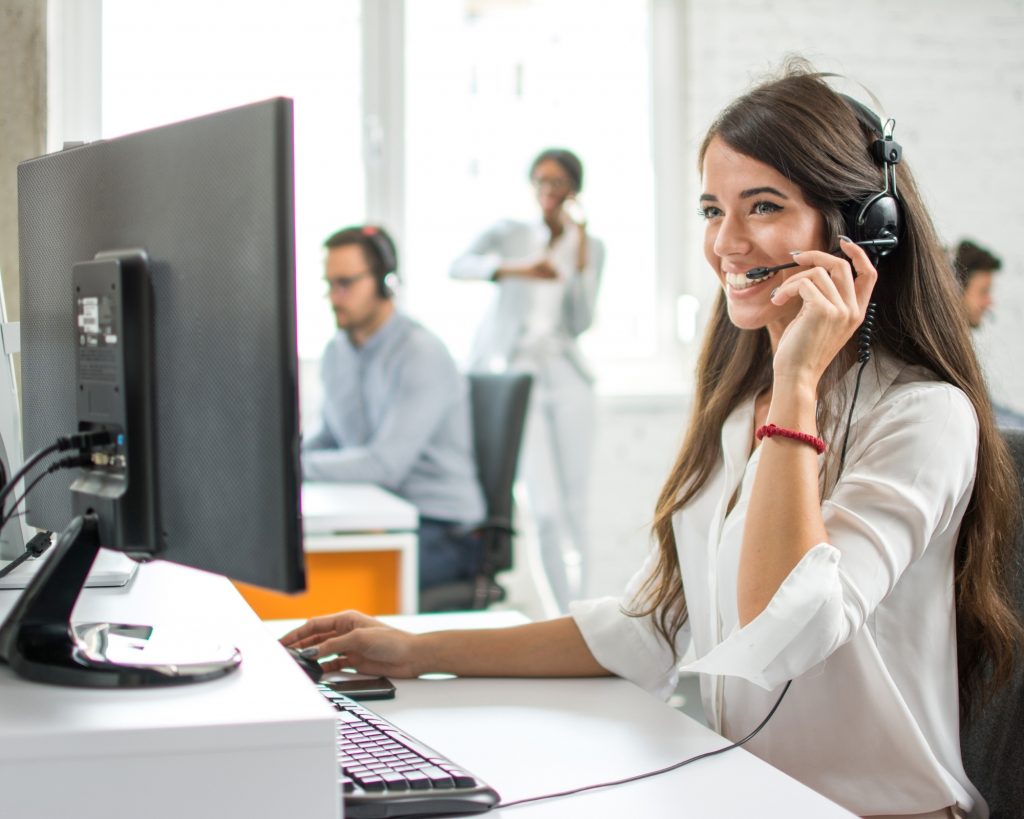 3) Activate Loyalists / Word of Mouth
Once you have a strong understanding of your values, you can begin researching your fan base. These are your ride-or-die customers who are already loyal to your brand due to the positive experiences they have had with your product or service. Their customer loyalty is evident as they tag and mention you on social media channels, as well as tell their friends and family about your product or service. As these customers are highly satisfied with your brand, they are essential for helping you understand who is supporting and connecting with your brand and why. As a marketer, you need to find these customers and learn as much about them as possible. That way, you can find people who fit similar profiles and will likely become loyal customers as well. These people will become your brand ambassadors, and you should constantly be engaging with them. A great strategy for building this type of relationship is through "Surprise and Delight". Surprise existing customers with a special gift to show your appreciation for their loyalty. This will cultivate customer loyalty and ultimately increase your retention rate.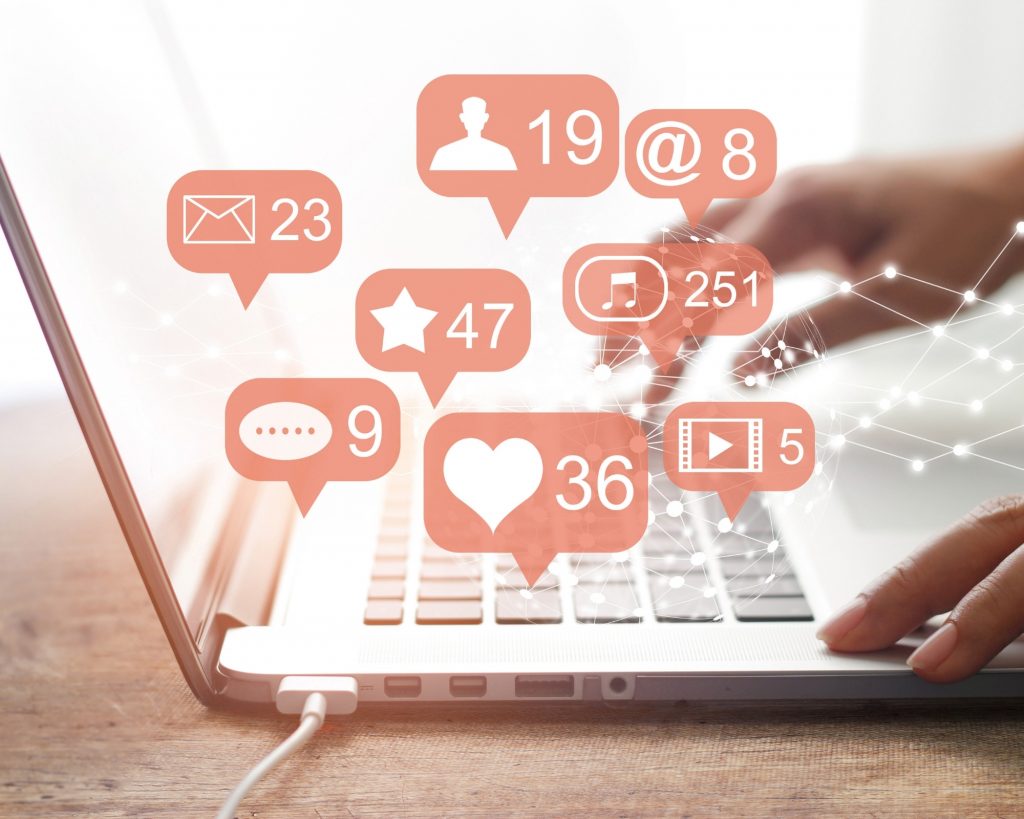 4) Show Your Appreciation with a Loyalty Program
Loyalty Programs are a tried and tested strategy that have seen great success in building customer loyalty. They incentivise repeat purchases through special offers, discounts, and perks for those who sign-up. There are many different types of loyalty programs, so be sure to establish a program that best accommodates the wants and needs of your consumers.
Points Program: For each purchase a customer makes with your business, they will receive points which will accumulate overtime. These points can then be redeemed for freebies, cashback, or perks. Customers can also earn points from sharing on social, leaving reviews, inputting their birthday, or through gamification.
Spend Program: Spend programs focus on the amount of money a customer spends on each transaction. The more they spend, the more rewards they will accumulate.
Tiered Program: Tiered programs allow you to create different levels of earnings and rewards based on the consumers' spending habits. As consumers spend more money, they will continue to move up in tiers, and the reward for each tier will increase in value.
Exclusive VIP Program: Some companies offer VIP programs that customers pay a monthly or annual fee for. This allows them to gain access to special offers, discounts, and benefits that are only available to those who have purchased the program. By establishing a program for your most loyal customers, you not only encourage them to continue supporting your brand, but offer them incentives to reach the highest level or status.
Creating a loyalty program will not only enhance the user experience, but will also motivate customers to continue doing business with your brand. By giving consumers some type of reward, you'll instill a positive connection and make them feel good about purchasing from your brand. These types of programs will help customers feel valued and appreciated, while providing you with valuable data and information about your customer base and how you can improve your overall customer experience.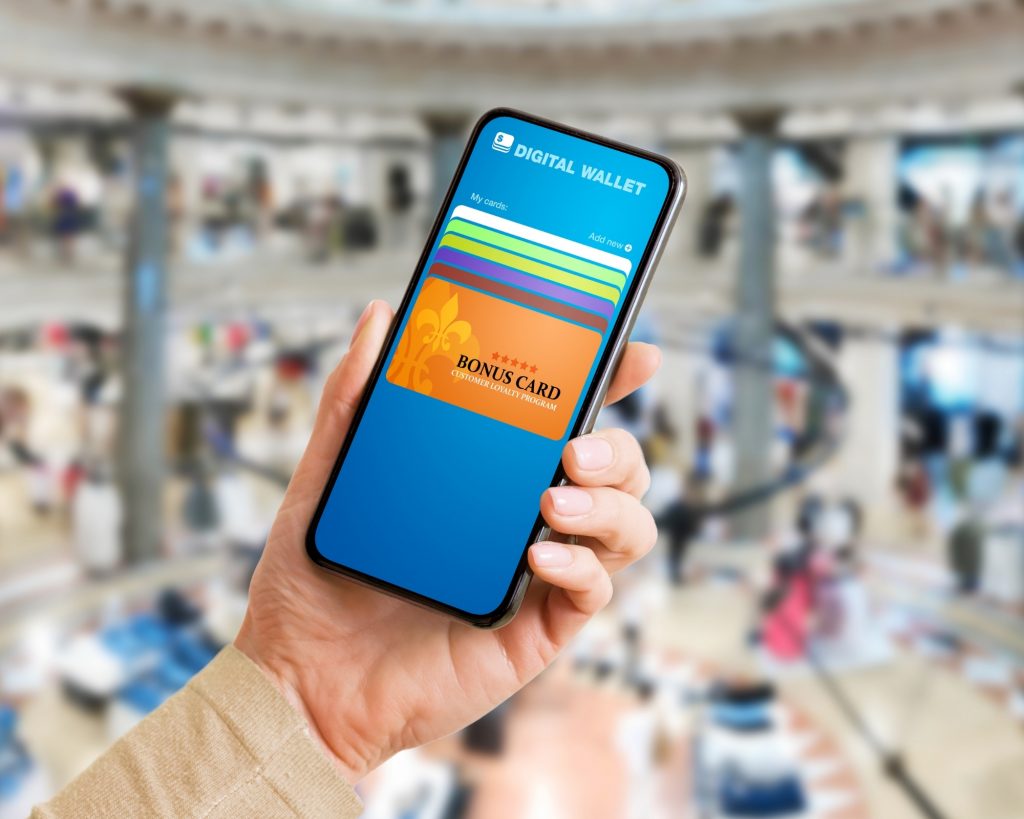 5) Determine the Best Communication Channels / Build a Community
Frequent communication with your customers will keep your brand fresh in their minds, as well as allow you to pass along important information to them. However, it's important that you utilize the platforms and channels that are best suited for your target customer.
You can continue to nurture and grow the relationship with your customers by providing them a place to connect with your brand along with other consumers. Create a community forum on a channel that your customers actively engage with such as Instagram for inspiration, Facebook Groups for connecting and sharing content, or Clubhouse for conversational threads. This will allow both your brand and your customers to share tips, tricks, and inspiration about your product or service, as well as allow community managers to nurture relationships by providing additional resources and support. By continuously connecting and engaging with customers, your brand will build a community of trust and authenticity, and in turn, gain the support needed to build your customer loyalty.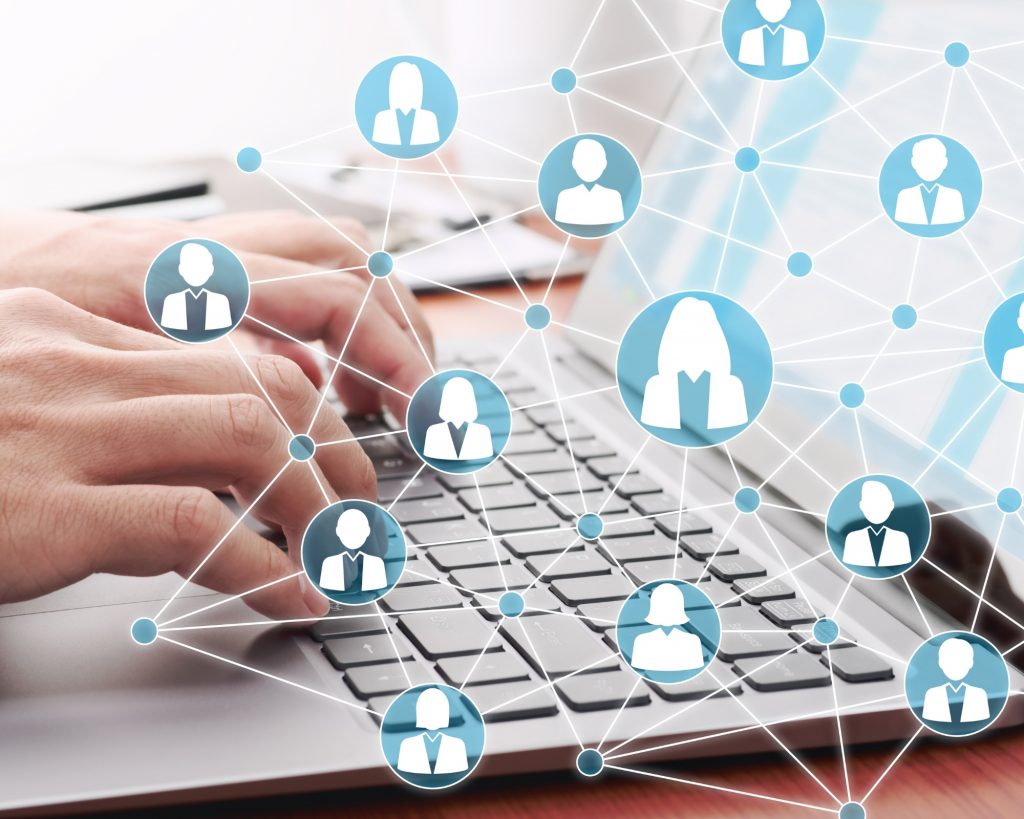 6) Seek Out Customer Feedback
As a business, you should constantly be working to improve your brand, products, and services to provide the best value for consumers. Whether it be through a survey following a purchase, an online chatbot, or Facebook and Google reviews, you should be asking your customers for feedback every chance you get. Feedback will provide you with valuable insight on how happy customers are with your product and service, as well as give you information on how to improve and better accommodate the wants and needs of consumers. Additionally, showcasing that your brand highly values the opinions and feedback of consumers shows that you truly care about them and that you will do everything possible to provide exceptional experiences with your brand. This will help to increase customer retention and satisfaction.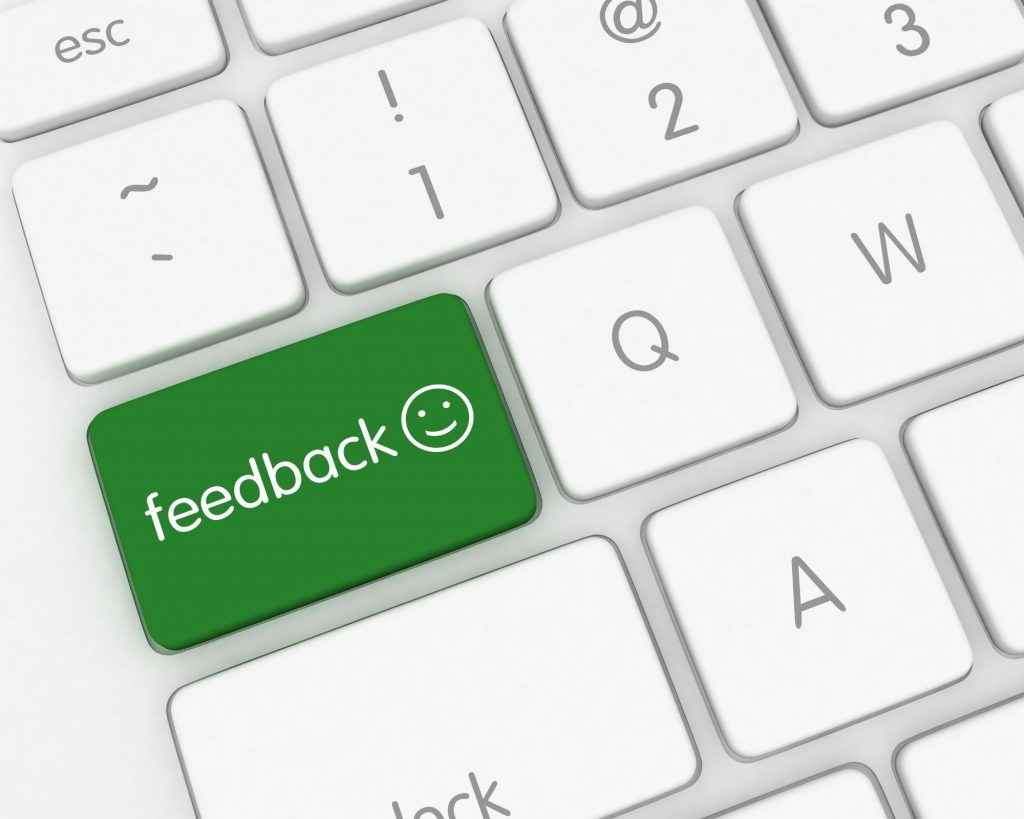 7) Continually Improve Your Customer Experience
Lastly, to drive customer loyalty, your brand must prove that you are also loyal to your customers. This can be done by continually evolving and developing as a brand. The world is constantly changing, so it is important that you regularly check in on your values and brand identity. Although your values may not change significantly, the positioning of your brand should always reflect the wants and needs of your customers. Customer experience should always be top of mind, which means continually connecting and engaging with both loyal and new customers, always asking for feedback, and constantly looking for ways to improve. Focus on the experience you provide and do everything you can to add value, ease, and pleasure to the lives of consumers. Consumer behaviour can change at any time, so always be ready to pivot and meet the needs of your consumers.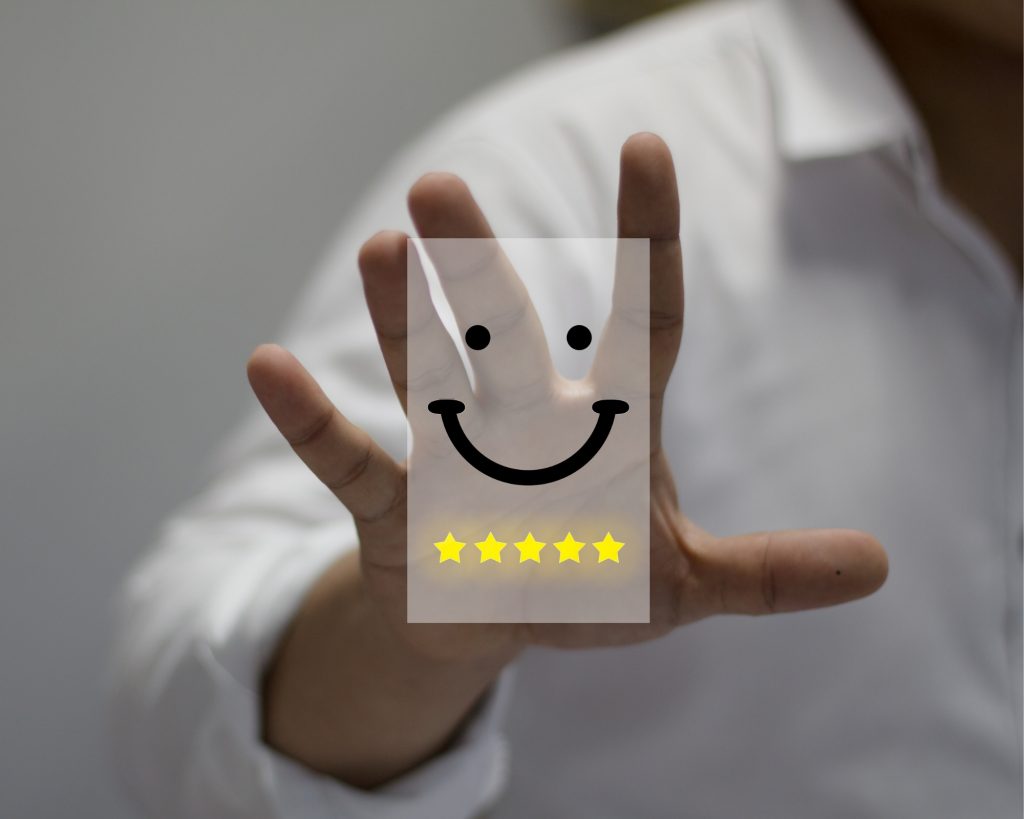 We're Here to Help!
We hope this blog provided you with valuable strategies on how to build customer loyalty that lasts. We want your customers to join your growing community and continue to support your brand for many years to come. Not sure where to begin with these strategies? Our copywriting, social media, and branding services can assist you in your approach to branding, building community, and establishing a positive customer experience. Additionally, our web design and development services can help you build a website that is quick in load speed, provides engaging content, as well as a dedicated space for customer inquiries and feedback. Lastly, our app design and development services can support you in building a rewards program that will resonate with consumers and drive them to connect. To get started, fill out our contact form, give us a call at (519-837-8333), or send us an email at info@baileycreative.ca.
Want more digital marketing advice, tips & tricks, articles, and facts? Don't forget to sign up for our monthly Digital Digest newsletter to stay up to date on our services and ideas! As a digital marketing agency, we're here to answer any questions you may have and to help your business grow online to reach new consumers. Contact us if you're ready to improve your online channels and build your brand's digital marketing potential.