Did you notice a drop in your Facebook engagement in 2020? It could be a result of the updated Facebook algorithm that is now heavily pushing content from your friends in the hopes that it will create more meaningful interactions. This automatically puts business pages and posts at a disadvantage from the beginning and means social media managers now have to work harder to get their posts seen. This change has been rolling out since 2018 and has resulted in organic reach for business pages continually dropping. Back in 2020, the average organic reach of a page post was only 5.02% – meaning that for the average business page, only 5.02% of their page likes were seeing their posts. Here are some things you can do to beat the Facebook algorithm in 2021.
Tip #1: Know How the Facebook Algorithm Works
The Facebook algorithm ranks all available posts that can be displayed on your News Feed in terms of the likelihood you will have a positive reaction from the content. Remember that the algorithm controls when and how often you see posts and then presents them to you in a way it has calculated will be the most relevant to you. This explains why you do not see posts chronologically on Facebook. This ranking relies on four factors: the Inventory of all posts available to display, signals that tell Facebook what each post is, predictions on how you will react to each post, and a Final Score.
This means Facebook will push your content if it gets a lot of likes, comments, and shares (especially in a short period of time), posts from a person/brand that you interact with often, posts your friends engage with, or posts with videos that have a lot of views or long watch times. Back in 2018, Facebook announced that it would be pushing back against branded content in favour of friend content. Outside of understanding the algorithm, there are some other strategies you can implement in 2021 to fight back.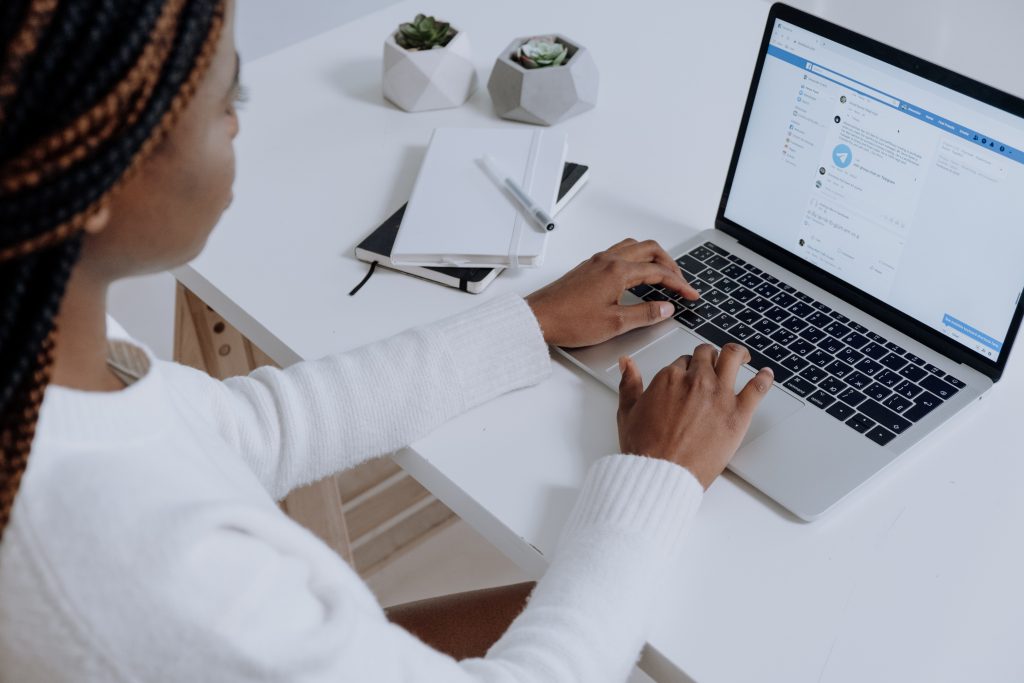 Tip #2: Post at the Right Times
When is the last time you looked at your Facebook audience insights? We recommend you check them out to find out when your audience is online. Each brand and business page will have ideal times to post depending on the times your followers are using Facebook. To combat the fact that fewer people are seeing your posts, you want to schedule your content to go up on the days and times your audience is most active on the platform. Posting at the wrong times when your audience is not very active will only hurt your reach and engagement.
Tip #3: Analyze Your Most Popular Posts
For this tip, we again suggest heading to your Facebook insights. This time look for your top-performing posts in terms of reach, likes, comments, shares, clicks, and overall engagement. Is there a common theme with your most popular posts? Keep going with these commonalities for future content because it is the type that has proven to resonate with and engage your audience. If your audience engages with video, keep creating video. If they share posts featuring the people of your team, keep sharing your team with them. We don't mean to simply copy and paste your popular posts but instead recycle the type of content or format.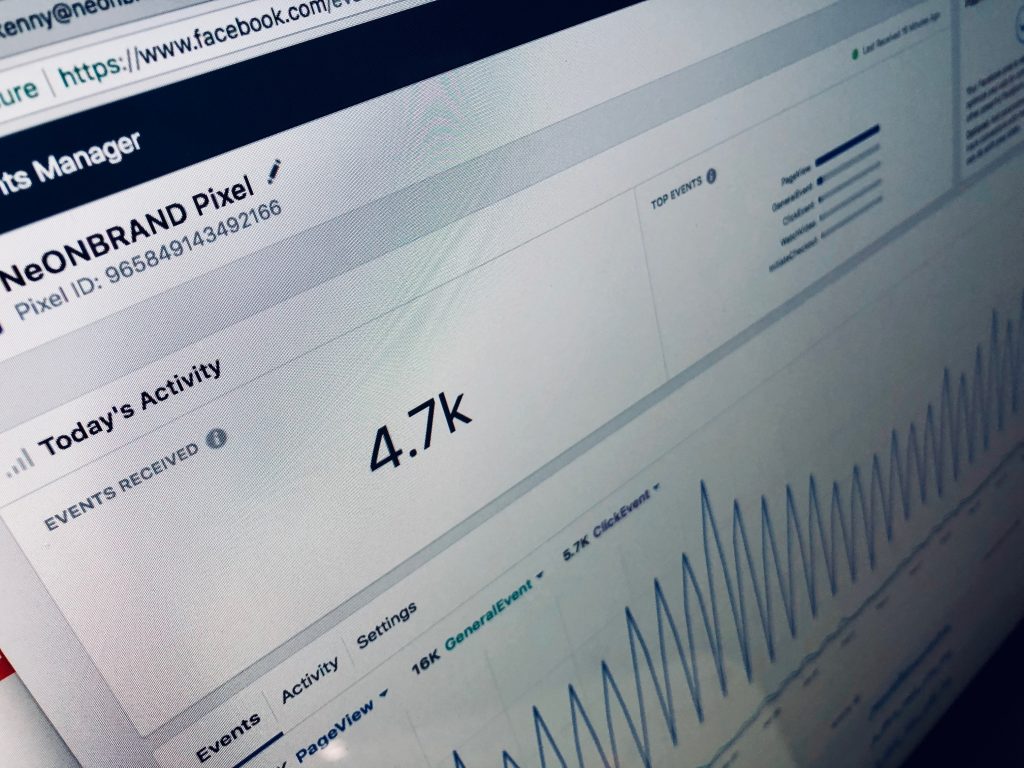 Tip #4: Quality over Quantity
Posting way too much is a common mistake we see all the time on Facebook. You do not need to be posting constantly to fight against the algorithm and stay relevant – in fact, posting too much can often overwhelm your followers who will start to tune you out or unfollow your business. Instead, focus on posting top-notch content that you took your time curating. Creating quality content and ideas take time so don't rush it just for the sake of quantity. Keep a consistent and steady posting schedule that you can realistically keep up with. Remember that video content is still one of the easiest and most effective ways to engage with your audience so make it a priority to include more video content on your feed.
Tip #5: Prioritize Comments and Replies
Remember how we said Facebook is prioritizing meaningful connections? Well, you can consider comments and replies to fall in this category. A user who does not follow your account is more likely to see your posts if one of their friends comments on them. This will push your content into the "friend" category and up into peoples' newsfeeds. Remember to actively reply to all of your comments to create more dialogue and conversation.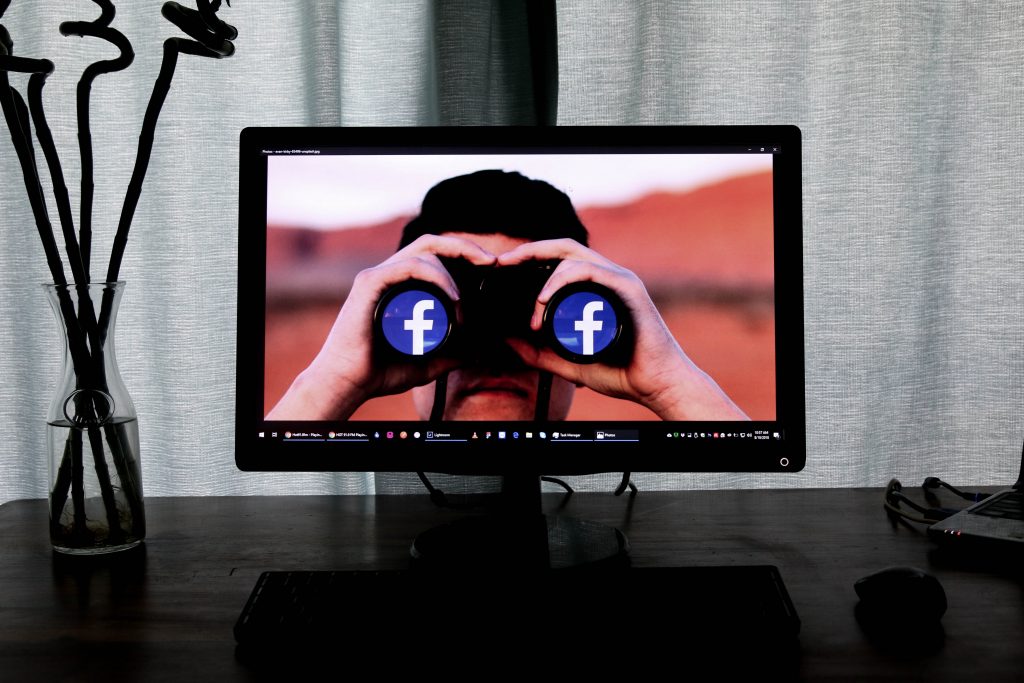 Tip #6: Leverage Your Biggest Fans
We mean this both in terms of your most loyal customers and your employees. Remind your fans how much it helps your business when they share and engage with your Facebook content. Sharing, in particular, does wonders for boosting your organic reach because now your post has the potential to reach all of the sharer's friends as well. Employee advocacy is also one of the strongest tools to work around the algorithm. Leave some of the heavy lifting to your staff and create content that they will be proud to share on their personal accounts.
Tip #7: Host Some Giveaways
Giveaways are booming right now! We wrote a whole blog about how to craft the perfect giveaway so make sure you check that out to learn how and when to host one for your business. Essentially, contests and giveaways are a great way to create a surge in growth and engagement. Make sure you are not overdoing it with them though or your followers will start to drop off and lose excitement. Keep your prizes exciting, unique, and relevant to your brand so that you attract the right type of users.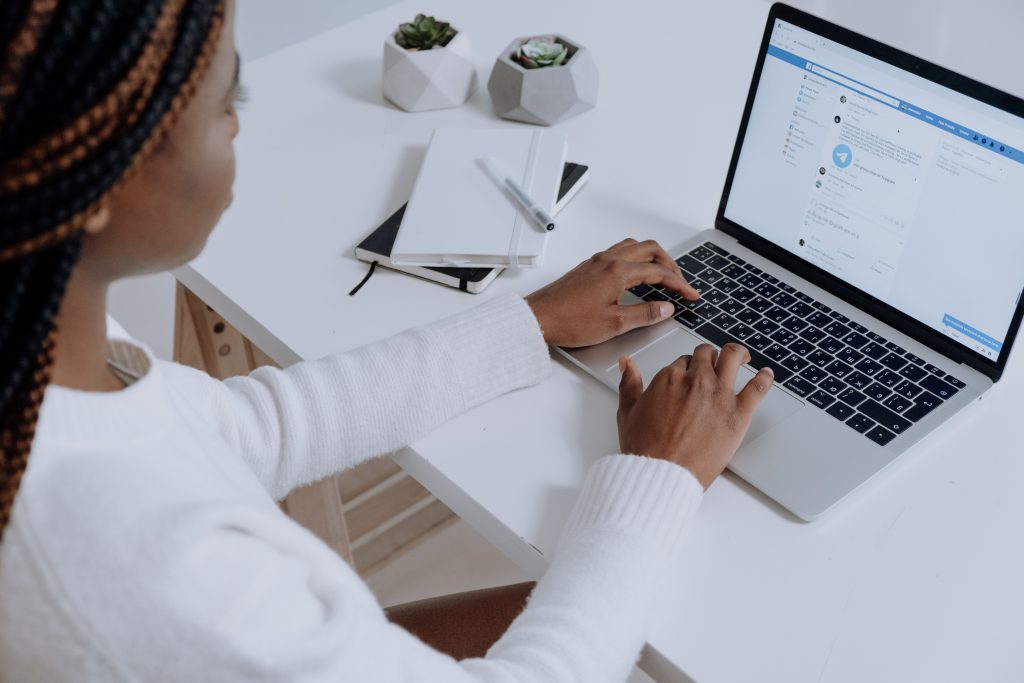 Tip #8: Consider Facebook Ads
If you are using all these tips and are still not seeing results, perhaps it is time to consider the world of paid promotion. Unfortunately, the dramatic drop in organic reach for the average business page does mean more brands are having to pay to boost their content back into newsfeeds. Don't worry though, once you understand the best ways to create paid promotions on Facebook it does not feel as daunting. Reach out to our team so our social media experts can help create the best Facebook promotion action plan for your business.
We're Here to Help!
If all of this sounds a little overwhelming or you can't keep up with Facebook changes, let Bailey Creative help you out! Leave all the branding, content creation, and social media management to our trained experts who have experience tackling the Facebook algorithm. Check out our social media services to learn more about how we can help you grow your Facebook audience and engagement this year.
Want more digital marketing advice, tips & tricks, articles, and facts? Don't forget to sign up for our monthly Digital Digest newsletter to stay up to date on our services and ideas!
As a digital marketing agency, we're here to answer any questions you may have and to help your business grow online to reach new consumers. Contact us if you're ready to improve your online channels and build your brand's digital marketing potential.