In the fast-paced technological world we live in, it is becoming increasingly important to find unique ways to make your brand stand out amongst a crowd of other brand marketers. Video marketing is a powerful tool that should be included, if not prioritized, in your brand's marketing strategies. Although video marketing is nothing new, it is proving to be a powerful and effective part of any marketing strategy now more than ever. In today's blog, we thought it would be helpful to breakdown some of the many benefits to video marketing and why it is worth creating for your business.
Conversion and ROI Boosts
You should view video marketing as an investment for your business because compelling video content can influence buyer behaviour. Having videos about your brand, products, and/or services can turn a visitor into a new lead and a new lead into a customer. Incorporating some type of video marketing into your marketing strategies will provide a good return on investment as opposed to simply having text to convey the same information.
According to a recent study conducted by Wyzowl:
85% of business use video as a marketing tool and 92% of marketers who use video say that it's an important part of their marketing strategy
87% of video marketers say video has increased traffic to their website
81% of video marketers say video has helped increase the average time their visitors spend on a page
95% of video marketers say video has helped increase user understanding of their product or service
83% of video marketers say video has helped them generate leads and 80% say video has directly helped increase sales
89% of video marketers say video, in general, gives them a good return on their investment
84% of people say that they've been convinced to buy a product or service by watching a brand's video and 74% have been convinced to buy or download a piece of software or app by watching a video
86% of people would like to see more video from brands in 2020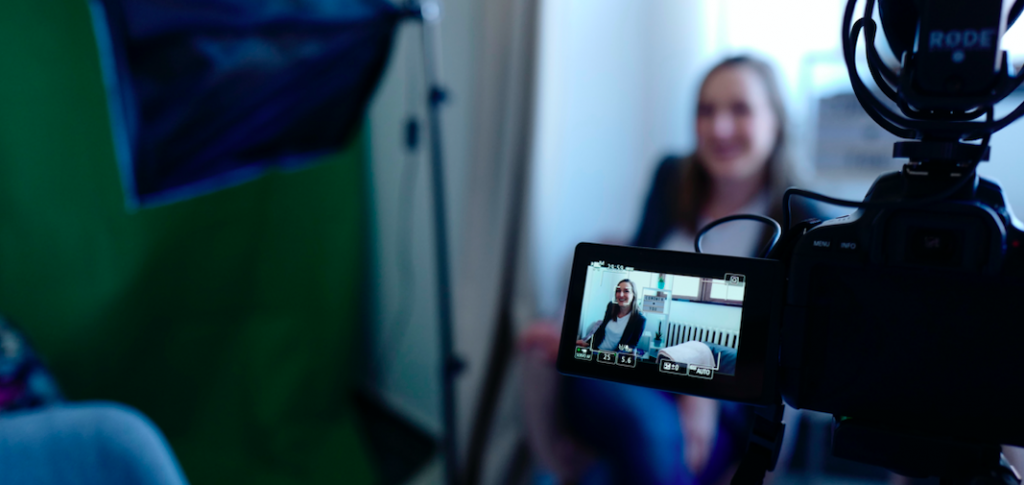 Videos Build Trust
Trust is at the foundation of selling products and services. Consumers are more likely to purchase and support what your company sells if they have some level of trust in your brand. Videos are a great way to explain things at a greater length and in greater depth to consumers. Videos allow you to fully inform people about your offerings by showing them how your products and/or services work, how people can benefit from purchasing these products and/or services, and why supporting your business is a worthwhile purchase or investment. You can convey all of this in a few short videos that people can watch instead of asking consumers to actively read all this information in text form. The more people see and understand what your business is offering to them, the more likely they are to feel confident in purchasing from your company. The more educational and informational videos you upload to inform potential consumers, the stronger your credibility grows and builds with your audience.
Marketing as a concept is based on this type of trust and credibility because it leads to creating long-term relationships with your consumers. Video marketing is an excellent way you can build this type of relationship as it is your chance to show off your brand's personality and connect with audiences. Today's consumer favours and is more loyal to a transparent and personable brand that creates emotional connections. Take advantage of video marketing by incorporating a mix of educational and informational videos with more informal and non-sales related videos. These less educational videos should be geared less towards selling and explaining a product or service, and more towards showing off your team's personality and creating connections with your viewers.
Search Engines Love Videos
Adding videos to your website allows you to increase the time visitors spend on your site's pages. The longer exposure on each page signals to search engines that your site is holding the viewer's attention with good content. Since search engines are constantly looking for content to engage viewers, videos are optimal because they lead to more frequent and longer views. Video marketing also allows you to upload content to YouTube which, as a platform, is one of the largest search engines available. It is a good idea to upload your videos to YouTube as this will give your brand even more visibility and SEO opportunities. Remember to optimize your videos for YouTube SEO with interesting titles and descriptions while always linking them back to your website, products, and services. Since YouTube is owned by Google, which is the largest and most popular search engine, uploading video content is even more beneficial to your business. You are more likely to be ranked higher on Google searches if you have a video embedded on your website. This again will lead to more exposure, clicks, leads, and sales for your company. Check out our past blog for more SEO tips to improve your result rankings.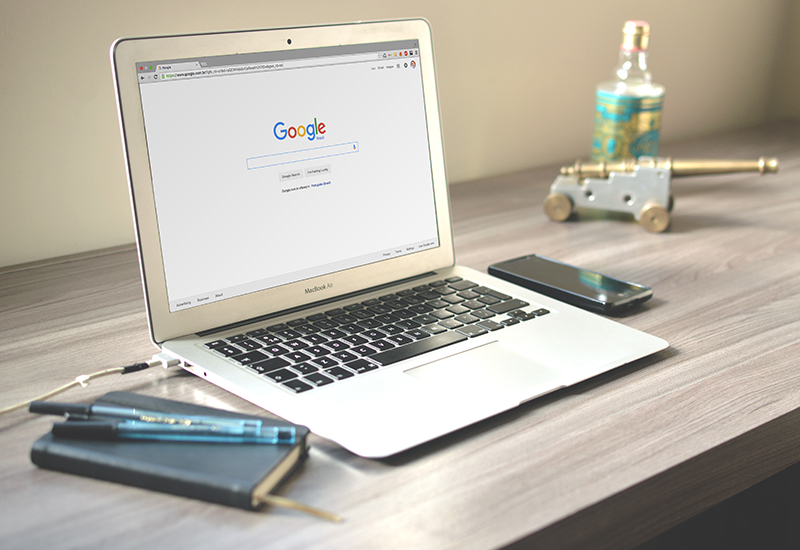 Videos Can Engage All Users
Videos are extremely easy to consume because they are more passive and require less effort than reading text. This is great for targeting consumers in today's fast-paced digital world in which they do not have the time or desire to read your long service descriptions or product explanations. Video marketing can capture the attention of a wide audience, including even the laziest of consumers, and gives your business the opportunity to highlight your products and/or services in action. Video content is also extremely popular for mobile users because people like to watch videos on the go. Each year the number of smartphone users increases, which means your video audience also increases. Mobile users also love to share video content and people are twice as likely to share video content with their friends than any other type of content. Videos encourage social media shares, especially with mobile users. Along with the many other benefits of social media marketing, having your video content shared across multiple platforms increases your brand's exposure and potential consumers.
We're Here to Help!
Want more help or advice with your video marketing strategy? Check out our video marketing promotion service for more information about how to bring your video visions to life. As a digital marketing agency, we're here to answer any questions you may have and to help you create your ideal online presence. Contact us if you're ready to get started building your brand's digital marketing potential.