In today's crowded online space, it can often feel impossible to make your brand stand out. With so many people and businesses now active on social media, you may be overwhelmed with trying to find a way to cut through all the noise. You may be stuck trying to figure out what the best methods and tools are to help you move forward, or even where to start marketing your brand online. Social media can feel like a never-ending war for potential consumer attention that some brands feel is too intimidating to maintain or even attempt. However, as a Guelph digital marketing agency, we understand the value of fighting the attention battle online and always love to help our clients benefit from having a social media presence. Here at Bailey Creative we have come up with and tested some strategies for rising above all the social media noise. In today's blog, we offer some tips on how to make your brand stand out on social media that you may have overlooked.
Make a Social Media Plan
It is important to take time to do your research and create some sort of social media plan before jumping into the online marketing world. The first step to making your plan is to decide which social media platforms are right for your brand. We often see brands bite off a little more than they can chew by making profiles on every platform possible before fully fleshing out a proper plan. For some, every platform will offer them something valuable, while other brands may be better suited for one or two platforms. Knowing this beforehand will help you pick the best social media platforms to meet your brand's needs and highlight your brand's assets. Use our blog post about picking the right social platforms for your brand as your first step towards creating your brand's social media presence.
Once you have decided which platforms are best suited for your brand's requirements, you can move on to outlining some other important elements of your social media plan. These include things like deciding how active you want to be online, creating content calendars and performance analytic tools, and/or figuring out what growth metrics are the most important for your business to track. Contact us for expert advice on creating your brand's social media plan and how to best utilize social media to take your digital marketing strategies to the next level.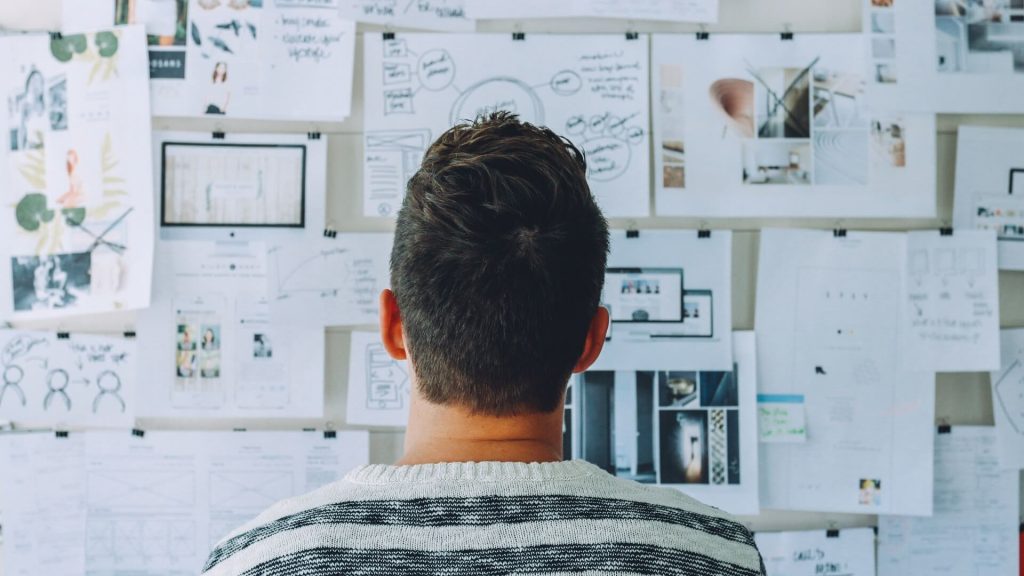 Tell Your Story
Stories are what connect people to each other. Your audience is more likely to engage with your brand if they understand how and why your business started. Explain your history and the passion behind your creation so audiences can connect with and feel included in your story. This should also include introducing and then incorporating the people behind your brand into your social media strategies. Make sure to sprinkle some people-oriented content into your social media feeds, whether its posts featuring your office staff, your team working on a project, or engaging with the community you operate in. Showcasing the humans behind your business helps your brand avoid one of the most common marketing mistakes online: the zero-personality, automated and robotic corporation. Today's consumer rebels against this type of brand in favour of a more transparent, personable one that creates emotional connections. These connections leave a more lasting impression on consumers and give you the opportunity to show off your brand's personality in fun ways.
Engage with Your Audience
Now that you know how to create a more personal connection with your audience, don't forget to engage with them and include them in your social media presence. The first step to a more engaged audience is research. Take the time to do some demographic research, which most social media platforms offer in their analytic or insight sections, to better understand who your audience is. Do this type of research for all the social media platforms you are actively using because it is always interesting and beneficial to compare the types of audiences you have across all channels.
Once you have done your research, try to get to know what your different audiences care about the most and where your brand fits into this. This step is important to understand why you matter to your audience and how you can keep mattering to them throughout your brand's journey. Sometimes figuring this out is as simple as listening to your audience's questions or messages, doing some interviews, or even more simply, asking them point-blank why you matter to them. Consumers often feel more valued and respected when asked this question because it shows that your brand cares about how you are perceived and where you can improve to better meet your audience's needs.
Focus on building relationships with your audience and don't leave out the "social" element of social media. Your goal on any platform should be to build connections with potential consumers, not just to gain followers. Try to speak to your audience online instead of just at them; ask questions in your captions, answer comments, and be responsive to direct messages. This conversational method will help your brand come across as one trying to help consumers instead of just sell to them.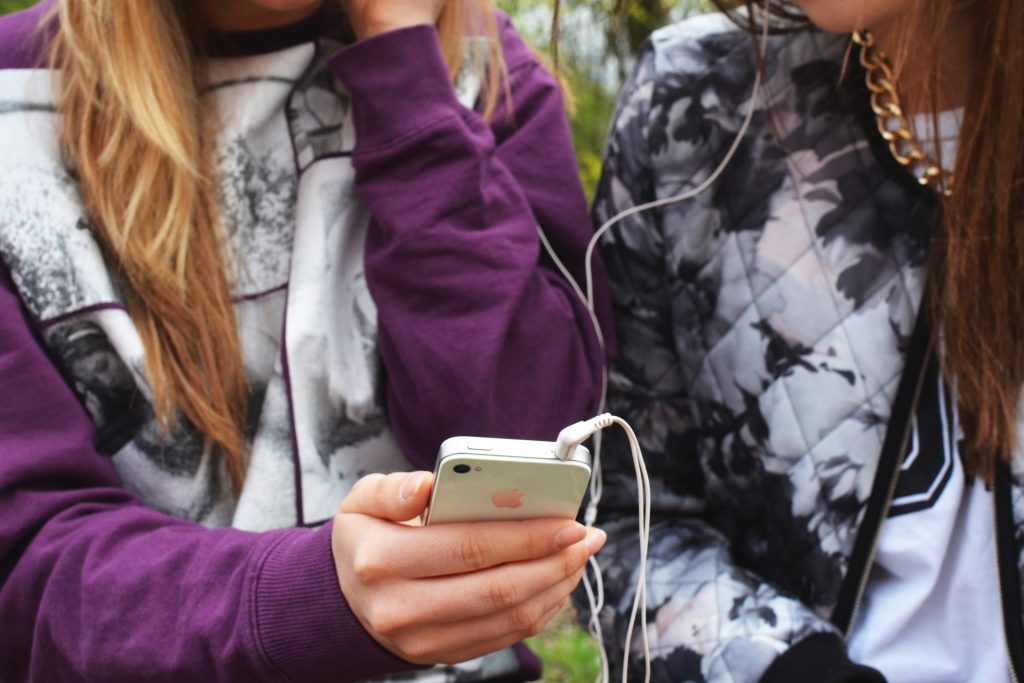 Understand What Makes You Unique
Time for some more self-reflection! You know why you matter to your consumers, but now you need to work on understanding what makes your brand unique from others offering them the same things. Think about what benefits or values set you apart from other brands or how your processes are done differently to others. Make sure you look at both technical offerings (i.e. the services your brand offers) and more emotional offerings like a connection to the local community you operate in or support through using a product. Once you know what makes your brand unique, don't forget to showcase these things on social media. We often see brands that know what sets them apart but don't know how to adapt this information for the online world. Contact us for more assistance translating your brand's best features onto social media.
Keep it Consistent
Now that you've done most of the foundational research and planning into your social media presence, remember to maintain some sense of consistency. This goes for elements like a steady brand voice and colour scheme throughout your feeds so audiences begin to recognize your content. Theming your feeds in terms of tone, voice, colour, and style builds brand awareness and can give your brand a distinct look and feel. Consider creating recurring posts or templates to aid in theming and content creation. These can include segments like monthly advice or tips, quotations that relate to your brand, and new project features or updates. This type of reoccurring content scattered throughout your feeds gives audiences a small sense of comfort because they know what to expect each month and will keep coming back for it.
Along with these template ideas, one of the most important things you can do for your brand is to uphold a consistent posting schedule. We often see brands dip off or let things slide when they cannot keep up with their content calendars. This is why creating a realistic posting schedule is important for your own brand and capacity; remember that quality over quantity will always be the case for a strong social media plan. However much you decide you can realistically post online, keep it consistent to remain active and in news feeds. The more consistently you share your brand message online, the more people will trust and believe it.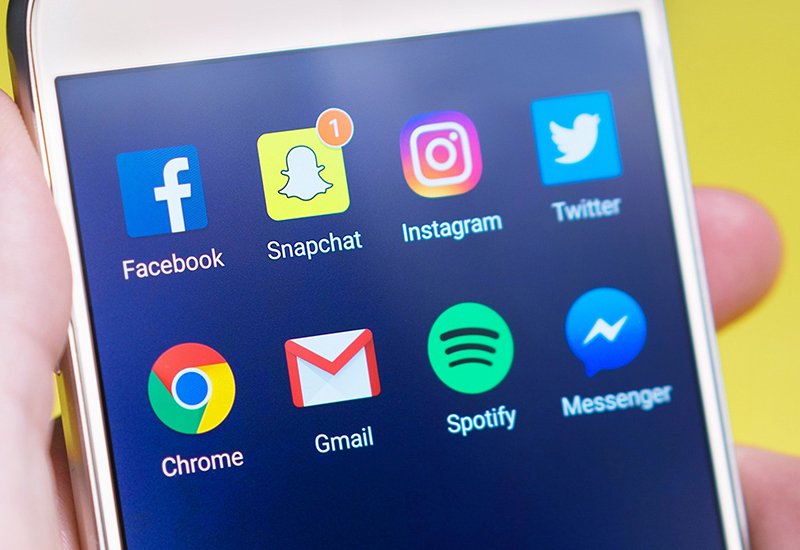 We're Here to Help!
Want more help or advice with your social media strategy? As a digital marketing agency, we're here to answer any questions you may have and to help you create your ideal social media presence. Contact us if you're ready to get started building your brand's digital marketing potential.