Instagram is the place to be for brands right now! Did you know that roughly 80% of Instagram's one billion users follow at least one business? It only makes sense to capitalize on this growing audience. A great way to grab users' attention and draw them to your page is to host a giveaway and brands are starting to catch on. We're sure that you have recently seen at least one person share an Instagram giveaway to their story, been tagged in the comments of one, or entered a giveaway yourself. Simply put, Instagram giveaways are a great way to offer something free to your followers in exchange for engagement of your choice. Here's a beginner's guide to setting up the perfect Instagram giveaway for your business.
Goals
The very first step to creating the perfect Instagram giveaway, and any social media strategy for that matter, is to determine what exactly you want to get out of your contest. For instance, you might want to drive more traffic to your website, increase your brand awareness and reach, gain more followers, increase your account's engagement, or receive more conversions. You can combine any number of these goals as long as you make sure you have a very clear vision of what a successful giveaway will look like and make the most sense for your business. Once you have decided on your goals, you need to tailor your strategy in a way that will help you achieve those specific goals. This is important because you can also keep track of whether or not your giveaway was successful by determining if it met your goals.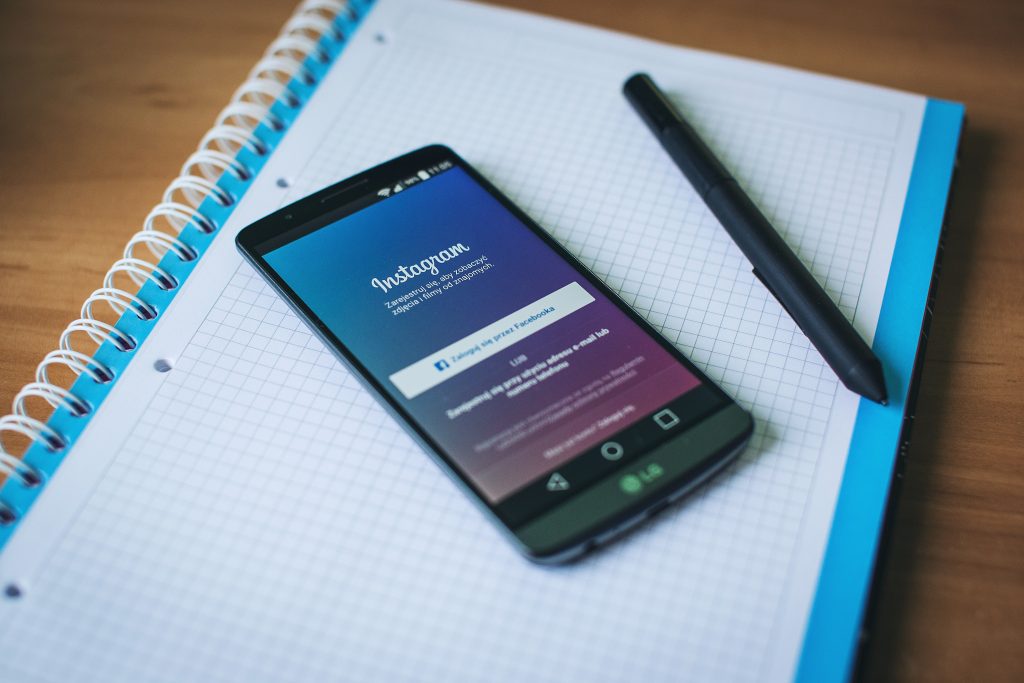 Entry-Criteria
The next step to any well-planned Instagram giveaway is to think about what users will have to do in order to enter your giveaway. This is when you look at your list of goals and align them to their corresponding Instagram engagement in the form of entry-criteria. Going back to our list of possible goals above, here are some examples of relevant requirements. If you want to increase website or blog traffic, you should require participants to find the entry criteria, answer a question, or visit a page on your website or blog itself. To increase brand awareness and reach, you will want people to tag friends in the comments section, share your giveaway on their stories, and/or tag you in their posts to enter. If gaining followers is your main goal, make sure following your account is one of your giveaway requirements. To produce more engagement on your account, include liking, sharing, saving, and/or commenting on your post in your giveaway rules. Lastly, if conversions or sales growth is what you are after you can require that your giveaway entrants purchase something from your business to qualify.
Prize
Once you have your goals and entry-criteria settled, the next step is to figure out what product, service, or experience your giveaway winner will receive. Again, this will vary on your goals and if you want to partner with other brands for your contest. If you are trying to promote a new product, service, sale, or promotion, giving away said product or service makes the most sense. However, it is becoming more increasingly popular for Instagram giveaway winners to receive an experience from brands like day trips, spa days, free hotel packages, trips, and more. I mean, if you are a Southern Ontario reader, I'm sure we can all remember the Elora Mill giveaway that was all over our Instagram stories last month, right? This giveaway was such a huge success because the prize was perfectly tailored to the brand, tuned in to what the current pandemic consumer desires, and super easy to enter. Remember that giveaways are a great opportunity to connect with the local community and help you reach a similar brand's followers.
Time-Limit
It's always a good idea to let your participants know how long your giveaway is running. This sets a deadline so they do not keep putting it off, while also letting them know when they can expect a winner to be decided. You can always post reminders on your feed or story with countdown features to build anticipation and urgency that will incentivize people to engage. Don't forget to go back to your giveaway post(s) to comment the name of your winner and edit your caption(s) to let your audience know the giveaway is closed so that you don't have people entering after the contest is over.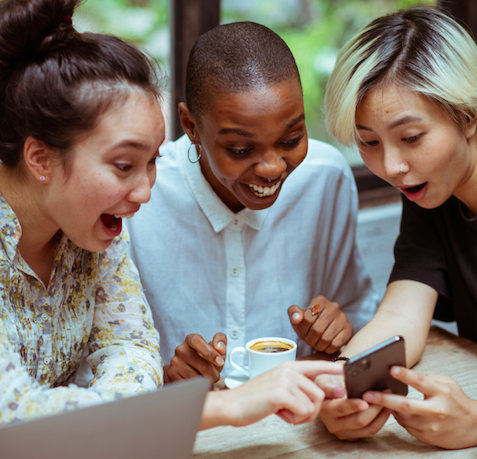 Launch
Then, once you have decided on all of these factors, all that's left is to launch and promote your Instagram giveaway! Try to launch when you know your Instagram followers are most active which you can learn using the native insights feature on your Instagram business account. You can also incorporate a branded Instagram hashtag so you content surfaces on Explore channels and is more visible on the platform. Make sure your hashtag is unique to your brand or giveaway by including your brand's name, slogan, nickname, or something similar to the campaign. Don't forget to also promote your giveaway on other marketing channels like your blog, newsletter, website, mobile app, other social media platforms, and any other online platform your business uses.
We're Here to Help!
Want more help or advice on how to craft the perfect Instagram story and increase your brand's reach on the platform? Check out our Copywriting, Social Media, and Branding services for more information about how we can help optimize your company's social media reach and engagement! Let our team of social media experts help create the perfect social media strategy for your brand's unique needs and goals. As a digital marketing agency, we're here to answer any questions you may have and to help your business grow online to reach new consumers. Contact us if you're ready to improve your online channels and build your brand's digital marketing potential.