Usually during hard times like COVID-19, the first budget to be cut is the marketing budget. However, as businesses are forced to make the shift to a more online world, your digital marketing budget is actually crucial for survival. Marketing is key to your company's resilience during a global crisis because your digital presence becomes your first line of communication with your client base. Now more than ever we see the value in our digital marketing services including SEO, website design and development, and social media marketing. These services are some of the many ways Bailey Creative can provide expert digital guidance and communication support during this ever-changing situation. In today's blog, we wanted to provide you with some important elements to consider when trying to navigate your digital marketing strategies during a crisis.
Demonstrate Your Commitment and Support
The worst thing you can do during a crisis is to have your company try to exploit or capitalize on it. This tactic will be obvious to your client base and will surely not sit well with them or the rest of the world. We strongly recommend avoiding any fear tactics or trying to twist the situation into something your company can gain from. Be very careful with your tone online because, although it is great to stay positive during a crisis, overdoing your enthusiasm will push the perception that your business is ignorant to the situation. You should always address the crisis in some capacity so that it does not appear as though you are merely ignoring it or out of touch with how it is impacting your consumers.
Instead, show your audiences that you care about their concerns and will support them in some way. Don't be afraid to show the human side of your business by extending compassion to your client base. This can be done through emails, newsletters, blog posts, or social media posts to communicate to your consumers that you are paying attention to their concerns and can provide some type of support. By demonstrating that you understand your audiences' unease and worry, you humanize your brand and create a more in-depth connection with them. Brainstorm some ways you and your business can help ease this worry in any feasible way. This can include modifying your services to better fit their changing needs, providing useful products that will make their lives easier, highlighting important charities or communities in need, or simply sharing uplifting content online.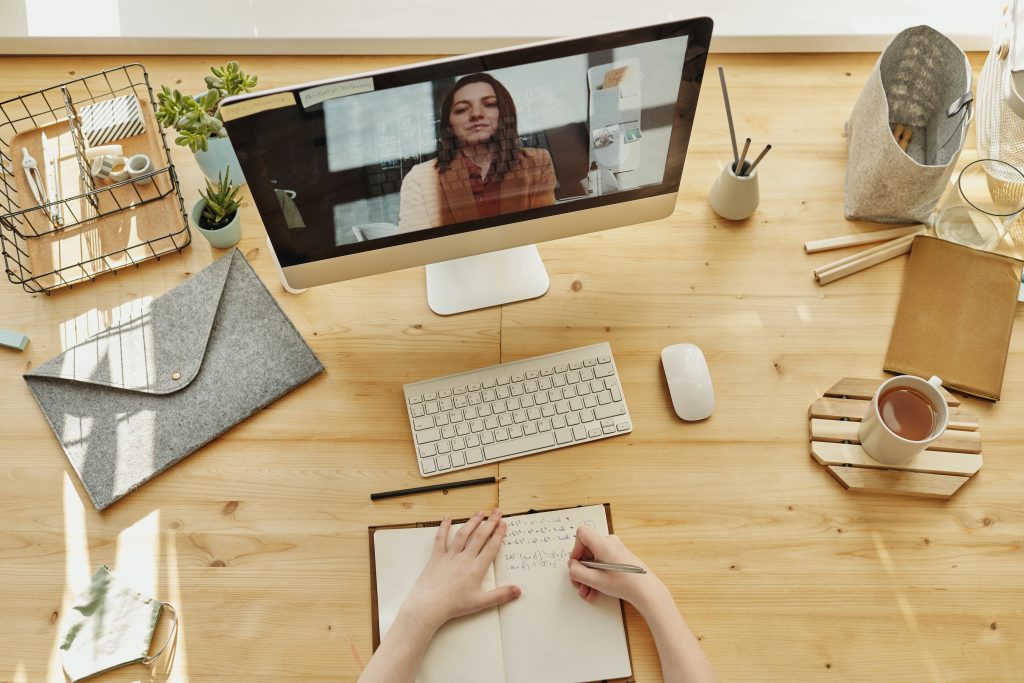 Stay Connected to Your Consumers
We understand how confusing and stressful it can be for some businesses to lose their ability to meet clients face-to-face. Connecting with your consumers in person remains the most effective way to build meaningful relationships with your client base. Even though COVID-19 has taken this ability away from most businesses, there are still ways to maintain your relationship with your consumers online. Ensure your audience knows that you are still present and able to support their needs by being responsive to their concerns. Create new contact forms on your website, be responsive to emails and questions, conduct phone or video meetings, and post engaging content on your social media platforms. Remember to always avoid feeling like a humanless brand by showing compassion, featuring the real people behind the brand, and demonstrating that you are also experiencing this crisis with your audience. Since some businesses have lost face-to-face interactions with clients, the humanization of your business online will help your audience remain connected to and invested in your brand.
Communicate Virtual Changes and Updates
Now more than ever we are seeing how crucial it is for businesses to make the shift to offering virtual product and service delivery. There are ways that you can make operational changes (like virtual consultation, online shopping and delivery options, and digital information sessions) that will allow you to keep providing for your consumer base. This shift will most likely involve some major team meetings and adjustments but will set you up to be better prepared for any future interruptions in business. Our team at Bailey Creative has helped our clients move towards more digital operations during the COVID-19 pandemic that has kept them afloat and available to their consumers. Give us a call – we'd love to chat with you about how we can assist with your business's transition to virtual operations.
To make sure your consumer base is informed about your shift to digital offerings, we recommend utilizing all forms of communication. This includes making important changes to your website that highlight your new operations, spreading the word on all your social media platforms and pinning important posts to your accounts, and sending consistent emails and newsletters that clearly explaining any operational changes. As the COVID-19 pandemic changes rapidly from day to day, it is important to constantly update your digital tools to reflect the most up-to-date information. The Bailey Creative team is here to make this constant upkeep manageable for your business as we can post updates as quickly as they happen. Our team is committed to evolving with your business and we are constantly bringing our clients new ideas to consistently improve your online communication and branding.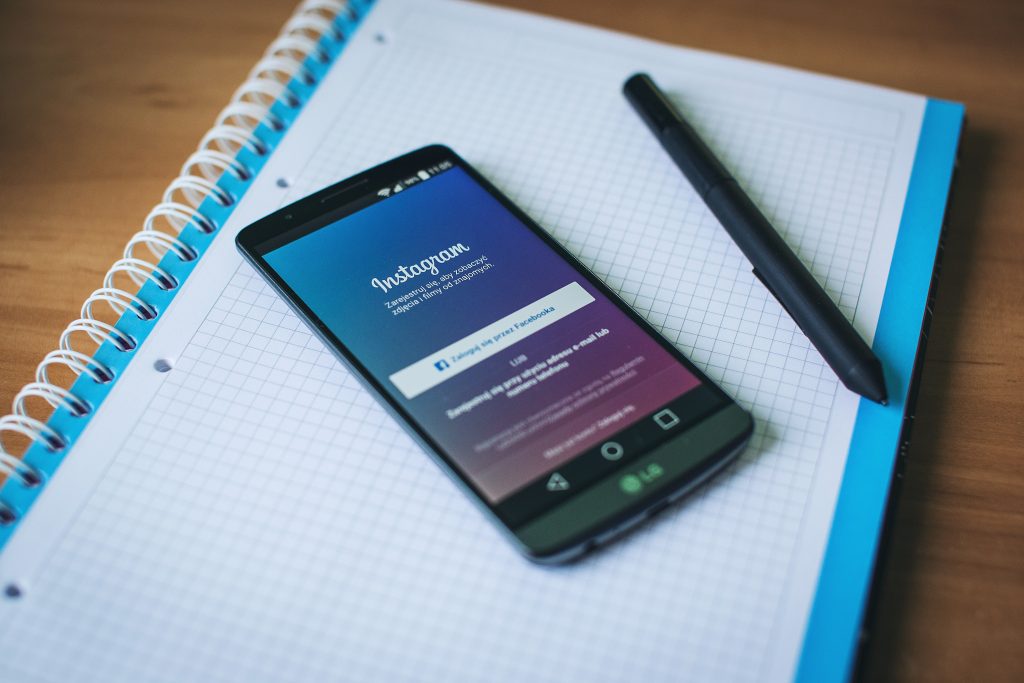 Reconsideration and Growth
Take this pause in usual operations to rethink your business and reflect on your services and/or products. How can you adapt your online presence to better serve your consumers now and in the future? Although a global crisis is never the time to capitalize on vulnerability, you can still look at it as an opportunity for growth. This is your chance to do that website redesign you've been pushing off or that social media reboot you haven't had time for previously. Again, it is not about using a crisis to exploit opportunities, instead, think of it as a way to improve your business to better serve your clients. Brainstorm some ways you can increase your digital presence so that you are better prepared to support your consumer base and adapt to future situations. Contact our team for more help with this process! We can provide a full assessment and analysis of your current online presence to create a marketing plan and suggest multiple options for improvement.
We're Here to Help!
Want more help or advice adapting to the ever-changing COVID-19 crisis? As a digital marketing agency, we're here to answer any questions you may have and to help you continue to serve your client base. Contact us if you're ready to improve your online channels and be more prepared for any future operational interruptions.