We often tell our clients about the ever-increasing importance of having a strong online presence in terms of a quality website and engaging social media – but we also like to stress how effective email newsletters can be for businesses. People often forget about email campaigns as they can feel outdated and something of the past, but don't underestimate their benefits! Email continues to be one of the best ways to reach out to your customers and potential leads alike. Although it is sometimes put to the side in favour of other digital marketing tools, email is still widely used, and many consumers still go online to check their inboxes on a regular basis. Let this blog serve as a reminder that email marketing never actually stopped gaining momentum as a way of promoting business and there are plenty of benefits to creating strong email campaigns.
Better Brand Recognition
If you've been keeping up with our blog posts then you already know how important brand recognition is in today's brand saturated market, but we're going to tell you again. Brand recognition is so crucial for your company's success because it's the foundation to brand loyalty. Always actively work towards making your brand and content stand out in a clearly identifiable way from your competition. Newsletters are a great way to develop a brand identity because you have a direct line to the inboxes of your new, old, current, and potential customers – to which you can send regular content. Sending scheduled newsletters is a great way for your business to remain present in consumers' minds, even if just subconsciously, so that when they do need to purchase a product or service related to your industry, you are the first business they go to.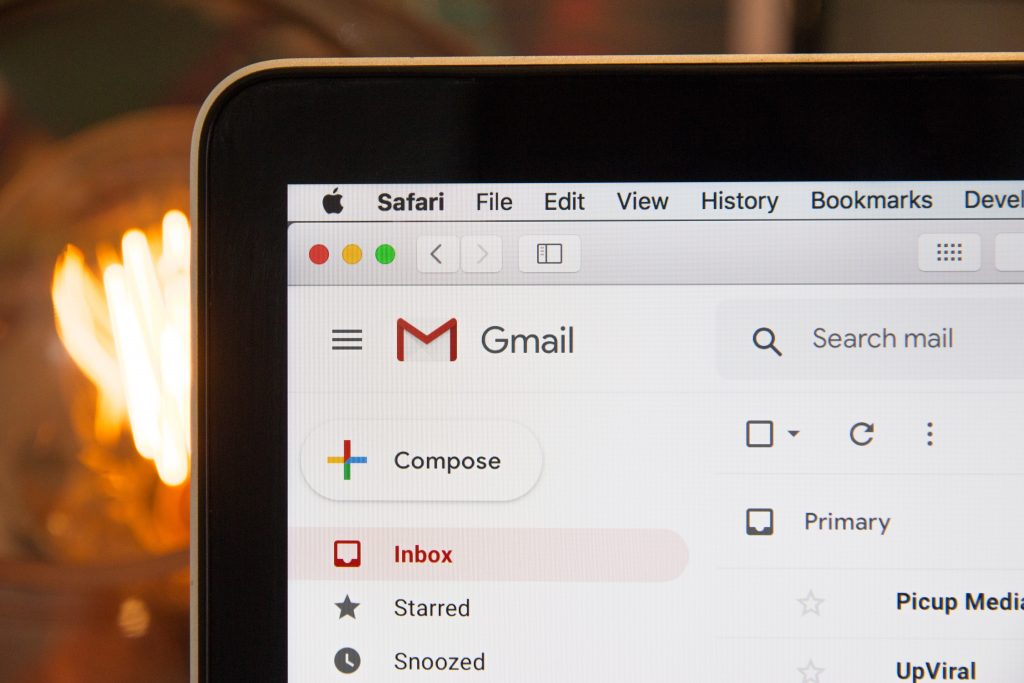 Build Interest and Credibility
You can even start to build excitement for your newsletters by making your recipients feel part of a special group. Newsletters are the perfect tools to include exclusive perks, discounts, specials, or sneak peeks into an upcoming launch. You can thank your recipients with these perks and reward them for being loyal followers of your business. Another way to build brand recognition and loyalty through email marketing campaigns is to focus on creating credibility for your company. You want to be seen as an expert in your field by establishing your business as an industry authority figure for your consumers. Remember that your recipients have already indicated an interest in your company by signing up for your newsletter, so your content is valuable to them. Take advantage of this interest by providing informed, engaging content for your audience to enjoy.
Increase Website Traffic
Newsletters are simply just a great way to drive more people to your website. Create attractive and engaging emails by encouraging readers with incentives to browse through your website. We recommend including plenty of strong call-to-actions, hyperlinks, and promoting the best features of your company's website in your newsletters. Email campaigns are great for inviting readers to engage with other content up on your website if you know what your target audience is and what they are most likely to enjoy on your site. We always include links to our clients' social media accounts so that readers can have access to more online content and follow along with your company's journey. You can also encourage readers to promote your newsletters across their own social channels by adding a "social sharing" button to your campaigns. If successful, this can drastically increase the reach of your content and help you connect with new potential clients.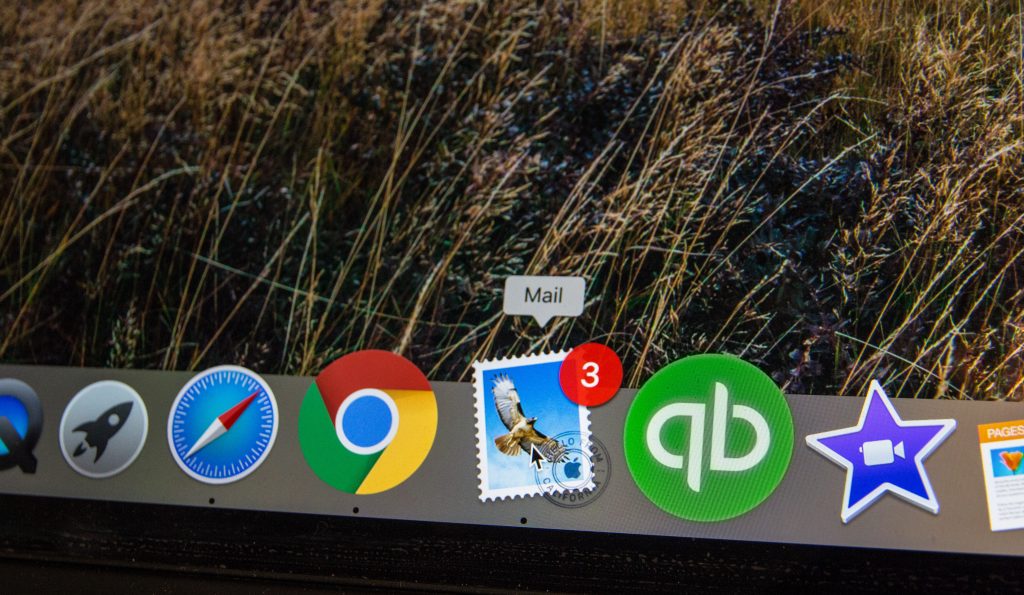 Build Stronger Customer Relationships
On the topic of connecting with clients, newsletters are a great way to reach out to the clients in a more personal and direct way. Email marketing campaigns allow you to create personalized and targeted content for specific audiences. You can segment your customers into different mailing lists based on their demographics or preferences and send each segment tailored material to promote your business. Receiving an email from a business feels more personal than a generic sales pitch and can lead to stronger customer relationships and retention. Let your customers feel more involved with your business by sending them updates about your services, let them know how they can participate and get involved with the company, and ask questions and request feedback for improvement.
Gain Access to New Analytics
Newsletter marketing campaigns are measurable, depending on the software you use, in the sense that you can gain insight into what content is working and what is not. Most emailing platforms can tell you how many people opened your email, how many clicked on the content, and even when they stopped reading. There is often a quick window of opportunity to grab your readers' attention enough for them to decide to open your email. You can track your opening rate to see if your subject and email previews are engaging enough to entice people to open your newsletters. It's also a good idea to check on your click-through-rate (CTR) to get a better understanding of how many consumers actually went beyond just opening your email. The better your CTR is, the more people you have that are taking the time to go through and click on the links within each campaign. You can also set up conversion tracking to see how effective your call-to-actions are and time tracking software to see how long consumers spend reading each campaign.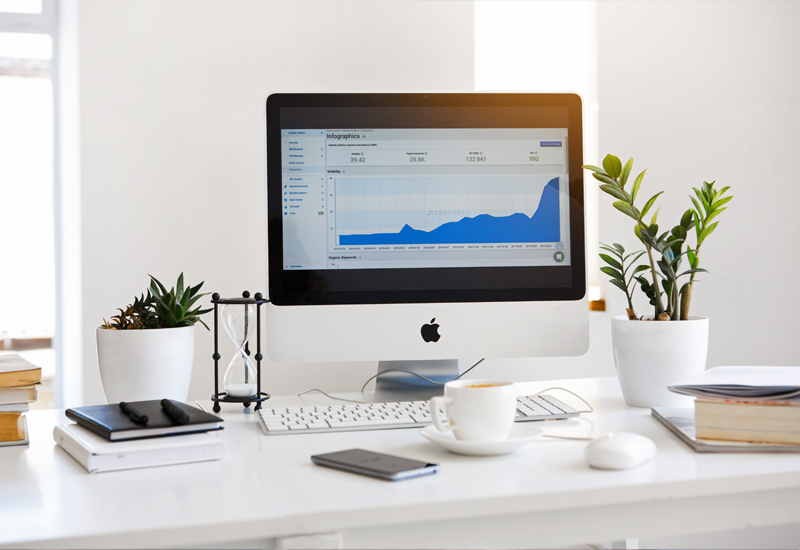 We're Here to Help!
Want more help or advice on how best to use newsletters to achieve your company's marketing goals? Check out our Copywriting, Social Media, and Branding services for more information about how we can help optimize your newsletter campaigns to connect with your client base, generate new leads, and create more sales. As a digital marketing agency, we're here to answer any questions you may have and to help your business grow online to reach new consumers. Contact us if you're ready to improve your online channels and build your brand's digital marketing potential.