One of the best digital marketing strategies is to have a balanced approach that lets your business use multiple channels and platforms. If you think mobile apps are just for large brands, you are wrong! While having a mobile-friendly website is a great step into the mobile world, actually creating an app for your business is crucial for your mobile strategy. Apps are becoming increasingly popular for all businesses, big and small, because of the growing market of mobile users. Having your own mobile app lets you directly contact your target audience and reach more consumers who use their smartphones throughout their everyday lives. In today's blog, we want to break down some of the best reasons why we encourage our clients to create an app for their brands.
Sales Growth
A mobile app is another channel through which you can sell your products and/or services. Think about how many people you see in public on their mobile phones and then check your phone's analytics to see how much time you spend on websites or apps on your smartphone every day. We're guessing that if you're anything like our team, that the answer is a significant amount of time. Take advantage of the high usage rate phones by being more present and visible to your consumers who use smartphones. This is a great platform to advertise promotions and discounts through push notifications to motivate your customers to purchase from or work with your business. We can design your app in a way that allows you to directly contact all your users to send new offers or discount codes that will incentivize new sales. More and more consumers are also preferring mobile payment options that allow them to purchase from your business straight through an app without leaving the comfort of their home.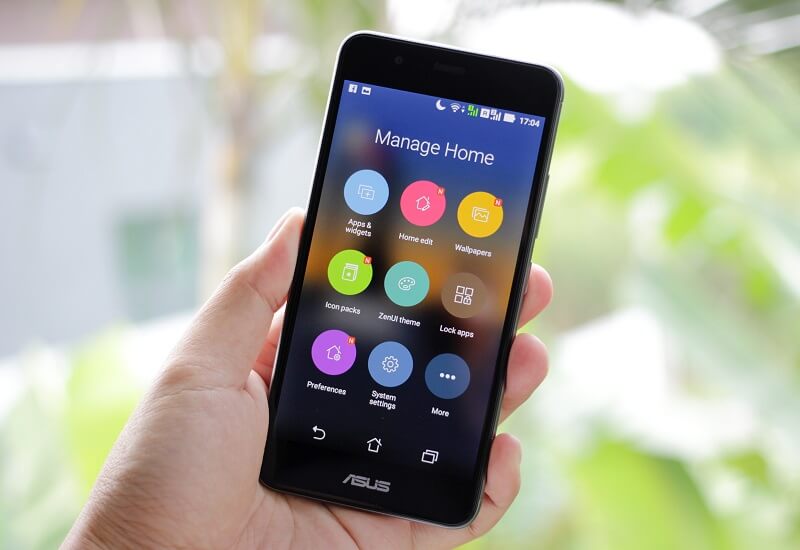 Audience Connections
We like to tell our clients to think of their mobile app as another way to connect with their audience. Consumers are increasingly wanting to build more meaningful relationships with the brands they purchase from or work with. Your consumers will not need to bookmark your website online because they will have the app already installed on their device. This often feels like a more individual and direct connection because your app will have a spot on their personal devices. Once your consumers more consistently open and engage with your app, the more of a habit it becomes that gets incorporated into your consumers' everyday lives. Having an app works the other way for this connection as well because users can more easily contact your business and get the help they require. No matter where your customers are in the world, you can establish a relationship with them through your own mobile app.
Digital Marketing Channel
Your app can also serve as a digital marketing platform with features that provide general info, prices, booking forms, search features, user accounts, messengers, news feeds, and much more. Everything is streamlined on an app so all of your business info and marketing strategies can be shared in one place. All of this information is available to your consumers at the touch of a button and everything from special sales to shipping information is right at their fingertips. Again, we always recommend our clients take full advantage of an app's ability to send push notifications that will regularly remind clients about your products and/or services. Similar to social media, mobile apps help keep your brand in the minds of your audience so that they are the first business they think of when they want or need to make a purchase. Think about how many times you've been bored and tapped through all your apps just out of habit? Even this boredom scrolling is something you can take advantage of with your app to help your brand stay present, even subconsciously, with your consumers.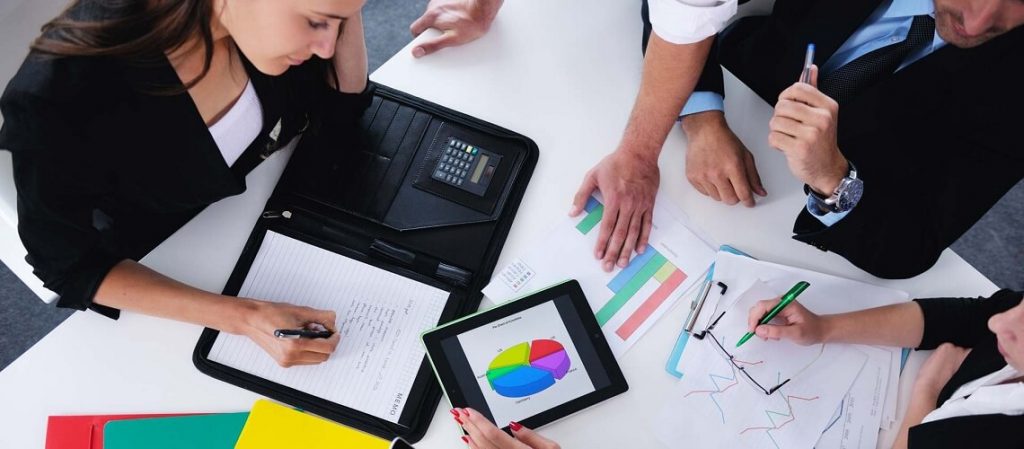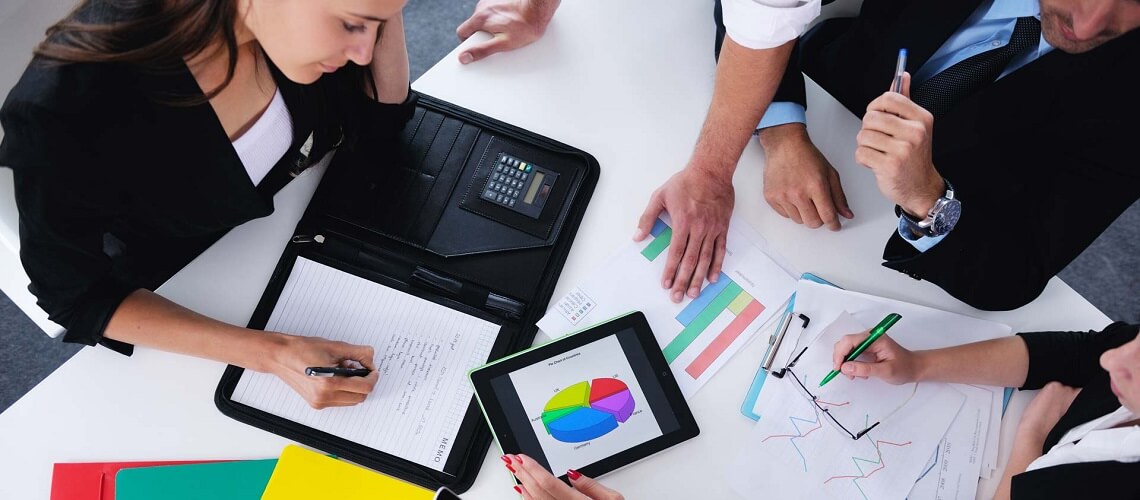 Brand Recognition and Loyalty
Having a mobile app is an amazing tool to increase your brand awareness because it lets you completely customize how you want your brand to be perceived and interacted with. The more often customers engage with the app, the more they are also actively engaging with your brand. We can help you create an app that accurately reflects your brand's style and has features your customers will love. Having an app specifically designed around your business allows us to streamline how consumers engage with your brand, making it more desirable and easier to work with or purchase from your business. A mobile app also helps your customers to cut out other advertising noise and focus solely on your brand. The more often you can get your customers to interact with your app, the more likely and sooner they will buy your products/services. Consumers can truly connect with your business and become loyal to your products and/or services.
Competitive Edge
Take full advantage of your mobile apps' potential to get ahead of your competition who do not have them. This is your chance to standout from businesses similar to yours and really make an impact on your clients. People love brands with forward-thinking approaches so being one of the first businesses in your industry or market with a mobile app will do wonders for impressing new clients. Developing a mobile app will also help you get ahead of your competition because it provides your team with valuable insights and client analytics. You can track a lot of useful information and metrics that will help you gain insight into your consumer's behaviour and preferences including what products and/or services are most popular, how much time users are looking at each product and/or service, which features are the most used, and even the demographics of your consumer base.
We're Here to Help!
Want more help or advice on how best to achieve your mobile marketing strategy or build your dream mobile app? Check out our App Design and Development services for more information about how we can help optimize your brand's mobile presence. Let our team extend your business' reach to mobile app stores and give your customers a more personal and accessible experience. As a digital marketing agency, we're here to answer any questions you may have and to help your business grow online to reach new consumers. Contact us if you're ready to improve your online channels and build your brand's digital marketing potential.