It's no secret that customers have high expectations when it comes to the quality of the products and services a brand provides them. This makes it extremely important for customer satisfaction to be the foundation of every business strategy. The way your business interacts with customers can quite literally make or break your relationships, reputation, and overall conversion rates. So, it's important to make every customer interaction count. That's why, this month's blog will dive into the best practices for handling customer interactions.
1) Effectively Address the Customer and the Situation
Customers interact with businesses in many ways. Whether it be through an in-person interaction, online customer support chat, social media inquiry, or email communication, always be sure to address both the customer and the situation in a positive and responsive manner. As first impressions are everything, the way in which you approach the situation can have a significant impact on the rest of the interaction. Below is a customer interaction checklist that will guide you in creating a positive customer experience:
Introduce yourself and ask for the customers' name
Thank them for coming into your store / reaching out and contacting your business
Ensure you understand why the customer is contacting you – question, concern, etc.
Resolve the situation to the best of your ability and ask for assistance if needed
If you are sending a message back to the customer, make sure to proofread or get a second pair of eyes on the message
Let the customer know that they can get back to you at any time
Thank the customer for coming into your store / contacting you and reaching out with their inquiry
Send!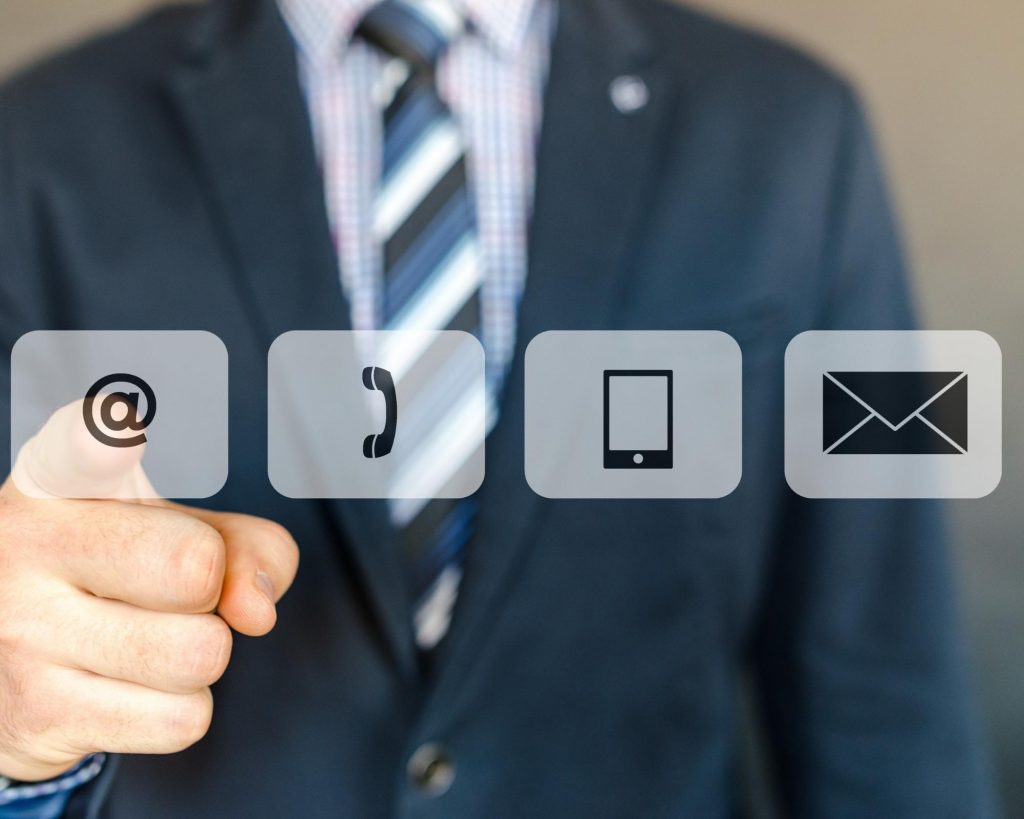 2) Express Empathy and Gratitude
We're all familiar with the saying, "put yourself in their shoes". This saying is extremely relevant when it comes to customer service, in which businesses should always be empathetic and understanding of the customer, regardless of the situation. The fact that they reached out to your team, rather than expressing their concerns all over the internet is a sign that they believe in your product or service, as well as have the will to solve the issue at hand. As a business, you can show empathy and gratitude by actively listening, offering effective solutions, thanking your customers for their continued support, and taking any feedback as an opportunity to improve. By showing customers that you truly value their opinions and feedback, and that you want to ensure a positive experience with your brand, you will continue to solidify your customer relationships, and in turn, build your customer loyalty.
3) Practice Transparent Communication
A successful customer interaction starts and ends with transparent communication, especially when dealing with an unhappy customer. Issues arise, and the way in which your business communicates regarding those issues can either make or break your customers' overall experience with your product or service. Customers appreciate when companies are honest, own their mistakes, and have no trouble apologizing for those mistakes. As a business, you can practice transparent communication regarding customer concerns by using empathy to explain the situation, apologize for the issue, communicate how it happened, find a positive resolution to the issue, and most of all, ensure that the issue will not happen again. Showing vulnerability and confidence in telling the truth can go a long way, and although some issues may be more serious than others, each issue requires damage control. Whether it be a simple apology or offering a customer incentive, it's important to always be transparent and take the necessary steps to keep your customers' positive attitude towards your brand.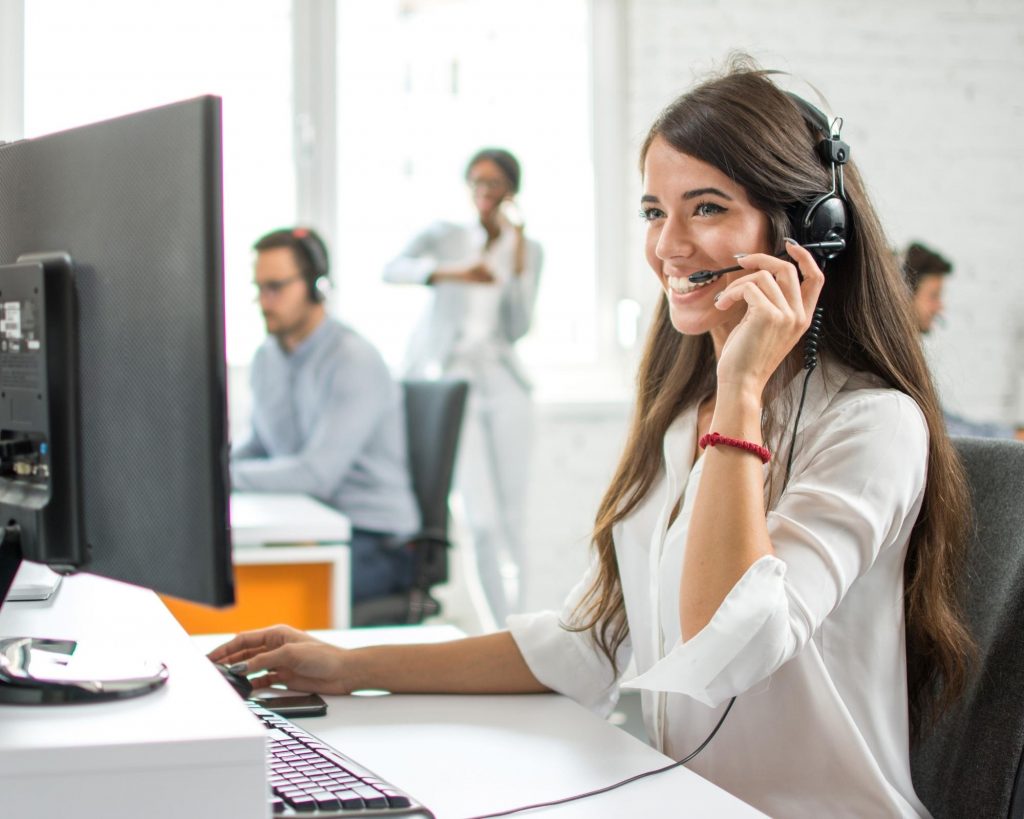 4) Interact and Ask for Feedback
Interacting with customers and building community has a huge impact on customer loyalty. Repeat customers spend an average of 67% more than new customers, so customer retention should always be a top priority. There are several ways in which your business can interact and build a community of loyal customers, including social media, email campaigns, live chats, webinars, newsletters, contact forms, FAQ's, etc. Remember, customer interactions should come before, during, and after a sale. Following-up, checking-in, and asking for feedback shows that you truly value your customers and will do everything possible to ensure a positive experience with your brand. Specifically, feedback is an essential part of every customer experience activity, which can come in the form of customer reviews, surveys, and feedback forms. Encourage customers to provide regular feedback to help improve your service, and customers will appreciate the opportunity to share their views and opinions. Most importantly, always be sure to act on the feedback you receive. Use feedback to establish your user experience and customer satisfaction practices. By taking advantage of constructive feedback, your business will not only show that you appreciate what your customers have to say, but will also add value to your overall customer interaction strategy.
5) Surprise and Delight
Show your appreciation for your customers. Issues and concerns shouldn't be the only source of interaction with your customers. Everyone loves to be surprised; imagine an unexpected gift card appearing in your inbox for no apparent reason – it would likely be a pleasant surprise that instills a sense of appreciation for the company that sent it. In addition, the customer would likely take some form of action, which is the ultimate goal of surprise and delight marketing. However, surprise and delight is far more than just sending out gift cards and customer discounts, it consists of adding value to the interaction a customer has with you. Aside from the monetary value you can surprise your customers with, you can also opt for teaching them something new with seminars and e-books, beginning a loyalty program with specialty prizes, sending them company swag, showing that you value their feedback, etc. Adding some type of value to show your appreciation for your customers will help build an emotional connection, which will, in turn, grow your overall relationship with your customers.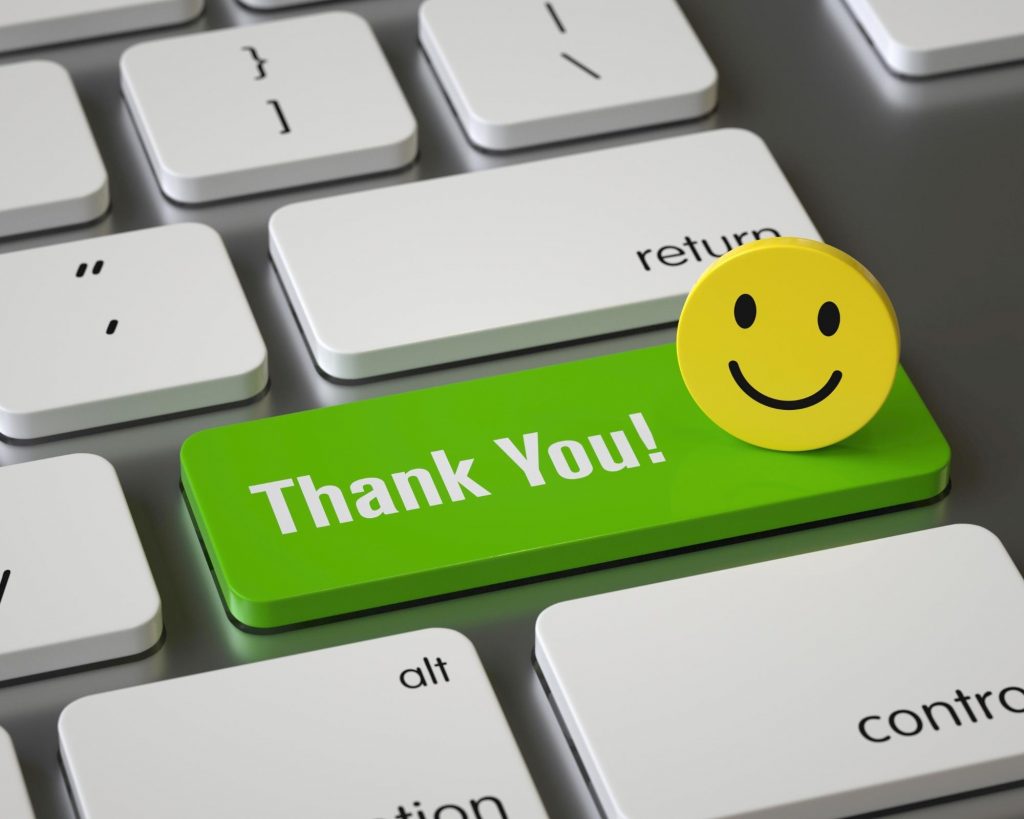 6) Be Human
Make your customers happy to reach out to you! Even in cases of product or service issues, you want your customers to come to you for a resolution rather than sharing their concerns on the internet. In order to do so, your business should always have an open-door policy that makes customers feel as though they are speaking to employees that care. Customers aren't looking for corporate scripted communication, so be professional but also talk like a human. Use your judgment to communicate with customers in your own authentic voice. Doing so will make your customers more inclined to reach out to you no matter the situation. The way you interact with your customers will determine how engaged they are and whether they will come back, so always be sure to stay true to your brand in a human and authentic way.
7) Cultivate a Positive Work Culture
As a business, you should always work to keep both your customers and your employees happy. Motivate your employees and customer service team to go the extra mile and give their best in every customer interaction. But how? Show your appreciation for your employees! This can be in the form of bonuses, personal thanks, and a positive work environment. Employees tend to work harder when they enjoy their work and environment, as well as when they receive gratitude and appreciation from their bosses. So, always be sure to cultivate a positive work culture that will have your employees motivated and ready to work. Happy employees extend their feelings of gratitude to their customers, and vice versa.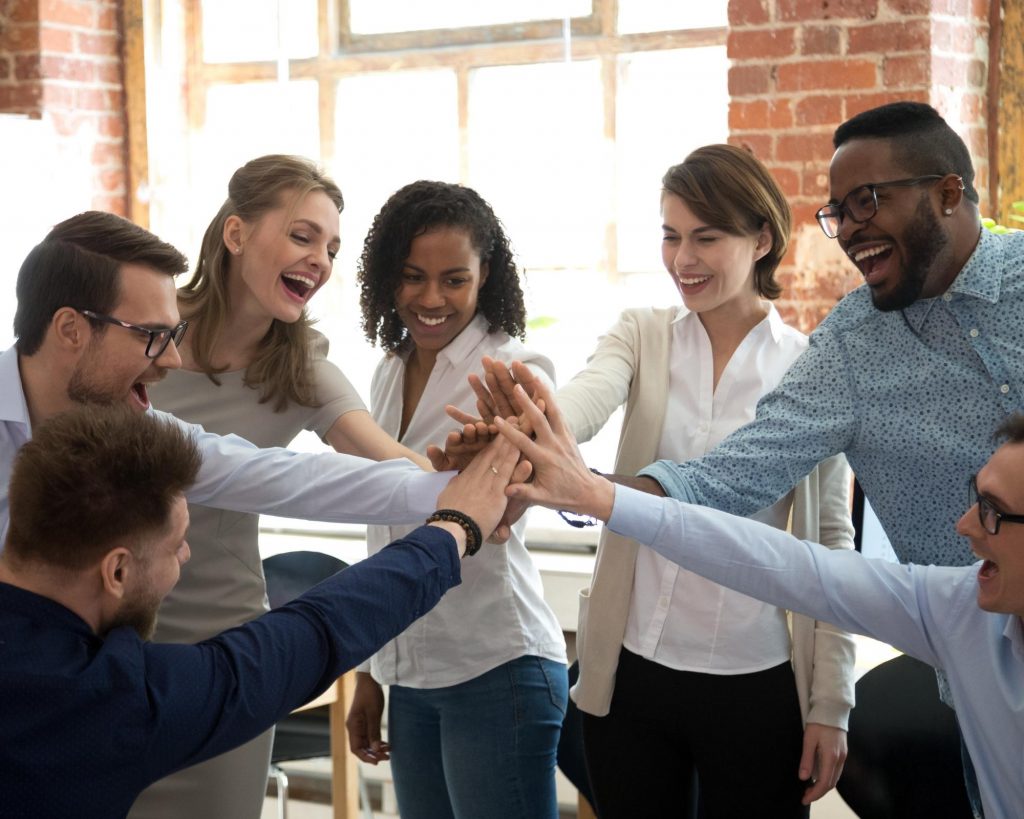 —
We understand how important customer interactions are for the success of every business. So, we hope this blog provided valuable tips that will help you ensure a positive experience in each and every moment of the customer interaction process. As a business, customer interactions should always be a top priority, and here at Bailey Creative, we can help you streamline your customer experience strategies and build your overall relationship with your customers. Check out our Copywriting, Social Media, and Branding services to learn how our team can bring your business relationships to the next level! Fill out our contact form, give us a call at 519-837-8333, or send us an email at info@baileycreative.ca to get started!
Want more digital marketing advice, tips & tricks, articles, and facts? Don't forget to sign up for our monthly Digital Digest newsletter to stay up to date on our services and ideas! As a digital marketing agency, we're here to answer any questions you may have, help your business grow its digital presence, and reach the audiences you need. Contact us to grow your online channels and build your brand's digital marketing potential today!