Around the world, concerts and conferences have been replaced by virtual ones as we all continue to do our part to prevent the spread of COVID-19. Companies around the world are hosting virtual events not just as a type of damage control or backup, but to actually reap some of the online world's unique benefits. Virtual events can drastically cut down hosting costs, reduce carbon footprints, and make attendance more accessible to a more diverse and larger audience. Brands big and small are testing the waters of virtual events, with even some of the largest conferences going digital. Do you want to host an online event for your business but are not sure where to start? Here are our team's top 8 tips for hosting a successful virtual event.
Tip #1: Understand Your Goals
First things first, why do you want to run a virtual event for your business? Make sure your plans align and reflect your goals for your event. The first place you want to start with is answering some important questions about the purpose of hosting your virtual event. For example, what do you want your attendees to get out of your event? What do you hope to gain from hosting a virtual event? What kind of experience do you hope to deliver? What does a successful virtual event look like for your business and how will you track this success? These questions are a good place to start but there are plenty more our team will ask you to make sure we create the best virtual event possible for your specific needs.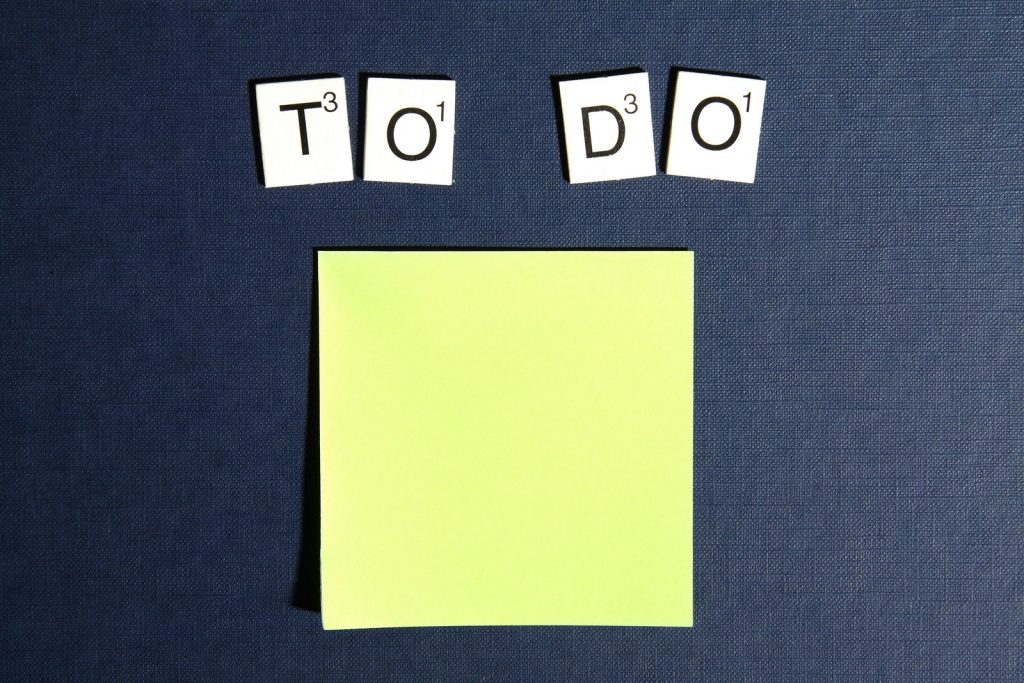 Tip #2: Set an Agenda
All events need to have a strategy and game plan in place to run smoothly. Once you have your key goal(s) in place, you can start building your concept and set the proper expectations for guests. The earlier you start planning the better because doing so will help you know what and who you need, and when you need them. You can start planning how long you want your event to be, what format you want to follow, who you want to speak at your event, and the general flow of your event.
Tip #3: Get the Timing Right
Choosing the right time and date for your virtual event is crucial for maximizing attendance, regardless of size or platform. Do some research to make sure your event won't overlap with any competing events or holidays before beginning any promotion. Don't forget to consider time zones and your current analytics to see when your community is most active online. If you think people in different time zones will be attending your event, try to choose a time that works well for everyone. If this seems impossible, you can always allow your guests to access the content after the live presentation as well.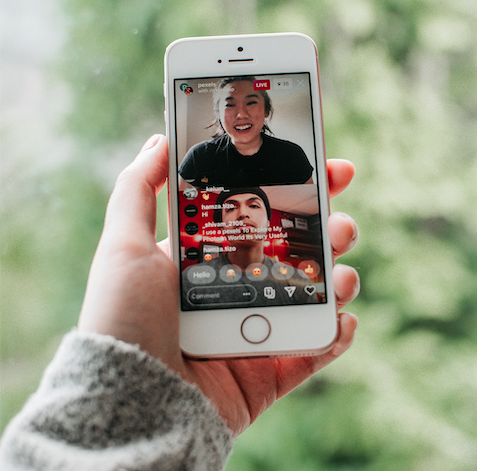 Tip #4: Pick Your Platform
Take the time to look into all of your platform options when it comes to hosting your virtual event. You want to make sure that your choice has the functionality you need to achieve the purpose of your event. Remember some platforms perform better on mobile than desktop (and vice versa), some have stronger privacy and data security, and some have limitations in terms of guest size and location. Zoom and Google Hangouts, for example, are great options if your event will be capped at 50 people. Otherwise, you will have to try another platform that allows for more attendees such as Aventri or Big Marker.
Tip #5: Create a Communication Plan
How are you going to promote your virtual event so that it can be as successful as possible? How are you going to gather registrations? We recommend always utilizing your existing networks including social media platforms, blog subscriber lists, and current customers since these people are already interested in your business. You should also make a virtual event landing page and signup option on your website so that there is a central hub for you to send people for more information. Running targeted ads and highlighting speakers are also great options for getting people excited about attending your virtual event.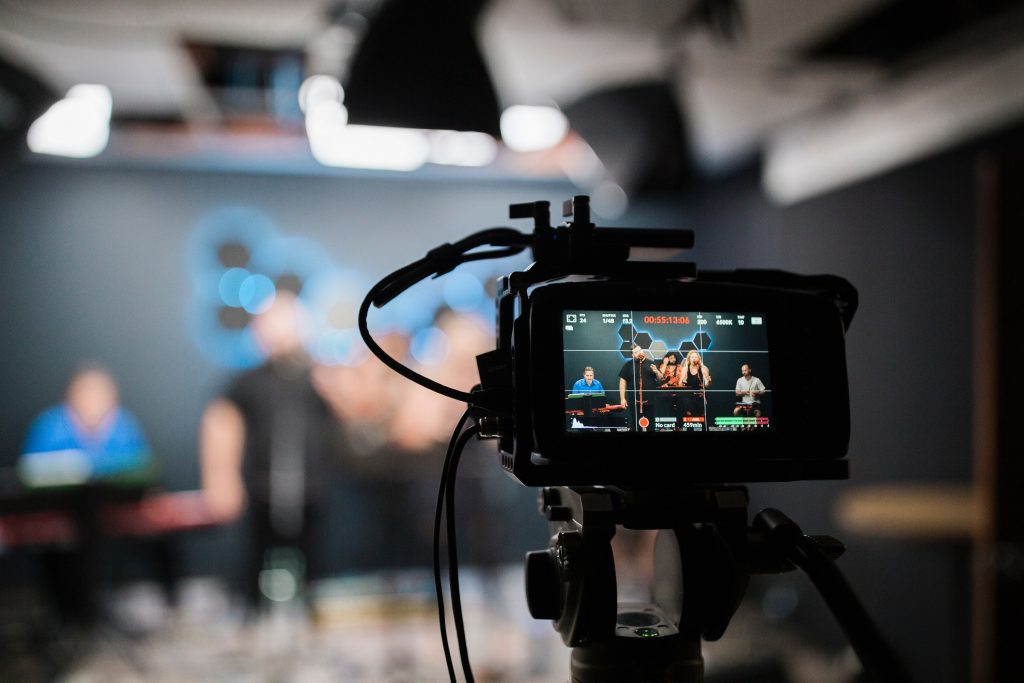 Tip #6: Encourage Engagement
Create opportunities for engagement and your audience will be more engaged – it really is that simple! To optimize chances for people to engage during your virtual event you should be using your hosting platform's interactive features, asking attendees to submit questions, running polls and quizzes, and/or taking suggestions to make attendees feel involved. It is often worth it to assign a team member to act as a moderator of any kind of engagement so that your speakers can focus on actually speaking, without getting too overwhelmed.
Tip #7: Be Prepared for Tech Issues
Have some contingency plans in place in case technology fails you. Know what you will do if livestream fails or won't connect, if your guest speaker has tech issues on their end, if files or videos won't load, or your guests have tech questions. We recommend testing your internet connection (and have all speakers follow suit), prepare backups of all media used in your event, and even run a rehearsal if possible. Remember that the sooner you identify any potential problems, the sooner you can find a solution before going live.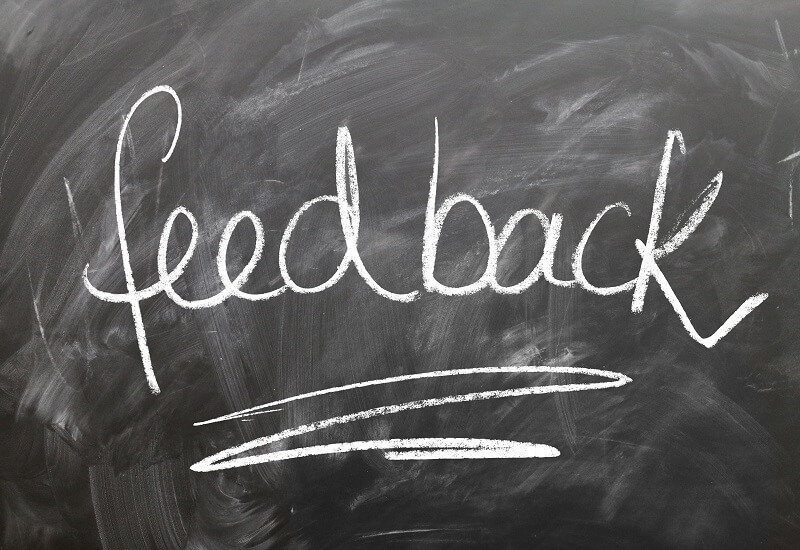 Tip #8: Ask for Feedback
Congrats, you successfully held an online event! However, your work is not done quite yet. After your event, always start thinking ahead to your next one by asking people for feedback. Your team, speakers, and attendees are bound to have suggestions that will be valuable for your business.
We're Here to Help!
Curious about the world of virtual events and want to see if hosting is right for your brands? We're here to help answer any of your questions and get you started. Whether you already have an event concept in mind or you're looking for ideas, our team can provide the expert advice and technical support you need. We can also create strong communication plans and advertising strategies to optimize your attendance. Fill out our contact form, give us a call at (519) 837-8333 or send us an email at info@baileycreative.ca to get started!
Want more digital marketing advice, tips & tricks, articles, and facts? Don't forget to sign up for our monthly Digital Digest newsletter to stay up to date on our services and ideas!