Your brand is the face of your business, and regardless of the size of your company, branding is essential for the growth and success of any business. Simply put, your brand is defined by how consumers identify your business, whether it be through your logo, tagline, or the emotional connection that they associate with your company. That being said, your brand is one of your most valuable assets for building the reputation of your business. Therefore, it's important that you establish a strong, positive brand presence to ensure the prosperity of your company. Here at Bailey Creative, we want to see your business thrive, that's why this month's blog will dive into important branding tips for small businesses!
1) Define Your Brand Identity
In order to differentiate your business from competitors, your brand needs something to set it apart. When you think of your business, what comes to mind?
Who are you as a company?
What is your mission? Where do your goals and values lie?
Who is your target audience?
What do you offer consumers and how do consumers benefit?
How do you want consumers to remember your business?
These are all important elements of branding, which should first be established in order to build your brand. As your brand identity will be the foundation for the rest of your branding, take some time to reflect and answer the questions above. Once you have established a strong brand identity that represents who you are as a business, you can proceed with the digital and design elements of your brand.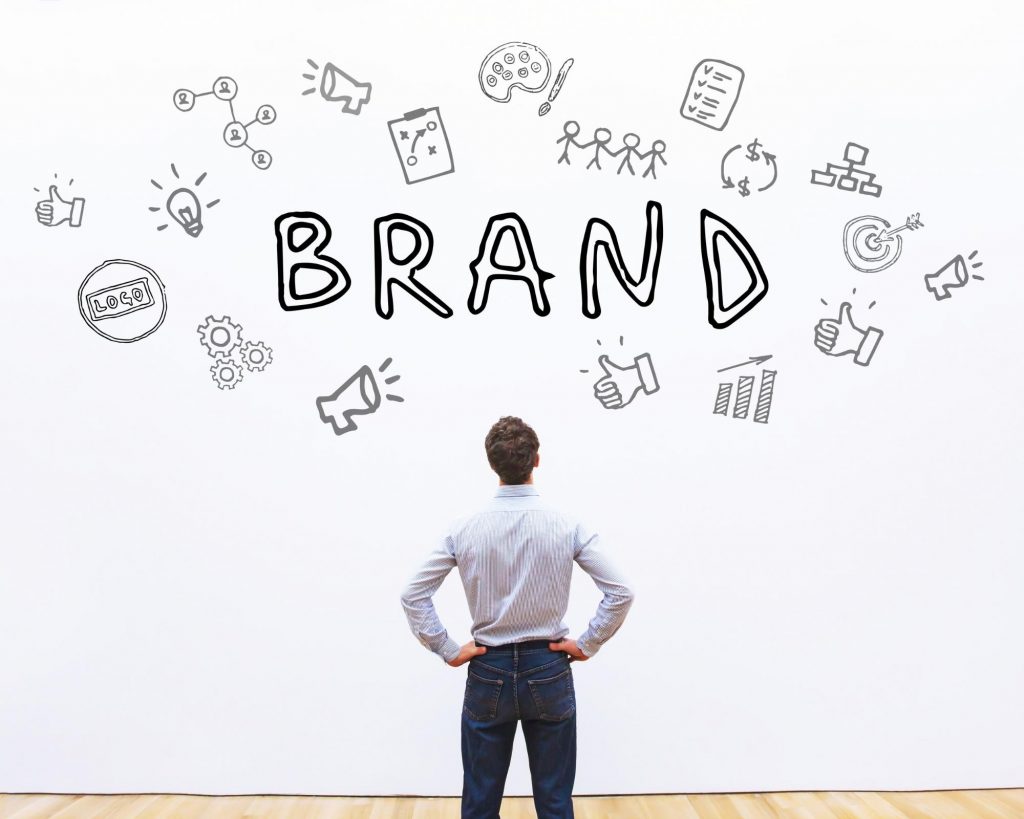 2) Establish Your Visual Identity
Your brand's visual identity plays an integral role in your overall branding and marketing. Once you have defined who you are and what makes you special, it's time to start designing your brand. Here are a few items that need to be developed for your brand's visual identity.
Establish Your Brand Guidelines:
Before you start designing, you should establish your brand guidelines. Your brand guidelines should include everything involved in the design and visual aspects of your brand. It will help organize your design details, as well as ensure quality and consistency, especially when it comes to creating content, graphics, and marketing materials. Your brand guidelines should include:
Mission and Values – tell your story and reflect your mission in your design choices
Messaging – your tagline and the messages you want to communicate about your brand
Colour Palette – set of brand colours to be used for all visuals
Typography – font styles, sizing, and spacing
Logo – details below
Photography / Iconography – particular types of photos and icons for graphic designers to follow
Tone – the visual tone that matches your identity (is your brand friendly? scientific? humorous?)
Sample Copies – for guidance and inspiration
Design an Engaging Logo
Logos are often the most recognizable aspect of a brand, which has a huge impact on a brand's reputation and rapport. When designing your logo, make sure that all the elements within your brand guidelines are not only included but are consistent when putting your logo together. After all, you want consumers to recognize your brand, who you are, and what you stand for – and a well-designed logo will help you achieve this. So, when creating your logo, ensure that it is powerful, unique, and stands out from your competition. Better yet, invest in your logo by hiring a professional graphic designer to bring your visual brand and vision to life. Trust us, as your logo will represent the entirety of your brand, it will be well worth the investment.
3) Invest In Your Website
Every business has a website, what you really need is to differentiate yours from the rest. Designing and developing a website is a process that requires a lot of behind-the-scenes work to deliver a strong visual and user experience. You want to wow your audience, and a well-designed website is the first step in doing so. As there are many different aspects that play into the success of a website, such as the visual design, user-experience, content, optimization, navigation, and accessibility, you want to ensure that your website does everything you need in order to attract and retain leads and conversions. Think about the websites that you have recently come across, what makes you stay and what makes you check out the competition? Consumers have the ability to switch to a competitor's website with just the click of a button, so you need your website to grab the attention of consumers. The better more user-friendly your website is, the more consumers and success you will attain. Therefore, as your website plays a significant role in the prosperity of your branding, it is definitely something you want to put your time and energy towards. Here at Bailey Creative, we have the experience to design powerful and engaging websites that will take your brand to where it needs to be! Contact our team for support in developing a website that will achieve all of your business goals.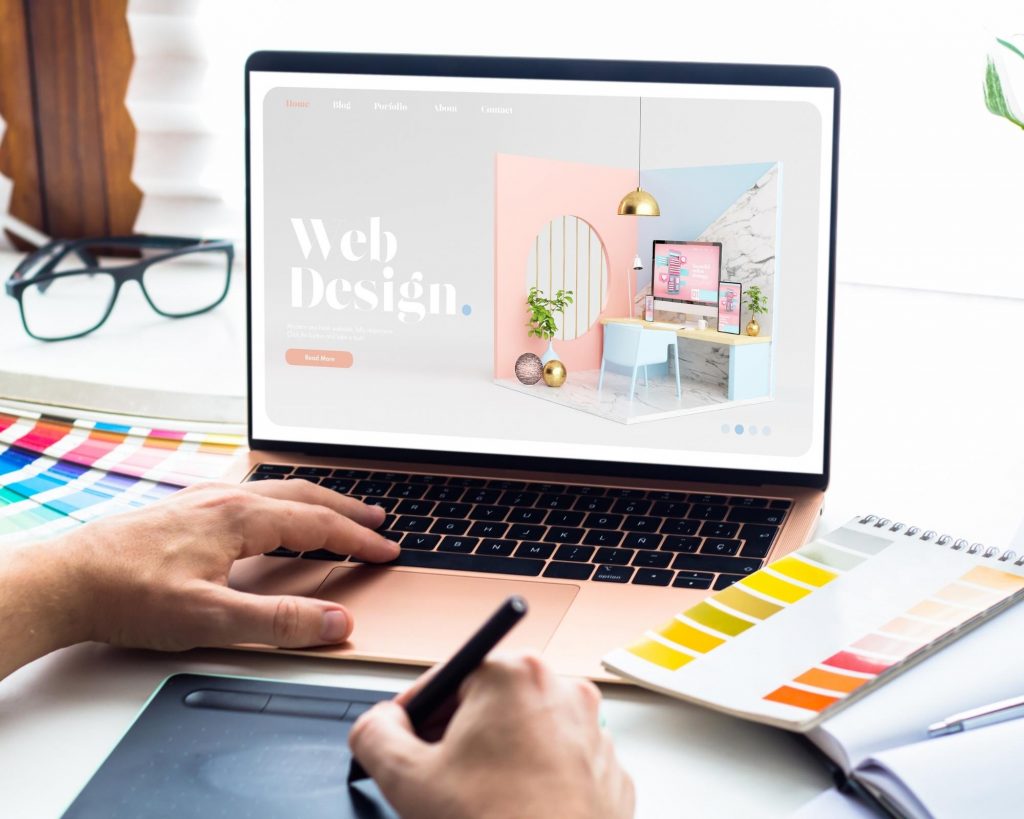 4) Build Your Social Media Presence
As we all know, social media is a powerful tool that supports businesses in connecting with consumers and developing their digital presence. More specifically, social media provides brands the ability to share their products, services, and messages to their online communities, build relationships with consumers, and ultimately, grow their brand. So, as a business, social media marketing should be at the top of your priority list when it comes to building your brand. Through social media platforms such as Instagram and Facebook, you have the opportunity to become more visible to your target audience, while also engaging with them on a personal level. Not to mention, consumers will have the ability to directly communicate with your brand through likes, comments, and direct messages, which will support you in interacting with consumers and harnessing a reputation of authenticity and trust. So, as social media plays a significant role in building your brand's digital presence and online community, it's an important part of branding that you should be capitalizing on.
5) Differentiate Your Brand
Strong and impactful branding will help your business stand out and get ahead of competitors. So, determine what differentiates your brand from the rest! For instance, if all your competitors follow red branding colours, choose a blue colour palette for your brand. Also be sure to cater your branding strategy based on your unique product offerings, exceptional services, and brand mission and visions that set you apart. Determine why consumers should choose your business over your competitors and establish a strategy to showcase why.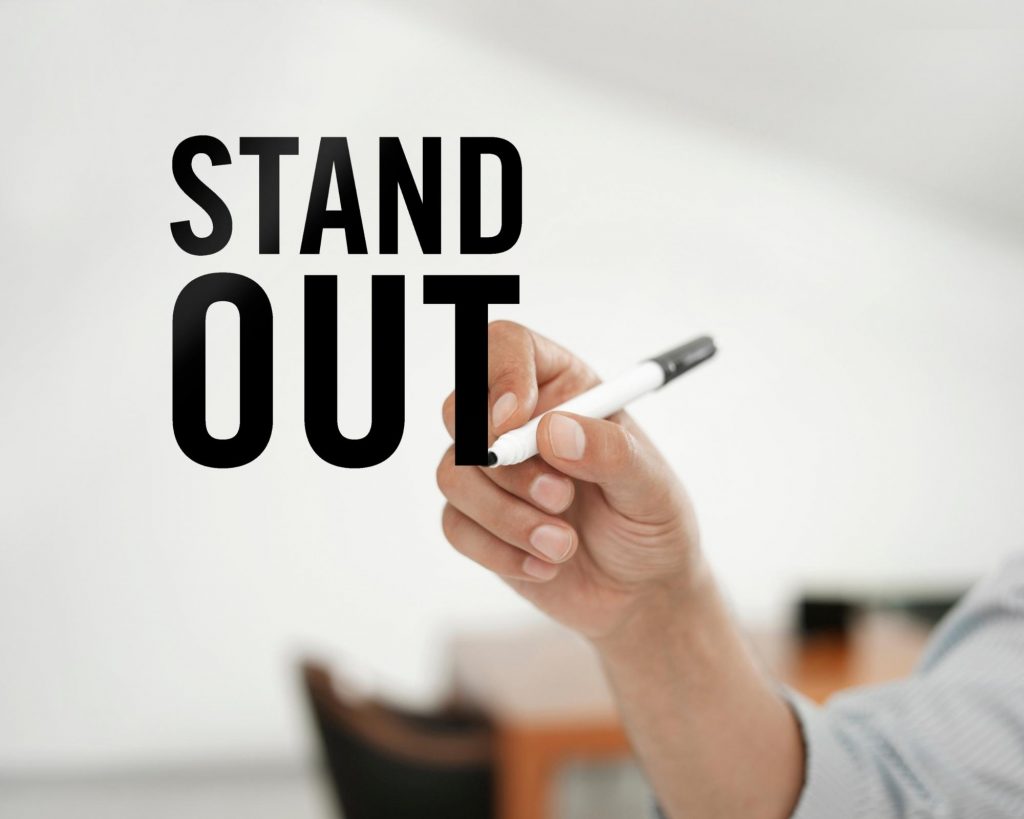 6) Kickstart Your Branding Strategy with Bailey Creative
Your brand should represent your company vision, goals, and purpose, and we understand that building a strong brand can sometimes be a bit out of reach, especially if you're a small business that doesn't currently have a marketing team to support you. Here at Bailey Creative, we have the creativity and expertise to build your brand on all aspects. Whether it be your logo, website, or social media marketing, we can help you bring your branding to the next level. Not to mention, our tried and tested marketing strategies have attained countless leads and conversions for our clients, bringing outstanding success for their businesses. Contact us to get started on your branding journey to success!
—
Check out our Copywriting, Social Media, and Branding services to learn how our team can bring your business to the next level! Fill out our contact form, give us a call at 519-837-8333, or send us an email at info@baileycreative.ca to get started!
Want more digital marketing advice, tips & tricks, articles, and facts? Don't forget to sign up for our monthly Digital Digest newsletter to stay up to date on our services and ideas! As a digital marketing agency, we're here to answer any questions you may have, help your business grow its digital presence, and reach the audiences you need. Contact us to grow your online channels and build your brand's digital marketing potential today!