Are you doing everything you can to ensure your brand is engaging with the billions of internet and social media users out there? Building content to share with these potential consumers and supporters is one of the best ways to achieve your brand awareness and growth goals. Content marketing is all about creating, publishing, and distributing online content that your target audience will find valuable in some way. Considering it is so important to your brand's ability to attract new consumers, you need to know how best to create a content marketing strategy for your business. Here are our team's top 10 tips for becoming a content marketing expert.
1) Set a Goal
You want to make sure all the content you create for your business has a clear and measurable goal attached to it. We know it can be overwhelming to get started with the sheer volume of content creation options available to you, but you want to narrow down which options are best for your business. Pick the content that will help enforce your overall marketing strategy and always tie your content back to your business.
2) Know Your Audience
You want to create content that is geared towards attracting the right audience. Ideally, you are targeting those most likely to engage with your business and buy your services and/or products. In order to attract these people, you first need to know who they are and what they want. It's always a good idea to create a buyer persona so that you know who your ideal consumer is. From there, you can create content targeted towards them specifically.
3) Use an Outline
After you have done your research so that you know what your audience is after, we recommend beginning with an outline. What types of content will you be creating and when? What platforms will you be creating on? Starting with an outline helps you answer these questions while also keeping your content focused, useful, and well-structured. This is especially necessary for long-form content creation because you will want to lay out all of your points and keywords before actually writing.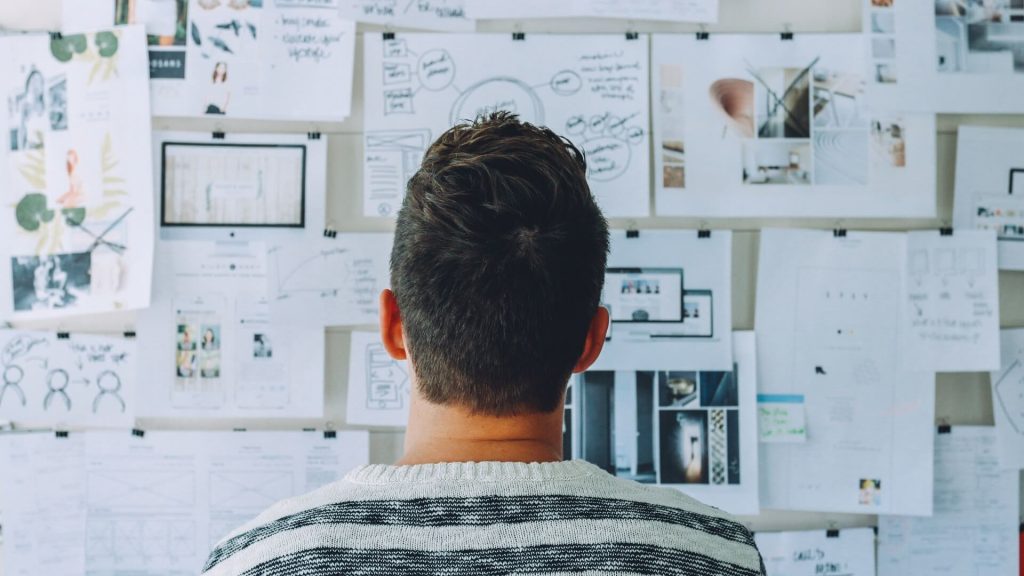 4) Draft Compelling Titles and Intros
Your titles are extremely important when it comes to capturing your audience's attention. You only have a couple of seconds to persuade people to read your content so make it content with a strong and engaging title. Provide specific information and a few details to draw people in without telling them the whole story. Your introduction should keep your readers reading so jump straight into the content you promised in your title.
5) Narrow Your Focus
We know this can be difficult when you have so much to say, but you want to narrow your content's focus as much as possible. Ideally, each piece of content will have one singular, clear idea running from title to conclusion. This will help you write more logical content that flows naturally and provides your audience with clear takeaways. Try not to choose topics that are too large or broad since this generally leads to long, rambling content that is not as engaging as it should be for your brand.
6) Write In-Depth Content
Since you will have a narrow focus, you will be free to write more in-depth content. Longer content performs better in search engines than shorter content, so write your website content with this in mind. Include enough information about a specific topic your audience is looking for but avoid fluff or you will lose people. Try to answer related questions, suggest any tips, and help them find what they are searching for.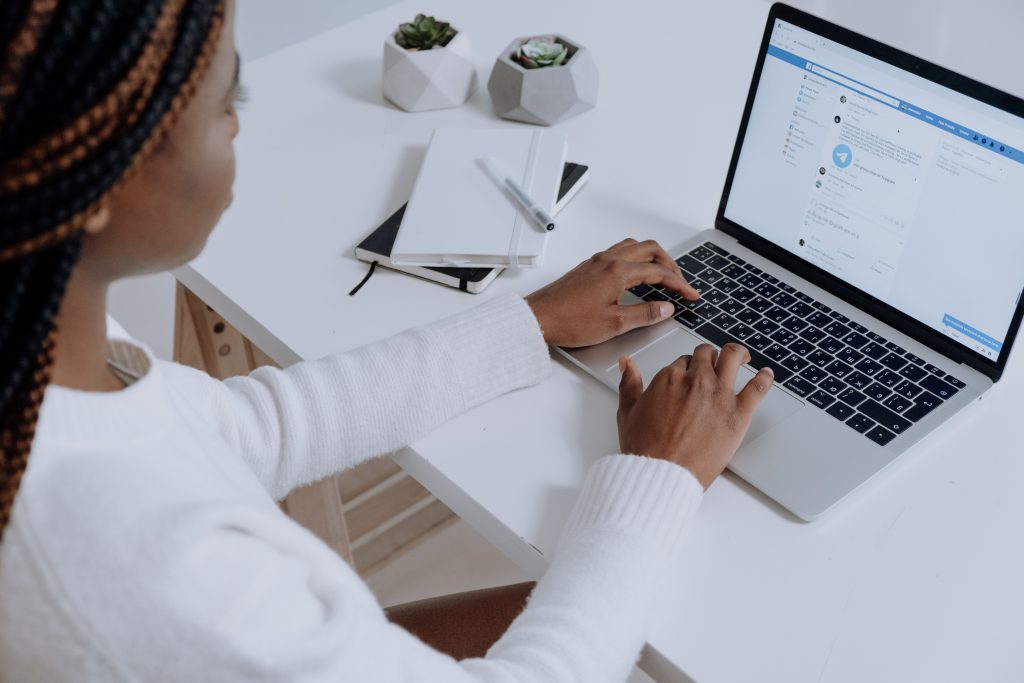 7) Solidify your Voice
People are more likely to engage with and purchase from your brand if they feel some sort of connection to it. One crucial way to establish this connection is to humanize your brand by giving it a voice or personality. To keep your team on the same page, create a brand voice document that includes your core values and mission statement, your buyer persona, your ideal relationship with your audience, and some specific words or phrases you do and do not use.
8) Solve Problems
Other than education, your primary goal should be to help your audience solve a problem they may have. Yes, the objective and goal can be more business-related, but you always want to build your credibility and become a trusted source of information. People are more likely to purchase your products and/or services if they trust your brand first. Try to create content that answers questions or offers useful tips and resources so that you become the brand people go to for help in your industry.
9) Include Actionable Tips
One way to help answer your consumers' questions is to provide actionable tips that they can follow and learn something from. This encourages people to come back to your content down the line, read new content, and maybe sign up for your mailing list as well. The best way you can teach your audience is to include actionable tips that clearly explain how to do whatever your content's topic is. People enjoy headings and numbered points so that they can skim if they need to and find what they are looking for quickly.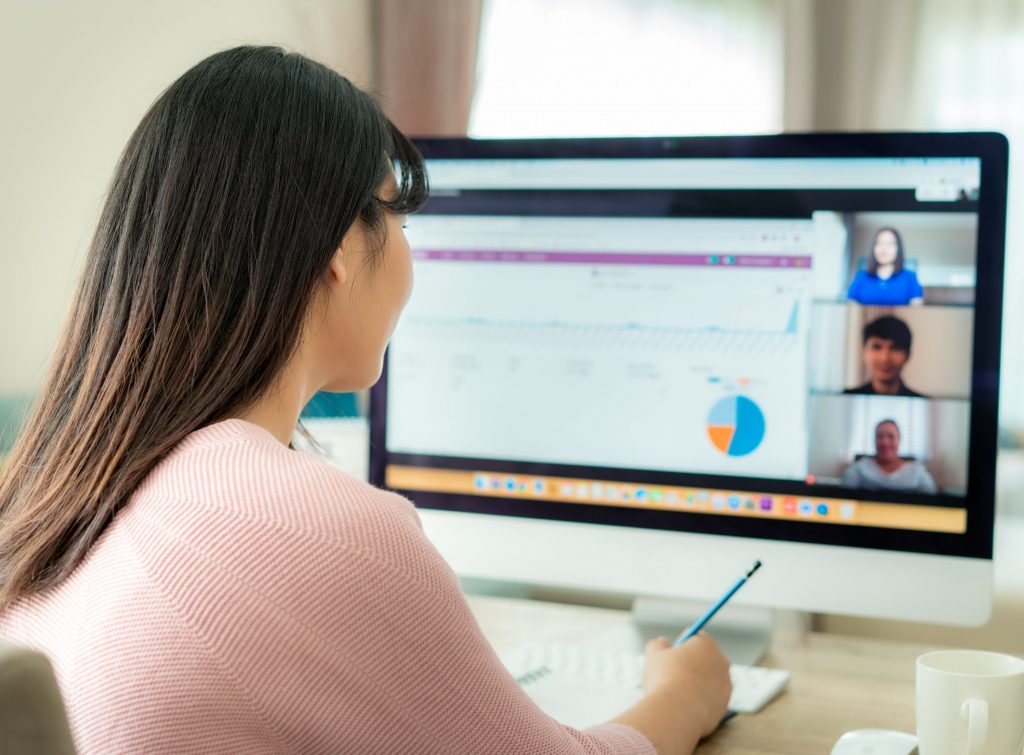 10) Track Performance
Make sure that you do not just create content and leave it! Always go back and analyze your content to make sure it is performing in a way that will help you reach your goals. Quality content is important and you should constantly be improving your strategy by carefully monitoring, tracking, watching, and reporting on key metrics. Depending on your goals you may want to focus on traffic, views, conversion rates, follows, sign-ups, etc. to see what content is landing well with your audience.
We're Here to Help!
We hope these tips help you better understand what goes into a content marketing strategy and how to get started. Not sure how to take these tips and make them into actionable items? We're here to help answer any of your questions and get you on the right path to better content marketing! Our copywriting and social media services plus our website design and development services will help you create or update your online presence so that it separates you from your competitors and keeps your consumers' attention. Fill out our contact form, give us a call at (519) 837-8333 or send us an email at info@baileycreative.ca to get started!
Want more digital marketing advice, tips & tricks, articles, and facts? Don't forget to sign up for our monthly Digital Digest newsletter to stay up to date on our services and ideas! As a digital marketing agency, we're here to answer any questions you may have and to help your business grow online to reach new consumers. Contact us if you're ready to improve your online channels and build your brand's digital marketing potential.