Customers are at the forefront of all successful businesses. Next in line is website traffic due to higher traffic rates leading to an increase in prospective customers for your business. However, it's important that your website not only attains high website traffic, but also attracts the right consumers. So, how do you reach the right consumers and attain qualified leads that will convert? Here are 7 strategies to help you drive quality traffic to your website!
1) Paid Advertising
Paid advertising is an extremely effective way to drive traffic to your website. Search engines such as Google provide businesses the opportunity to run pay-per-click ads, including search ads, display ads, video ads, shopping ads, and app ads. As there are approximately 5.6 billion Google searches per day, with the right targeting and keywords, Google Ads can be one of the most powerful methods for reaching consumers who are searching for products and services relevant to your business.
Another form of paid advertising that will work to drive consumers to your website is through social media ads. Social media channels such as Instagram and Facebook have advertising platforms including Ads Manager, which allow businesses to boost existing social media posts or create new ad campaigns for specific social media content. These boosts and campaigns provide businesses the ability to customize their audience and include links that direct their audience to a specific location such as a website, blog, or storefront. This, in turn, accounts for a simple yet successful way to drive relevant consumers to your website, while also building the reach and engagement on your social media posts.
With both Google and social media ads, you have the ability to track your progress and analyze your results. Doing so will tell you how effective your campaigns are, as well as where to focus your efforts when running paid campaigns in the future.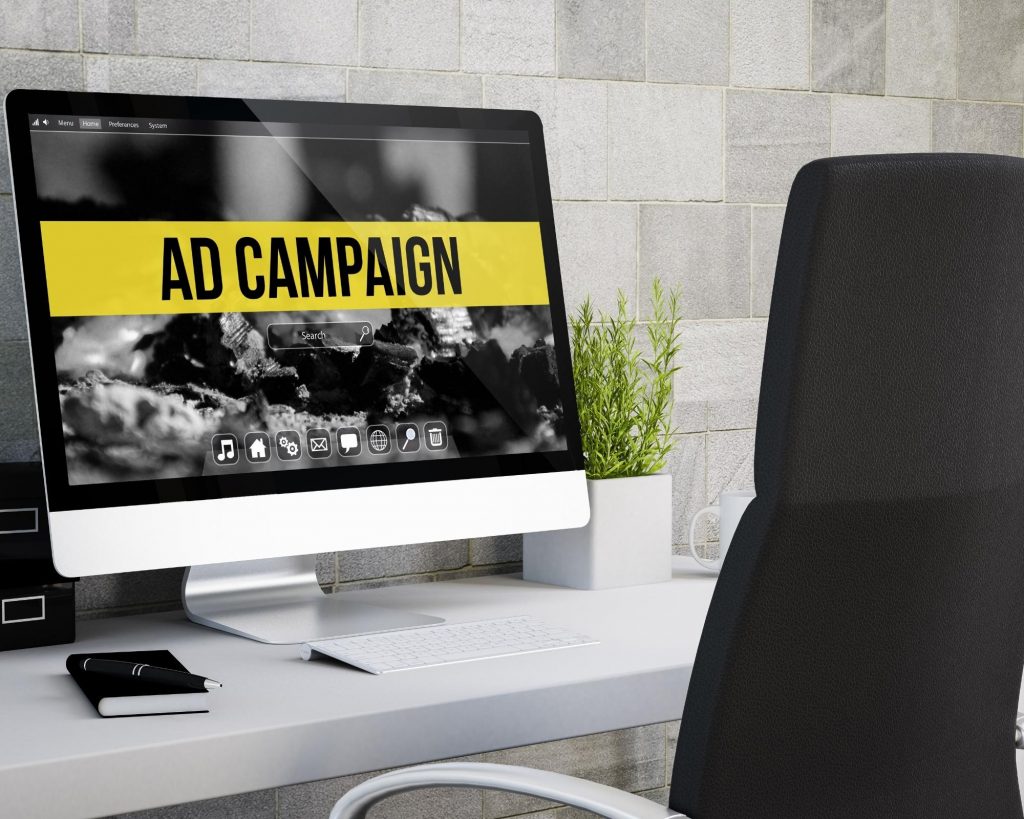 2) Engage on Social Media
We all know how effective social media can be for building your brand, engaging with audiences, and most importantly, connecting with consumers. In addition to organic social media posts, social media channels such as Instagram, Facebook, and Twitter have several options for businesses to engage with their followers and direct them to their websites. This includes interactive stories that link to your website, community management, as well as engaging social media content that gives consumers a sneak peek into the value your business can provide them. Engaging stories and valuable content play a key role in sparking an interest in your audience and provide them a reason to head to your website for more information about your brand. Staying active on community management will show that your business truly cares about building a relationship with your audiences. People love when you interact and engage with them, in which liking and replying can go a long way. By leveraging your social media channels as a way to provide value and connect with consumers, you will incentivize them to head to your website to learn more about your brand.
3) Implement Strong SEO
A strong search engine optimization (SEO) strategy is crucial for ranking in search engines. If you want your website to appear ahead of your competitors, you must learn about what your audience is searching, as well as optimize your website for relevant content and keywords. Your on-page SEO will also help improve your search rankings, so be sure to optimize your website in terms of titles, meta descriptions, alt-texts, indexing, URLs, and valuable content for backlinking. The better optimized your website is, the higher it will rank in search engines, which will directly result in greater visibility and an increase in your website traffic.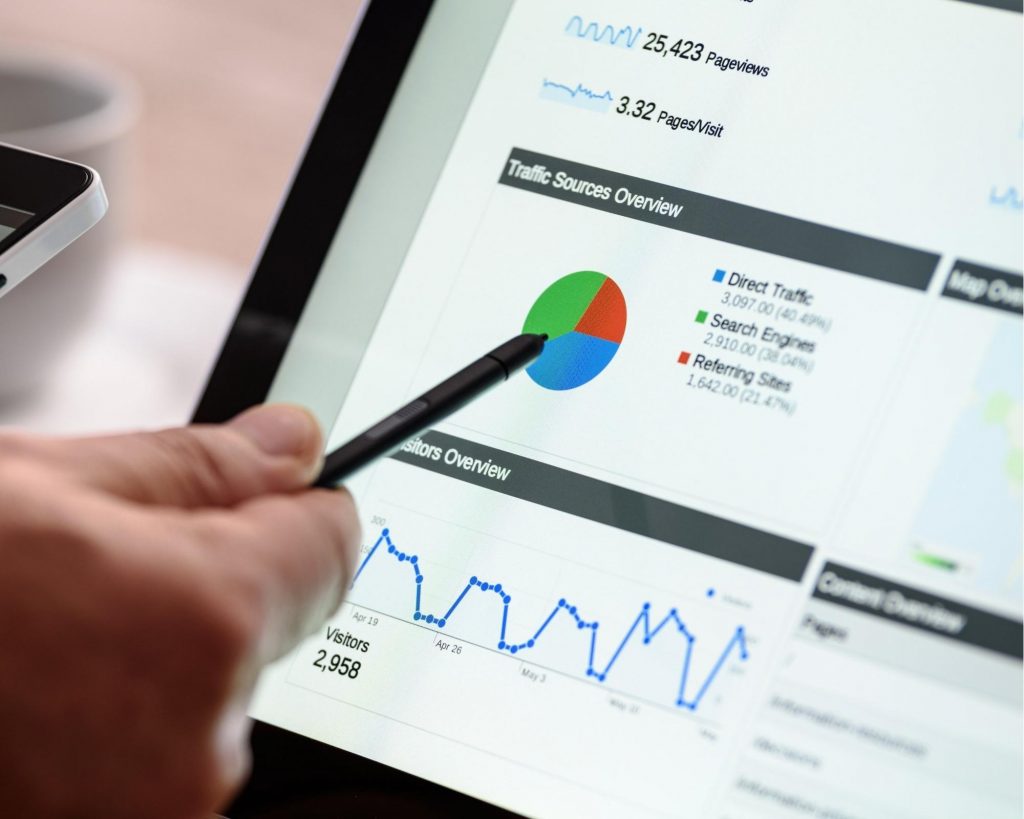 4) Prioritize the User Experience
Your website is often your consumers' first impression of your brand, so make sure that the user experience is not only up to standard but goes above and beyond the users' expectations. Having a website that is differentiated from your competitors will not only help your brand stand out, but will also support you in both attracting and retaining visitors. Factors that play a key role in the user experience include website load speed, usability, responsiveness, appearance and design, content, messaging, and the ability to contact customer service for inquiries. As a business, you want your website visitors to enjoy their experience and ultimately convert. In order to do so, you must ensure a positive, user-friendly experience that shows your brand cares about its consumers.
5) Focus on Mobile Usability
Studies show that 54.8% of global website traffic comes from mobile devices. Therefore, it's absolutely critical that your website is mobile optimized. If visitors can see that your website is not mobile-friendly and they have trouble viewing or navigating your website, your bounce rate will increase and your website traffic will fall rather quickly. Consumers expect a mobile optimized site, and if it is evident that your website is not user-friendly, you are at risk of losing a number of prospective customers. Consumers have the ability to switch over a competitor's website with just a click of a button, and they won't hesitate to do so if they find your website difficult to use. So, although your website may be properly optimized for desktop, always be sure to optimize for mobile as well, because chances are, your website won't translate the same on mobile. This is also important for consumers leaving competitor websites as well. Consumers will keep clicking through websites until they find one that works for their needs, so make sure you are highly ranked in search engines and that your website is mobile optimized to help drive traffic to your website. If consumers land on your mobile optimized site after having a bad experience with a competitor, they will appreciate your website that much more, accounting for more qualified leads that are more likely to convert.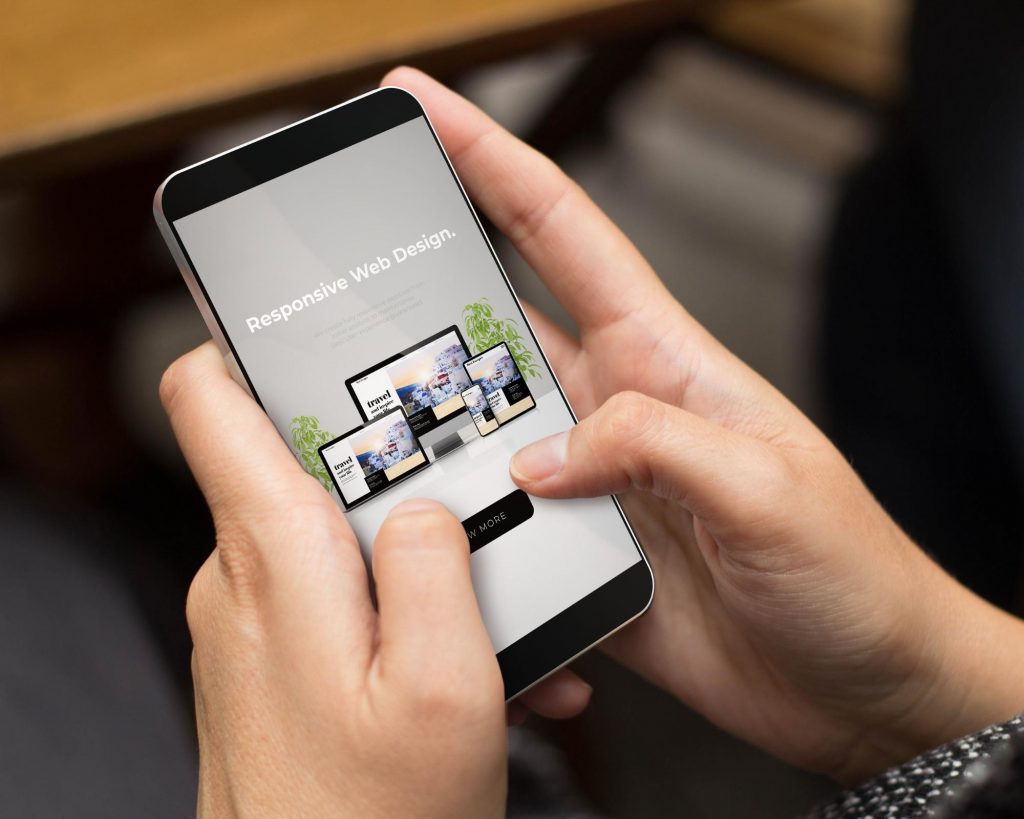 6) Mix Up Your Content
Once you have attracted consumers to your website, be sure to capture their attention and have them coming back for more. Website traffic is important, however, you should also focus on increasing your retention rate and attaining high quality leads. You don't want your website visitors to just come and go; you want them to browse your site and find value in your brand. There are several ways in which you can grab the attention of consumers and spark further interest in your brand. By mixing up your content and finding creative ways to engage with consumers, you can differentiate your website from your competitors, and attain qualified leads that will convert. You should vary your website content with short and long form content, videos, infographics, data-driven pieces, and engaging headlines, blogs, and information, so that consumers see that your brand is interesting, engaging, and provides real value. Doing so will put you ahead of your competitors, and in turn, generate more leads for your business.
7) Community Building
The road to success is paved with trust. Consumers must trust your brand, otherwise, they won't convert. A tried and tested method of gaining consumer trust is community building. Building a community of brand enthusiasts along with prospective customers who are interested in your brand is a great way for your audience to connect, interact, and share information regarding your product or service. You can begin building your community through a Facebook group, Twitter chat, LinkedIn group, or Quora space. Doing so will give your audience the opportunity to share their thoughts, tips, and advice regarding your brand, as well as help you gain trust and support through meaningful conversations. You will see an increase in your website traffic as consumers begin to engage in your community and trust your brand. The more they learn about your product or service through valuable information from others, the more likely they are to seek out more information through your website. Therefore, building a community of those who support your brand will have a direct impact on your website traffic, as well as your overall leads and conversions. Not to mention, when sharing information through your community platform, your business, as well as your audience will have countless opportunities to link back to your website for detailed information, promotions, appointment booking or purchasing.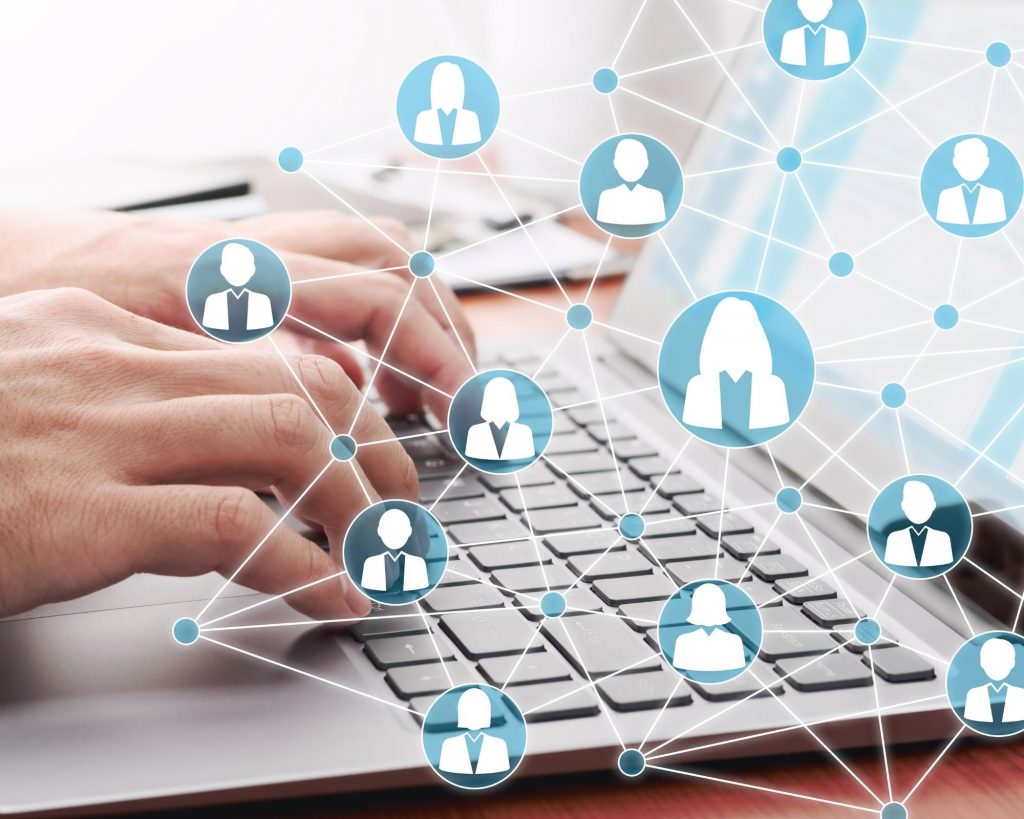 —
We hope these strategies provide you with valuable ways to connect with consumers and drive quality traffic to your website! As a business, customer experience and website traffic should always be top of mind, so make sure to prioritize the user experience and showcase how your brand can add value to their everyday lives. Need help executing the strategies mentioned throughout our blog? Our Search Engine Optimization, Website Design and Development, and Copywriting, Social Media, and Branding services can bring your marketing strategies to life! Fill out our contact form, give us a call at 519-837-8333, or send us an email at info@baileycreative.ca to get started!
Want more digital marketing advice, tips & tricks, articles, and facts? Don't forget to sign up for our monthly Digital Digest newsletter to stay up to date on our services and ideas! As a digital marketing agency, we're here to answer any questions you may have and to help your business grow online to reach new consumers. Contact us if you're ready to improve your online channels and build your brand's digital marketing potential.