July marks the second half of the year, which is also quarter 3 of the fiscal year. It's the perfect time to step back, evaluate your year so far, measure your success in terms of business objectives, and if necessary, take action to get back on track to reaching your business goals. Here at Bailey Creative, we understand that running a business takes enough time as it is, which often doesn't leave much opportunity for digital marketing exploration – that's where we step in. Our team of marketing specialists offer a wide range of Digital Marketing Services that can support you in attaining your business goals and objectives. Whether you're starting from scratch or looking to improve your current digital efforts, our team offers customized marketing solutions that will help you succeed in today's digital world. Follow along this month's blog to learn about Bailey Creative's services that will support your digital marketing efforts!
1) Search Engine Optimization
Search Engine Optimization (SEO) is the process of expanding a company's visibility through its rankings in organic search engines and search results. Through a variety of optimization strategies, SEO works to drive traffic to a company's website, which in turn, attracts new business and increases the chances of turning leads into converting customers.
So, how does SEO work? Search engines scan through websites every day to see which ones are the most relevant to the end consumer. Through Organic SEO, Pay-Per-Click campaigns (PPC's), and Sponsored Links, Bailey Creative offers SEO services that will optimize your website to improve your rankings in one of the world's largest search engines, Google. We work with Google Analytics, Google AdWords, and Organic SEO methods to help businesses climb to the top of Google's search engine and stay there. Using Google Analytics, our team will monitor your success on Google, track your return on investment, add conversion goals, and provide you with a better understanding of the origins of your leads. We can discover where your leads are coming from, what keywords people are using most, along with what they find to be the most useful on your website. You can trust that our team of SEO experts will drive sales beyond your investment costs in just a few short months. And that's just the beginning of what we can do!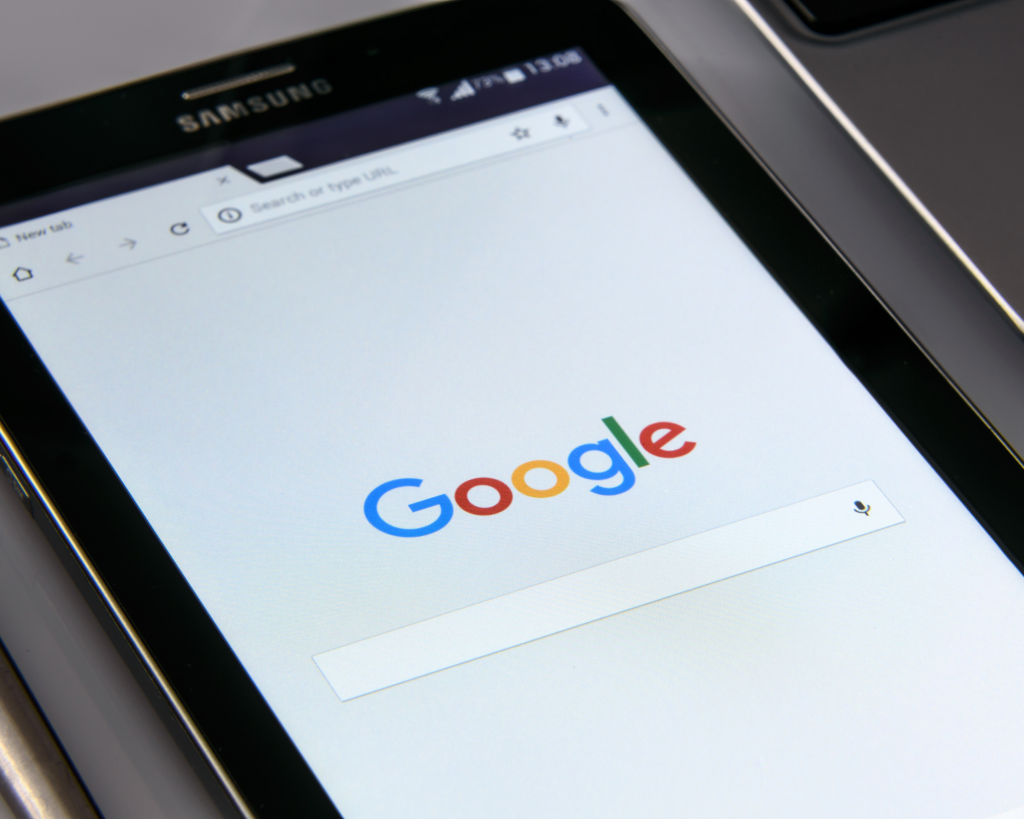 2) Website Design and Development
With most companies having a website, what you really need is to separate yours from the rest! Bailey Creative offers Website Design and Development services that will create a website that is not only SEO optimized, but is also an accurate representation of your brand. You only have so much time and space to capture your audience's attention, so we'll make sure that every last word, interactive button, and graphic counts. The results? An eye-catching, buzz-worthy website that is packed with valuable content. As designing and developing a website is a process that involves a lot of behind-the-scenes work, our team of website developers and graphic designers will put in the work to deliver a positive experience with creative visuals that will wow your audience and drive more visitors to your site.
3) Branding
Many people use the terms "brand", "company", and "business" interchangeably. However, your brand is much more than just your name, logo, product, or service. It's the way consumers perceive your business and the feelings that arise when they experience the different elements of your business. Whether you're a start-up, looking to re-brand, or need extra support solidifying your brand across multiple channels, Bailey Creative can help you build your brand in a way that reflects your values and captures consumers' attention. From your brand identity to your brand's content and messaging, our team will shape your brand to make an impact and push consumers further down the funnel. Let's solidify your brand to have a competitive edge within the marketplace!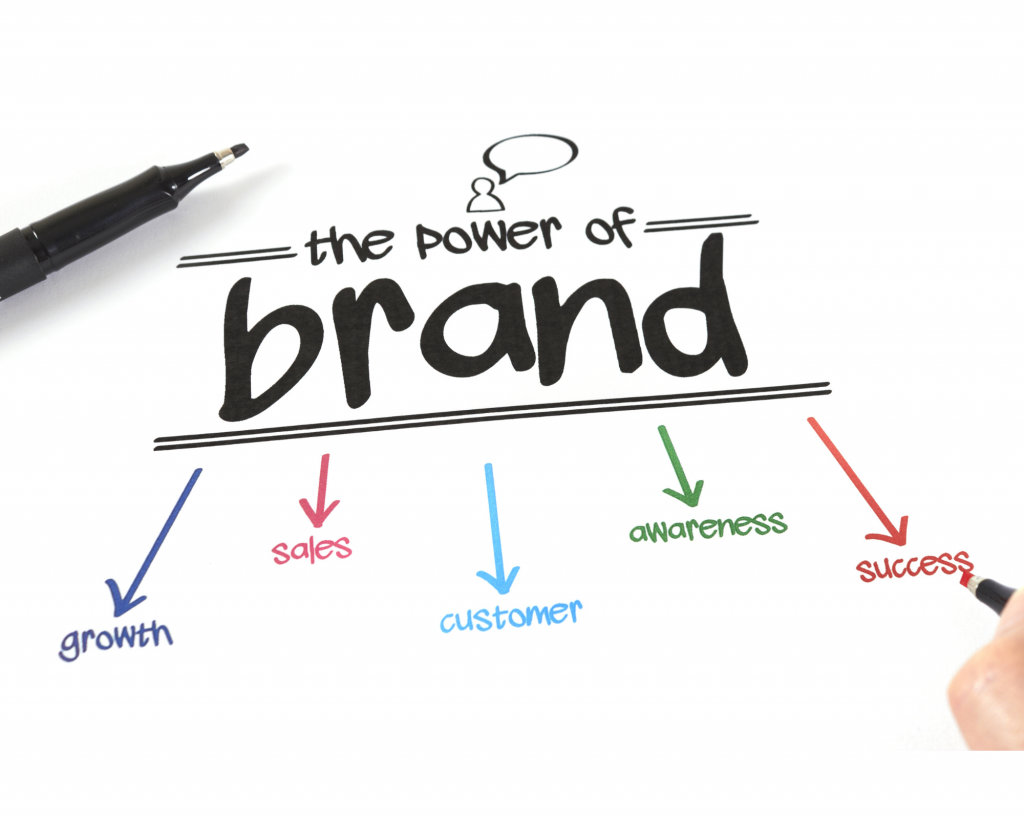 4) Social Media Marketing
Social media is a powerful tool that has changed the way we communicate with consumers. Through a variety of platforms such as Facebook, Instagram, LinkedIn, Twitter, etc., social media allows brands to directly communicate with consumers through social media content/postings, direct messages, likes, and comments. It's a great way to build consumer relationships and establish a community of followers to interact and engage with on a daily basis. Social media will also help build your brand's credibility and trust with consumers. By showcasing the authenticity of your brand and leveraging social media as a form of product and brand research, Bailey Creative offers Social Media Marketing services that will not only help you reach the right consumers but create an online presence that sets you apart from competitors. Our team of Social Media Specialists have the expertise to build your social media channels through both organic and paid content that will resonate with consumers, and in turn, influence their purchase decisions. From social media calendar creation to content scheduling, community management, and social media analytics, our social media strategies will help you bring your digital presence to the next level.
5) Copywriting
Effective copywriting plays a significant role in your business' overall branding. Bailey Creative offers Copywriting services that will reflect your brands' tone and encourage consumers to learn more about your business. From website content to blog posts, social media content, and digital advertising, our team will create copy that inspires consumers to take action, resulting in a higher customer conversion rate and more business for your brand.
When building your marketing plan with Bailey Creative, we'll start by examining the areas of your website that can be optimized to be more compelling or creative. Once we have established your business with onsite copy, we'll expand our efforts to social media and digital advertising. Using social media marketing, email newsletters, and online ad campaigns, we'll create copy that resonates with consumers and puts your business ahead of others.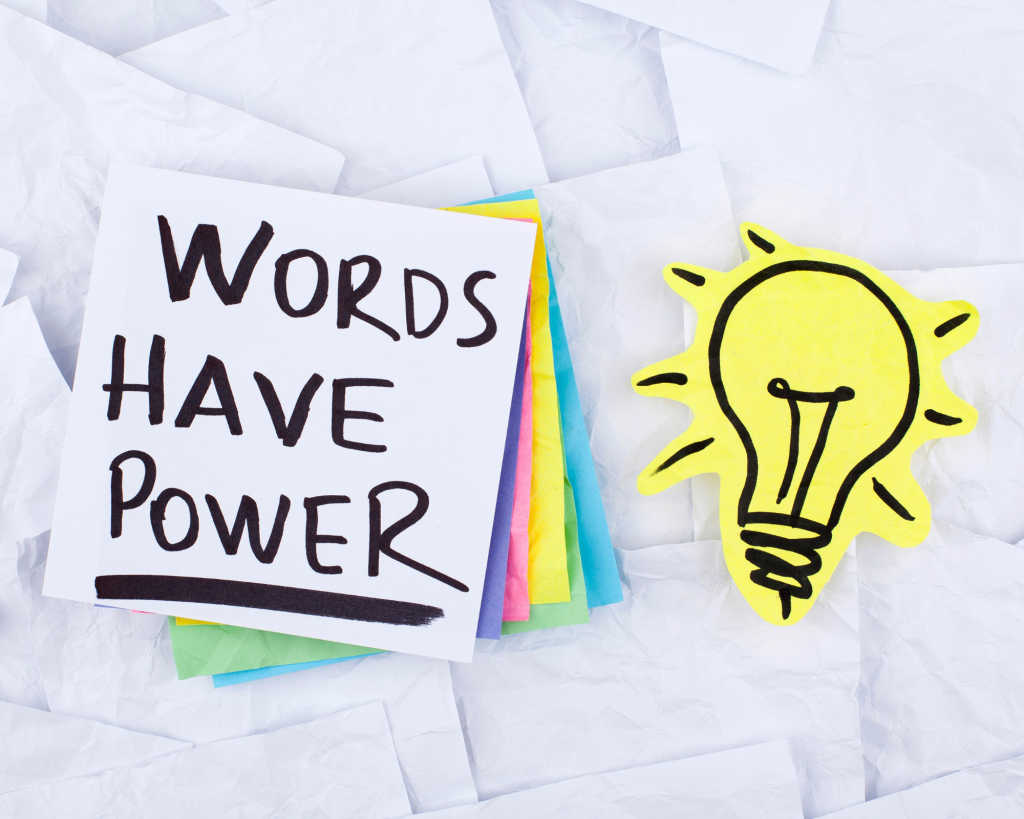 6) Advertising
Here at Bailey Creative, we offer a variety of Advertising Services that will help you reach and speak to consumers in a way that adds value to both your business and the individual consumer. From Google AdWords to Remarketing and Paid Social Media Ads, our team has the expertise to connect with consumers and achieve better results. Whether you're looking to increase your brand awareness, promote a product launch, or drive traffic to your website, our Advertising services can support you in achieving any of your business objectives.
—
As you can see, Bailey Creative offers a wide range of Digital Marketing Services that will support you in building your online presence, reaching consumers, and pushing them further down the marketing funnel. With client success being at the forefront of our business, our team of marketing experts will work to increase your conversions, along with the overall prosperity of your business. Check out our Service Page to learn more about our service offerings or feel free to contact us at 519-837-8333 or at info@baileycreative.ca to get started today. We look forward to helping your business reach its digital marketing potential!
Want more digital marketing advice, tips & tricks, articles, and facts? Don't forget to sign up for our monthly Digital Digest Newsletter to stay up to date on our services and ideas! As a digital marketing agency, we're here to answer any questions you may have, help your business grow its digital presence, and reach the audiences you need. Contact us to grow your online channels and to build your brand's digital marketing potential today!